Are you tired of rejecting unwanted and unknown calls and messages that disturb you while you are busy at work? To help you to block those unwanted callers on Android devices there are some of the best call blocking apps for Android phones available for free.
All of the below-mentioned call blocking apps are user-friendly, will give you a complete control over all the incoming calls and let you create a personalized blacklist, that includes a list of unwanted callers from whom you don't want to receive any phone calls and messages.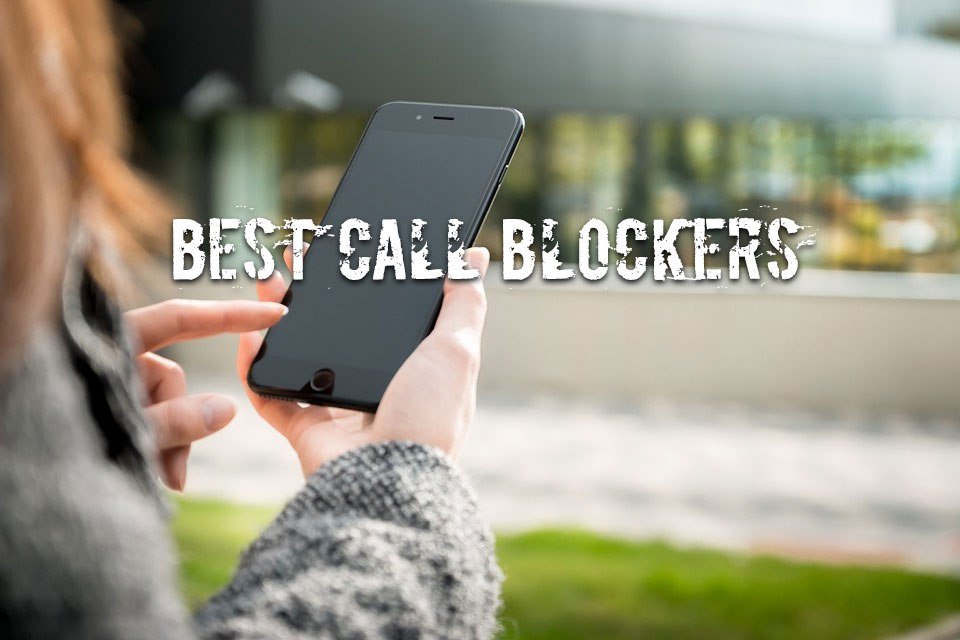 10 Best Call Blocking Apps
We all face many unwanted calls that we don't want to answer. Such calls annoy us a lot as we have to always reject the call manually. Now what if you block the call?
Well, in that case, the calls will be automatically rejected and you will be free from all those unwanted calls from people who we avoid. They may be our ex, or someone who wants to tease us. Whatever be the case, we can now use various call blocker apps on our Android device to solve this issue.
So, here is the list of top 10 Best Android Call Blocker Apps:
 TrueCaller – Block Calls Easily
Truecaller is one of the best and frequently used apps which helps you to recognize the unknown caller. This app allows you to block phone numbers from your recent calls. It uses material design and is easy to use. It lets you create a personalized white-list & blacklist. The truecaller app provides you with the option to auto reject the call. With this app, you can block all the numbers starting with the same prefix as well.
Over 100 million of users, this is a popular and top downloaded call blocker app. This app includes a collection of all the contacts of its users from all over the world and the public phone directories. When a person downloads and starts using the True caller, this app uploads all the contacts of that person to its database. So when you search a number on TrueCaller it shows the name which has been saved by someone in his/her phone book.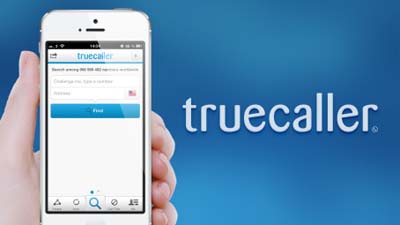 Download True Caller from Play store.
 Calls Blacklist
Calls Blacklist is a call and message blocking the app. This app helps in blocking fake unwanted calls and messages from unknown sources. It lets you blacklist calls and messages from contacts, call logs and message log.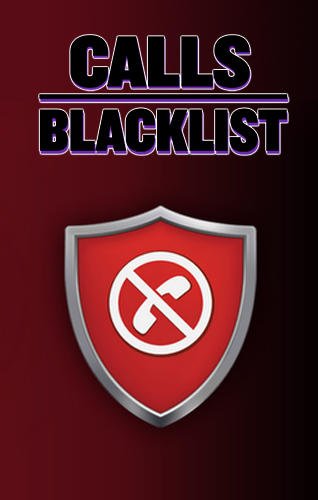 This app provides you with an easy to use interface so that you can concentrate on blocking unwanted callers rather than wasting time in understanding its working.
Download calls blacklist from Play store.
 Safest Call Blocker
Safest Call Blocker is a free call blocking app that allows you to block all the incoming calls from an unknown source. This app links up with the premium version that removes all kinds of unwanted ads. This app keeps things quick, fast and simple. It saves time as you won't have to linger into settings to block calls. The best feature of this app is that you can easily add numbers to block list and blacklist them from your contact list or call logs.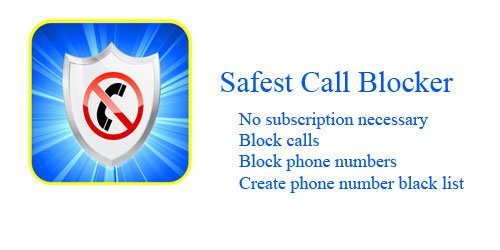 Safety Call Blocker quickly allows users to get a grip on their nuisance calls and messages.
Download Safest Call Blocker from Play store.
Mr. Number
Mr. Number is a free call blocking app that offers 20 free caller lookup. In return, you need to pay for caller lookup. Mr. Number block spam messages and calls automatically. With no need to make a separate blacklist and white-list number options. It scans all your call logs to identify spam, fake numbers and block them (20 max). Mr.Number helps users to mark spam and to facilitate its features. It is a perfect app to grab advantage of spam blocking feature.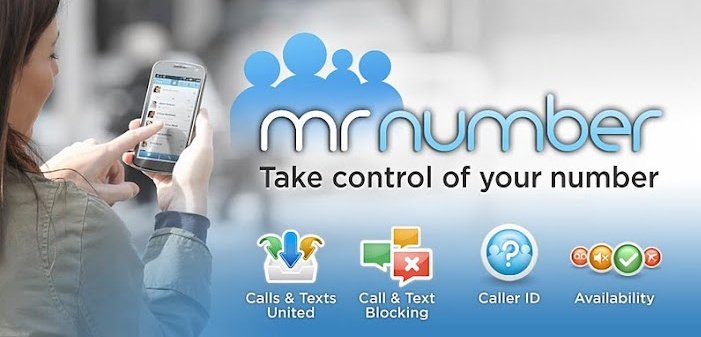 Download Mr.Number from Play store.
Call Blocker FREE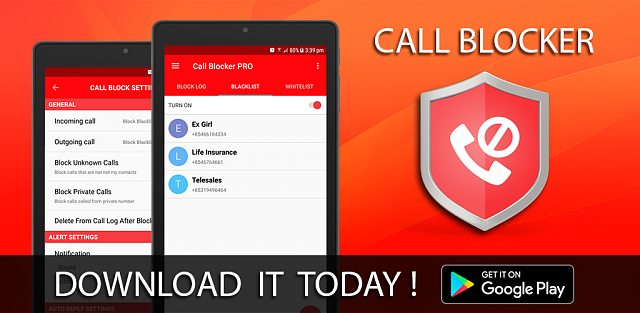 Call Blocker app by Sappalodapps is an emerging call blocking or blacklist app that has the ability to block unwanted calls and messages. This app blocks all numbers which include private numbers, unknown numbers, and specified numbers. This app lets you save all your data if no backup is prepared.
It has a familiar UI and layout to other call blocking apps and it allows quick blacklisting of numbers. This app provides a password to protect and secure your blacklist from any unwanted access. Call blocker ultimately works well for those on a budget i.e, it includes people who are looking for a free alternative.
Download Call Blocker FREE from Play store.
Blacklist Plus
Blacklist Plus is a powerful call blocker and spam messages filter app. You can add to blacklist any contact or number from the calls and messages logs. It provides alternative ways to block calls as well; by hanging it up. If someone needs extra protection can go for pro version. In this version, you can add password protection to keep your logs and lists private.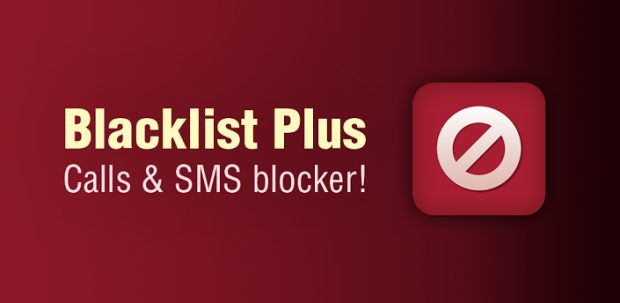 Download Blacklist Plus from Play store.
Avast Mobile Security And Antivirus
Avast Mobile Security and Antivirus is a renowned Antivirus program offers message and Call block features. This app offers you with premium security version as well.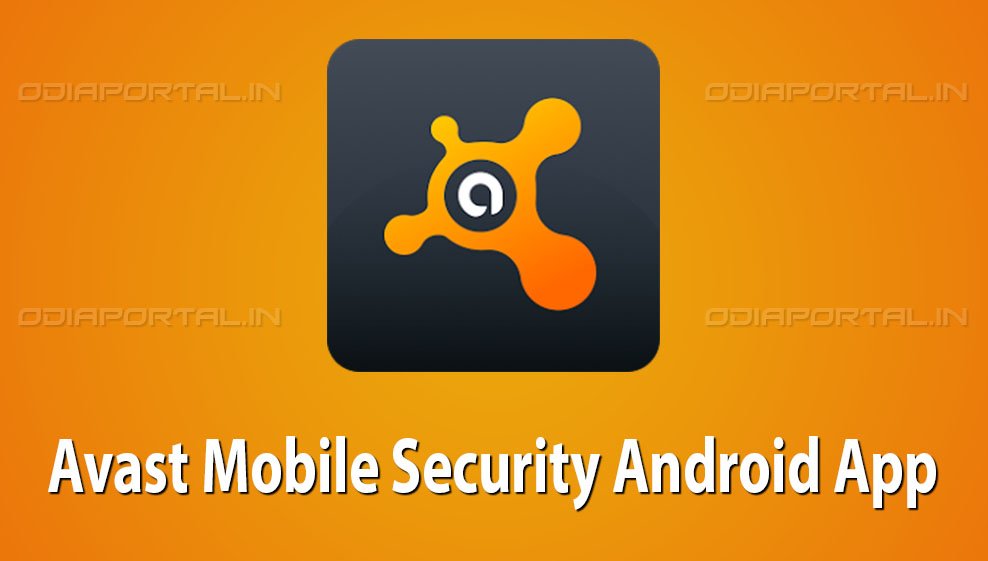 The call blocking feature isn't too handy as it only allows creating a manual blacklist to block calls. This option only works well, if you are already a user of Avast mobile security. Avast Mobile Security App is a trust developer app which helps in trust and privacy issues.
Download Avast  Mobile Security App from Play Store. 
 Masters Call Blocker
Master Call Blocker is one of the free apps for android which contains no ads. This app doesn't offer too many features but it is easily accessible and simple to use. You can easily create block list to specific numbers you need to block. You can even create a white-list to block all callers and allow specific callers to call.

It provides you with enable/disables button, to easily enable or disable this app. You can go for schedule block callers if you like. The master call is one of the easy and quick calls blocking the app.
Download  Master Call Blocker from Play store.
 Call Blocker Free – Blacklist
Call Blocker Free is a call blocker app that doesn't put any load on your phone's RAM and resources. This app overcomes the problem with a minimum power loss of phone's battery. You can easily create a blacklist and spam calls. With setting up of different methodology to block call including hang up, mute and hang up and send messages.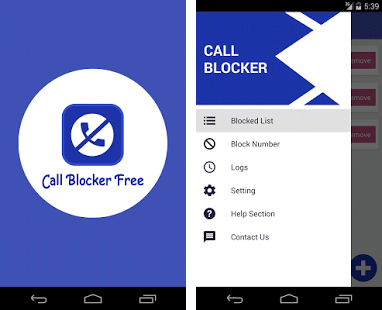 The app provides with notification services and keeps a record of blocked calls.

It is a free app without any up-gradation for premium subscriptions. This app doesn't offer any annoying ads and includes a section for more app development.
Download Call Blocker FREE-Blacklist from Play store.
Should I Answer?
Should I answer is a free call blocking app with no ads and is easily accessible.This app offers up a community database of known nuisance callers and spam numbers. It allows you to rely on experienced informative who have already experienced the same type of stuff.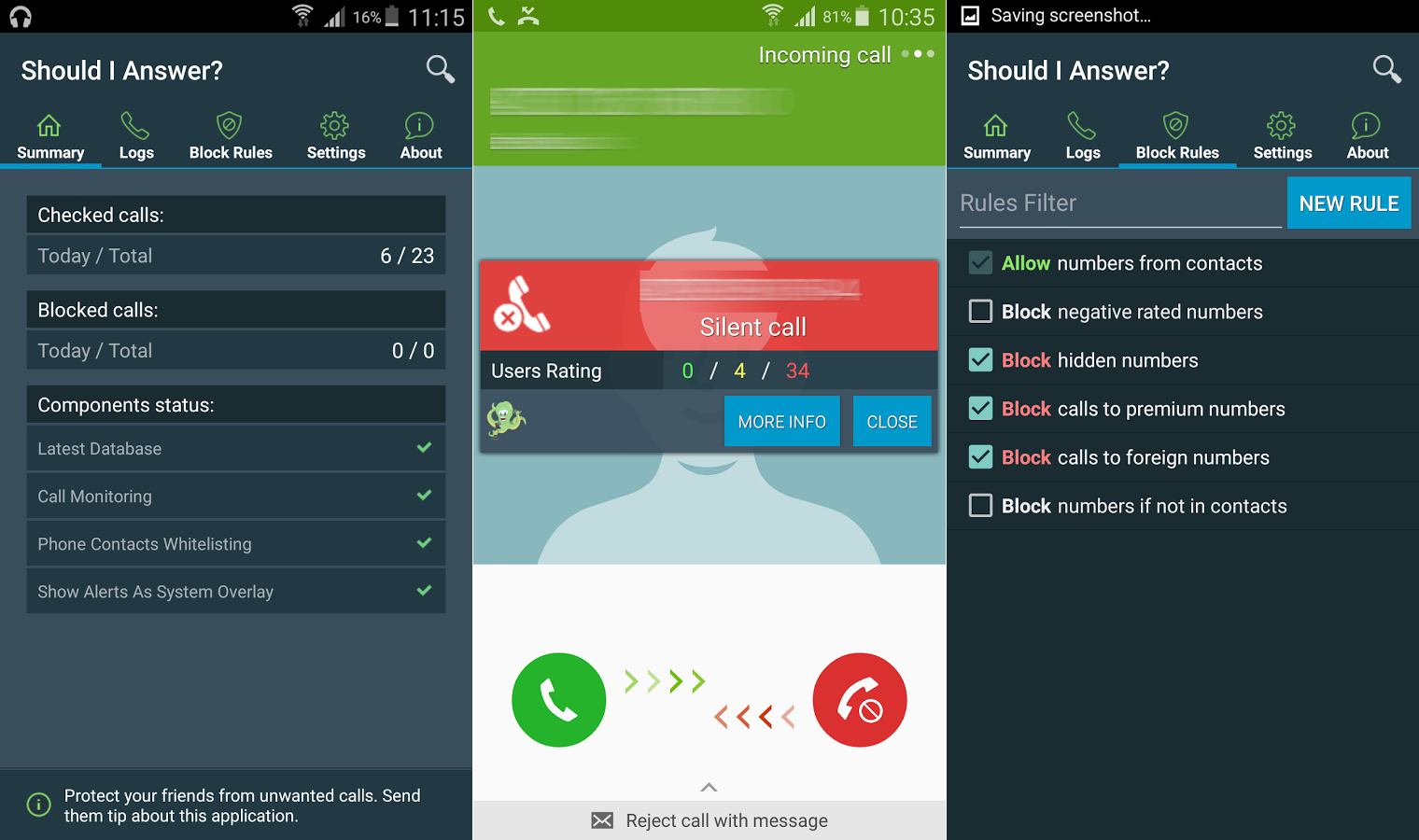 Download Should I Answer from Play store.
List of Free Call Blocker Apps for Android
So here's the complete list of all the apps we covered in the article. You can start using any of these apps on your Android device to start blacklisting all those unwanted callers.
True Caller
Calls Blacklist
Safest all Blocker
Mr. Number
Call Blocker FREE
Black List Plus
Avast Mobile Security & Antivirus
Call Blocker FREE- Blacklist
Master's Call Blocker
Should I answer?
Also Read: Best Android Launchers
Here in this article, we have covered a list of best call blocking apps for Android that are available currently for free. Call blocking apps are in very much of requirement with increasing number of spammers, telemarketers, and robot calls. These are the Apps which are accessible to customers and do not leave a negative impact. So start using them with no fear of losing data.