Online dating is undoubtedly one of today's hot topics. And no wonder. This is surely a marriage made in heaven – a platform where single people can interact with one another, and one that uses the Internet for guaranteed discretion and instant communication. With the advent of smart devices, dating apps are adding even more variety and spice to this type of singles action. With that in mind, what would be the current top five dating apps for Android? Confused? Have a look at the top 5 best dating apps for Android.
5 Best Dating Apps for Android
So let's have a look at all of the top 5 dating apps you can install on your Android Smartphone for Free.
Check More Posts About Texting And Dating:
Flirt.com
Launching its first TV advert globally in 2016, this dating resource has gone from strength to strength in a relatively short space of time. Relying on the devastatingly simple double-header of convenience and simplicity, it's hardly surprising it has cornered a large segment of the singles market.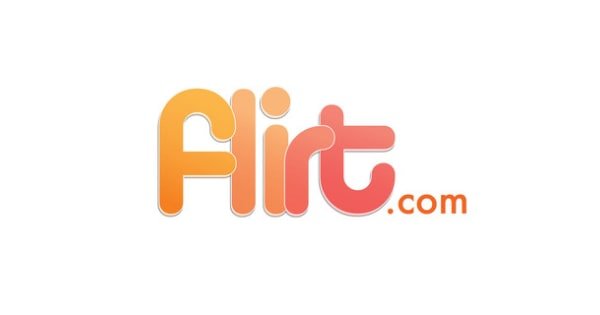 Flirt.com prides itself on presenting a straightforward dating platform, and one that is free to new users. It is also international in its outlook, inviting clients to dip into the pool of available potential partners' right across the world. This sociable aspect of the site is also particularly powerful for singletons looking to flirt with strangers nearer to home, with singles listed according to the location within the British Isles.
Match.com
This app is strongly slanted towards tailoring its matchmaking, with visitors having the ability to browse through profiles according to subjects such as appearance, hobbies, age groups, occupations, and various other criteria. Another hugely popular online dating website, this platform introduced an updated mobile version named Stream four years ago, where the focus was matching people according to photographs, pre-empting the more traditional and drawn-out process of potential partners getting to know one another via a string of text messages.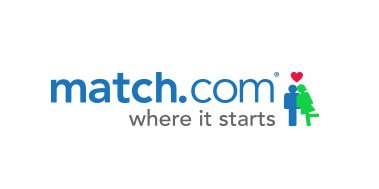 All you need to do is to sign up for free and begin hunting the users with desired traits. You need to fill out a long listed questionnaire and send 'winks' to the matches you find desirable.  Also, if you wish to contact any user personally, you will have to subscribe to the premium version of the app. This helps in eliminating uninvited users from contacting. This app is compatible with iOS and Android-operated phones.
Unlike flirt.com or match.com which are the apps of choice for single people wishing to get into relationships through building sexual chemistry, this platform is far more basic. Users are given the option of swiping right to indicate they like the look of a potential partner; to the left if they dislike. When both parties have used the former action, Tinder will allow them to begin exchanges. It would be fair to say Tinder is more of an instant hook-up platform rather than one for online dating.
The app uses Facebook pictures and a short biography to establish communication. It has been estimated that there are around 1 billion swipes on a daily basis.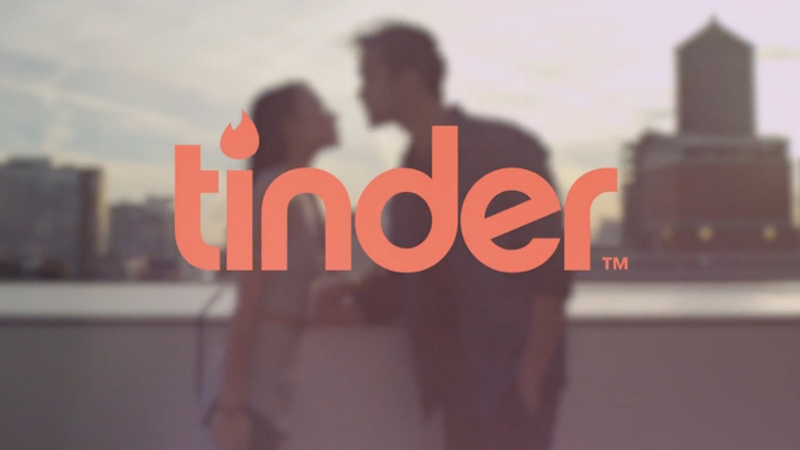 Also, it is an easy and handy app for speed dating and casual hook-ups. All you need to do is create a Tinder account and flood it with voluminous beautiful and eye-catching pictures. Browse the desired profiles and swipe yay or nay and shortlist your love interests. Also, you can 'Boost' your selection or swipe by super liking the user.  But, communication between any two users is possible only when the two likes each other's picture, symbolizing their love interest towards each other.
eHarmony
This app uses a complicated series of algorithms to match up potential partners according to certain criteria. The users have to complete a questionnaire that establishes personality traits, beliefs or skills. But, it lends a helping hand, when you wish to hunt the groom or brides in specific ethnic communities, religions, age or location.
Also, it helps in arranging dates for seniors and users with typical requirements. This app is much more like a multiple choice questionnaire where you need not narrate your age long saga, but, only reflect your choices, merely through choosing the best alternative. But, don't rush in answering questions, if you can't control your excitement, eHarmony warns you to review or change your answers.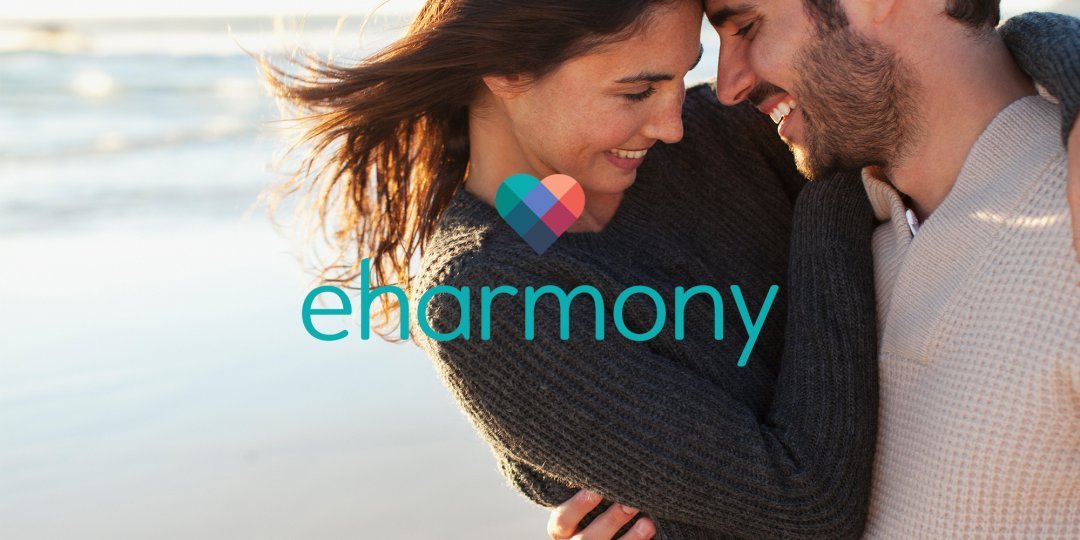 One of the most annoying facts is, if the app doesn't approve your answers it gives you rest from moving ahead. But, other websites, keeps on suggesting desired matches for you even If there is no match exactly like you!
PlentyofFish (POF)
The Plenty of Fish app is a pool of desiring users looking to discover the soul mates of their lives. It is one of the most affordable and easy-going dating app that brings you folks from different walks of life, with their distinct likes- dislikes.
An estimate says that over 65000 new users sign up for the website and around 4 million logins register daily. You may casually date, find long-term relationships or go for matchmaking using PlentyofFish.  You just need to log in or sign up, and add your personality traits, briefing or detailing your information.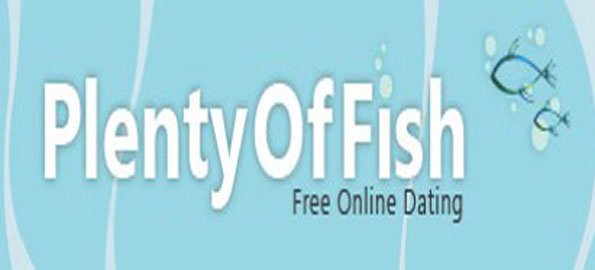 Additionally, POF does offer an upgrade to users such as the ability to see whether their messages have been read or deleted. Customers can get to know each other in forums. Around 50,000 new photographs are submitted to their servers every day. One of the drawbacks of PlentyofFish is, unlike other websites, the picture quality is kind of poor. Even a user can hide their location and age.
Also Read: How to Delete POF Account
So, guys what are you waiting for, unlock your phone screen and start browsing the above-mentioned apps. Download the best app that suits your taste and let the love float in the air. Don't forget to be true and honest in setting your profile, for, love requires only two things: honesty and commitment. Gift yourself the lovers of your choice by simply downloading one of these best dating apps for Android. And start dating, flirting with people around the world!