There is a singer living inside everyone. Karaoke apps are a great way to let that singer come out and perform. Though it won't earn you bucks, but it will certainly gain you appreciation. In this article, we will present to you the 8 Best Karaoke Apps for Android available in the Play Store.
Check More Posts On Music and Audio Apps: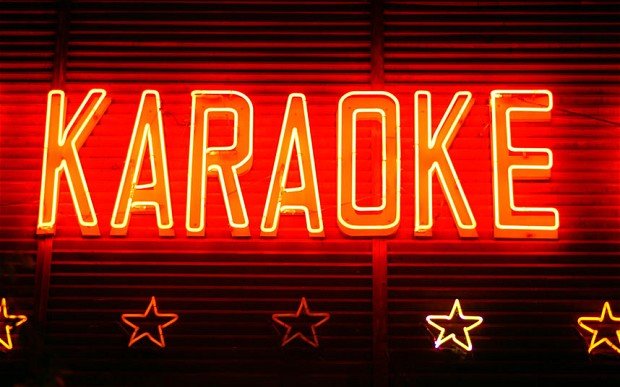 What are Karaoke Apps?
Android operating systems are on an ocean of amazing utilities. Karaoke apps are one beautiful gem in this deep ocean. Karaoke Apps are fun applications that let the singer inside us jump out.
We can sing our heart out by following the lyrics on our screens and the background music is provided by the application. Karaoke Apps are handy for who likes singing but are shy, so when they are alone they can enjoy their voice. Also, not everyone is able visit a Karaoke Bar, so these apps bring the Karaoke Bar to your phone.
You can sing alone, with a partner, with friends or even with a group. Karaoke Apps often act as stress relievers and are so much fun.
Fun Fact: Your voice will sound much better with background music. Don't believe us? Try any of free karaoke apps mentioned below.
Best Karaoke Apps for Android
So here are the top 8 Free Offline Karaoke Apps along with some online apps that you can start using to sing your favorite songs.
Many of these are Best Karaoke Apps for Hindi Songs where you can find Bollywood songs to sing and record.
1. StarMaker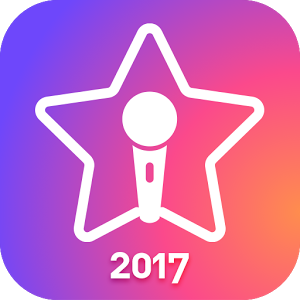 StarMaker is a top karaoke app which allows you to pick the chart-toppers and most popular songs from the collection. It lets you sing karaoke like a real star and gives you points based on your performance. It also allows you to edit your voice after recording the song or while recording. You can even share your voice with your friends, family members or to your fans.
This App is also a good platform to discover people who have the same taste of music that you have. One very amazing feature is cutting edge voice enhancement technology. It helps in capturing the best quality sound while you sing a song.
2. Sing! Karaoke by Smule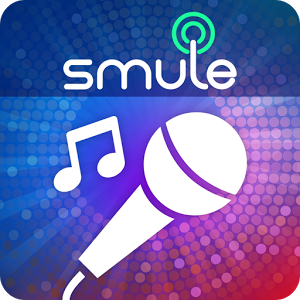 Sing! Karaoke by Smule is one of the top-rated Karaoke app for Android. This is the most popular one among teenagers. Smule is the facebook of singing. Hundreds of your favorite songs that you have heard a million times in the music player are available in this app to sing. If you are a Bollywood fan, you will surely love the app as it has a very rich and extensive database of Bollywood songs.
Smule is free to download but, it also has a VIP version, which offers full access to the song database. The yearly membership is cheap and costs around $10.
In the VIP version, you will find different categories like Jazz, Pop, and others.  If you have composed a track already, you can further polish the quality within the app, and this is genuinely the best feature, you can even record your video as you sing the karaoke track! Another added advantage is joining other app users and singing the same tunes as them.
Sing alone, with friends or just for your fans. To conclude, Smule is a super fun app to sing.
3. The Voice: Free to Sing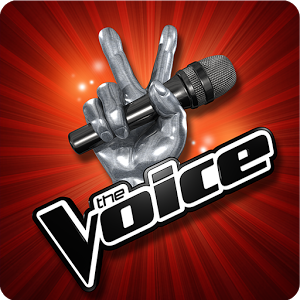 The Voice: Free to Sing is a great Karaoke app available in the Play Store. The app is made by the same makers that made StarMaker and so it possess all the features that you would find in StarMaker. If you haven't noticed until now, this Karaoke app is named after a popular TV show called, The Voice.
App allows you to sing, record and share your voice in any social circle. One great advantage is that you can enhance your voice by auto-tune. Yet, the best part is that it is completely free to use.
4. Red Karaoke Sing & Record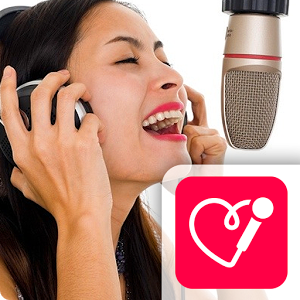 Red Karaoke Sing & Record is another very popular Karaoke app that got a lot of attention in recent time. It has a wide range of music tracks covering almost all the genres. Just like the other Karaoke apps, you can also record yourself as you sing the tracks and share it with friends, relatives or your fans.
This app has a nice user interface and provided a perfect rostrum to showcase your talent in front of an ever growing community with about 5 million users.
5. Yokee Karaoke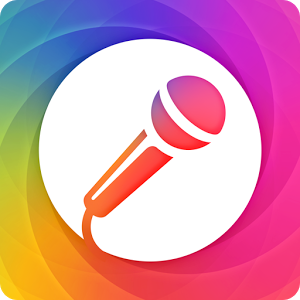 Yokee is yet another Karaoke app available in the Play Store. It has a good range of songs to begin with. However, it doesn't provide as many songs as provided by other apps like StarMaker and Smule. Still, you will love the app if you prefer cool user interface. App is available for free but, also has a paid version which costs about 25$ annually. Both the versions are good to try as your experience will be rich. You can sing with the lyrics on your screen and the music enhancing your voice simultaneously. You must try Yokee in order to experience its greatness.
6. Karaoke Mode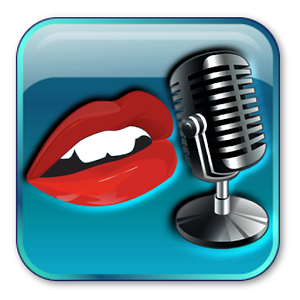 Karaoke Mode is a great Karaoke app for android users. It has thousands of songs to sing completely free of cost. You simply have put on your earphones, search for the song, open it and sing.
The app provides the best sound quality with the earphones on as it prevents a lot of white noise. The sound is concentrated into one place and the output comes lovely. App acts as a broad stage to showcase your singing abilities as it provides the feature to record and share your songs. Karaoke Mode is a must try app.
7. Midifun Karaoke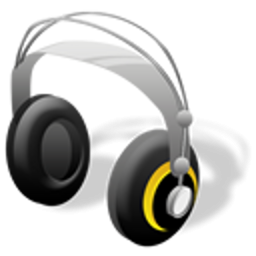 The reason Midifun Karaoke app made our list is that it can work offline also. This is the simplest Karaoke app available in the Play Store with great variety of songs. The app is completely free and provides accurate lyrics that are auto enabled. You can sing and record your voice to share with anyone you want. However, the audio quality is not the best, still it is pretty good.
One unique feature available in this app is the "Guess Game." In this game, you are presented with a portion of a song lyrics, and you will be given four different options to guess the name of the song. If you choose, you either see the lyrics or play the tune to be reminded of the name itself. Midifun is very fun to use.
8. Kids Karaoke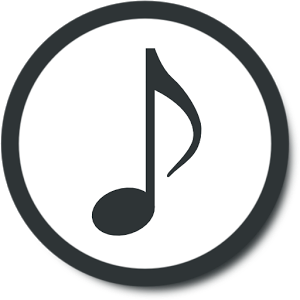 Kids Karaoke is popular Karaoke app for the android users, but as the name suggests it for kids, the reality is different. Along with the kids, it is a great app for adults too. You can sing along with your kids and spend quality family time.
The app is very beneficial for the kids as they will learn to express themselves without being hesitant or shy, they will learn certain songs to sing on specials occasions and also, their reading skills will also improve by reading the lyrics on screen. The app has a good range of kids-oriented songs available. You should give it a try sometime soon.
That's it folks. These were the 8 best Karaoke apps for android. These were the best working and most popular apps to showcase the singer hiding inside you. Grab your mic, clear the throat and let your voice flow. Have fun singing, readers!