Back in March, Apple launched Apple News+, a new paid subscription service for news content. Within 48 hours, the app had secured 200,000 subscribers and was on course to be another massive Apple success. However, since then Cupertino has struggled to attract users and Apple News+ problems are appearing.
Sources close to the matter suggest the poor performance of Apple News+ problems are causing concern for the company. So much so, Apple is reportedly already losing interest in supporting the app.
When it launched, News+ was billed as the very best tool for accessing premium news content. Apple boasted the service provided a secure environment away from fake news content. Available for $9.99 per month, News+ offers over 300 leading publications across a range of categories, such as sport, tech, and entertainment.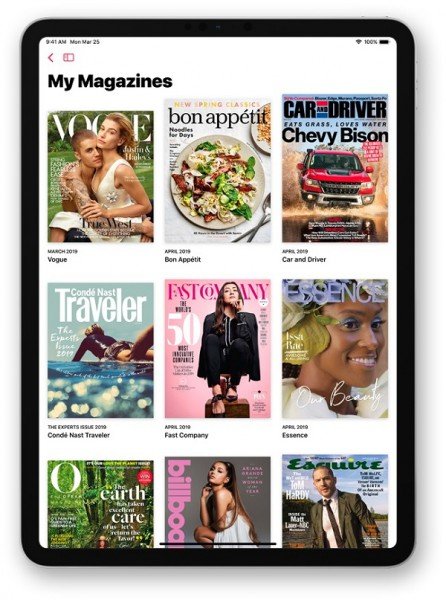 Slow Apple News+ Problems
Apple has not offered consistent updates on subscriber numbers since the launch of News+ in March. According to sources, the number of subscribers has not grown significantly since that date. This suggests those that were interested in the service jumped on board early.
Other Recent Posts About Apple
While not comparable services, Apple Music has been the kind of success Apple hopes News+ would become. Cupertino's music streaming service has tabbed over 60 million subscribers since it launched in 2015. In that time, it has become a major competitor to Spotify.
Apple Media Bundle
Success has not been so easy to come by for News+. Bloomberg reports Apple is exploring a new initiative to help keep News+ relevant. The platform could be sold with Apple Music and Apple TV+ to create a single media platform bundle. Apple hopes it can bring more value to News+ by combining it with other services.
Amazon does something similar with Amazon Prime and Apple believes a bundle could entice customers more. It is worth noting Apple TV+ costs $4.99 per month and Apple Music sets subscribers back $9.99 per month. Individually, News+, TV+, and Music would cost around $25 per month.
Any bundle of the three subscription services would almost certainly provide a saving compared to the individual services. Hit the comments sections below and let us know if you would be interested in Apple News+ if it is bundled with other media services.