Have you been asking yourself what the Elm Agent app is? Or perhaps have you been wondering how to remove it from your Android device? Well, in this quick guide, I will explain what Elm Agent is and how you can remove it or disable it.
What Is The Elm Agent App?
ELM (Emulated Legacy Mount) Agent is an Android application that gathers and transmits data to the ELM server to provide full control to secure your privacy. It protects your work email and personal information by tracking data from different sources like email, GPS, messaging apps, phone calls,  and voicemails.
This application is mostly used in a company phone and by companies that have company phones with Microsoft-based accounts for their employees. The company phones are usually used for specific work-related matters thus these companies should ensure that they're not being used for wicked activities.
This app guarantees employers that the company's most classified information and privacy are safe on a company phone.
How To Disable The Elm Agent App
ELM Agent app can be easily disabled with or without a third party application.
Method 1: Removing ELM Agent Through Settings
To disable Elm Agent without a third-party app, follow these steps:
Step 1: Go to Settings
Open your applications tray then tap on the gear icon for the setting.
Step 2: Open Applications
From the list of options displayed, scroll down and click on Apps/Applications/My Apps depending on the naming of your phone.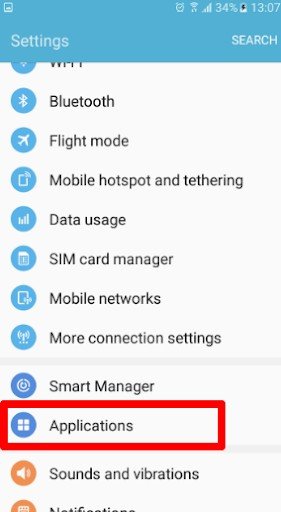 Step 3: Find ELM Agent
The naming of the ELM Agent app could vary with devices and models. Scroll through the list of applications until you find this tracking app. Tap on it and you'll see a force stop or disable button. Simply tap on Disable and that's it, the app will be disabled.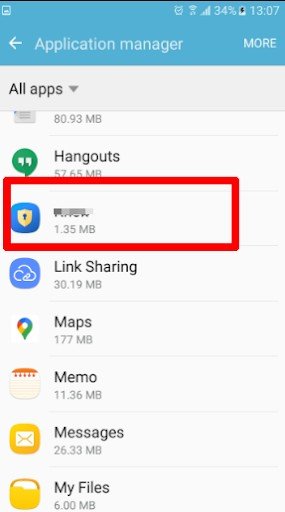 Method 2: Disabling ELM Agent Using The Titanium Backup App
Alternatively, you could use the Titanium Backup app to "freeze" ELM Agent applications because disabling system apps can sometimes be difficult on phones like the Samsung Galaxy.
Step 1: Search For Titanium Backup App
Open the Google Play Store on your phone and search for the Titanium Backup app.
Step 2: Download Titanium Backup App
Tap on the app when the results show up and click the install button to initiate the download process.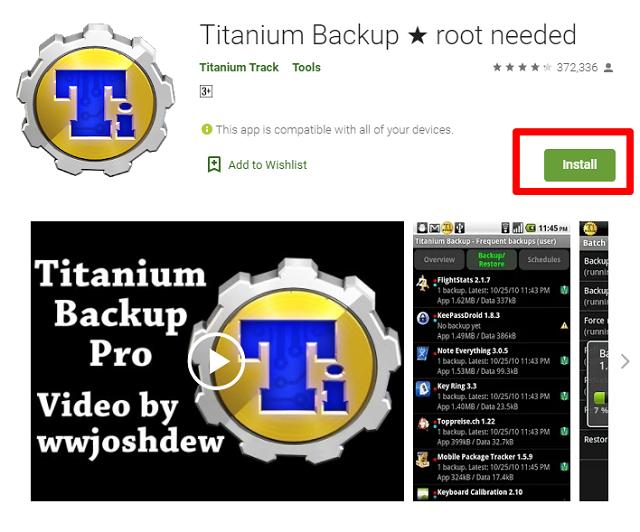 Step 3: Launch Titanium Backup App
Find the application you just installed from the list of applications on your device and open it. Wait for it to initialize and tap on Backup/Restore.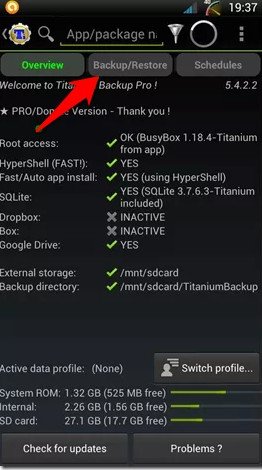 Step 4: Select The App To Disable
Now Titanium Backup will display each and every app on your device, including the system apps.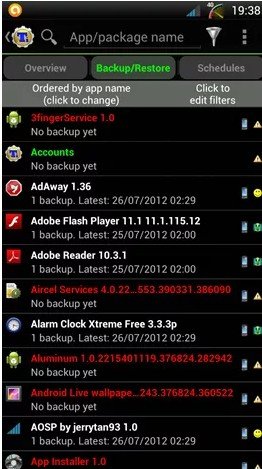 Tap on the option Click to edit filters so you find the Agent app easily. Eg, if you want to uninstall/disable ELM Agent, customize the filter display the system applications only and type in "ELM Agent" under filter by name field. Select the app afterwards.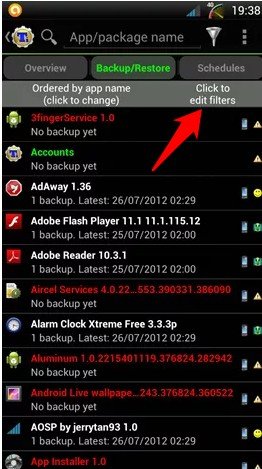 Step 5: Freeze the Elm Agent App
Now after selecting the app, the Titanium application option pop-up will appear. Select the freeze the app option to disable it.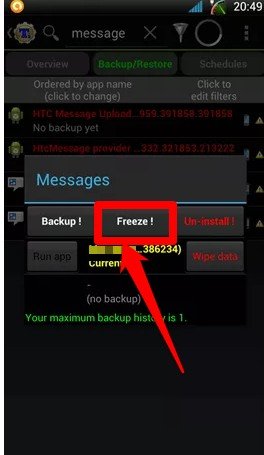 This method will keep the ELM Agent application in your device's memory but will make it inaccessible to you and any application that depends on it.
Check this: ESN Sonar- Should You Remove It?
Can I Remove Elm Agent?
ELM Agent can be revived from your device only if you root your phone.
Rooting your phone will help you gain access to the phone's system files created by the manufacturer.
How To Remove The Elm Agent App?
ELM Agent can be removed by going to the settings lock screen and security options of your Android phone and removing it from the list of Device Administrators.
Sounds easy? Here are the detailed steps.
Step 1: Open Settings
Head over to all applications on your mobile phone then tap on settings.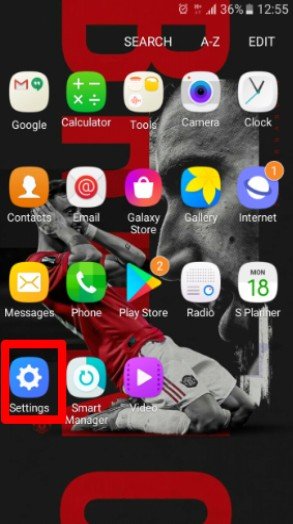 Step 2: Open Security and Fingerprint
Scroll down and tap on fingerprint/lock screen and security.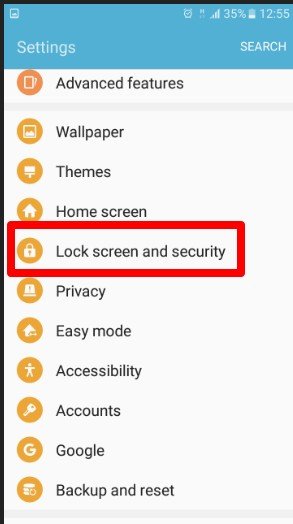 Step 3: Open Device Administrators
Now scroll down again and tap on Device Administrators.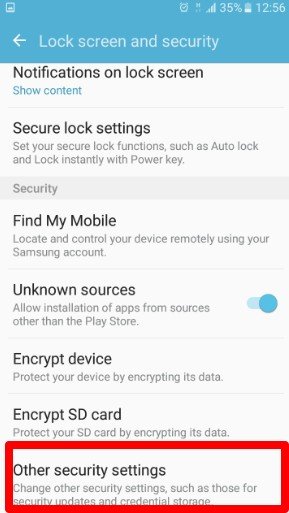 If you can't find it here, tap on other security setting option, scroll down and tap on Device Administrators.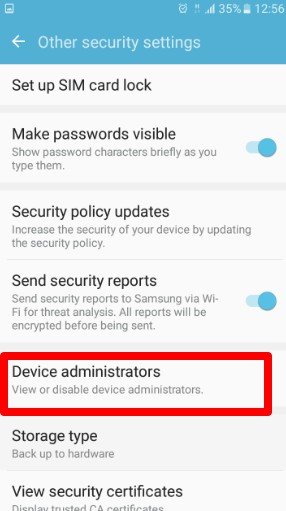 Step 4: Remove The ELM App From The List
Uncheck the checkbox that corresponds with the tracking app you want to remove and exit settings. Now, you can easily uninstall it.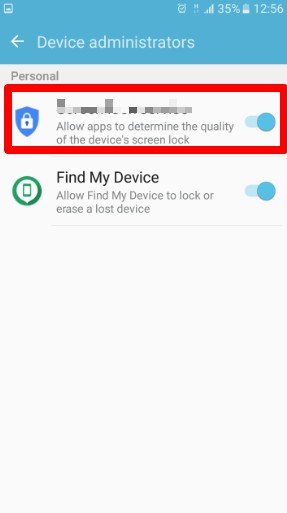 Step 5: Choose Deactivate
After the above steps, a pop up will appear asking you to either cancel or deactivate the app. Simply tap on the deactivate option and uninstall it together with any associated app.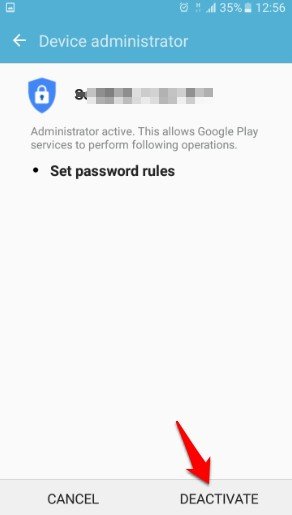 Check this: KLMS Agent – What Is It And How to Remove It?
FAQ
Is Elm Agent A Spyware?
Elm Agent is not a spyware application but an activity tracking app that helps you monitor everything that your phone has been used for. It is capable of keeping track of information like email addresses, passwords, or web pages you visited and store them on ELM servers. This information will never be sent to third parties without your knowledge.
Can I remove Elm Agent Without Rooting?
The ELM Agent application can be removed without rooting but is safe to get rid of it if your phone is rooted. After rooting the phone, find and install the Titanium Backup app, then remove or freeze it if the application should be kept in a disabled state.