We all have been using Google Play Store to download every other app for our smartphones. But you might be also well aware of the fact that there are certain errors associated with Google Play Store. One such common error faced by Android users is Error Code 18 of Play store. When you try to download or install certain applications from Google Play Store, a strange error pops up saying that app cannot be downloaded due to an Error 18. Sometimes this frustrating error 18 also occurs when Android users try to update an app available at Play store.
This error is quite annoying for it prevents you to have access to your some useful and favorite apps and also does not allows you to update to the latest version.
Well, it is an irritating error and many get worried as they see Play Store Error 18 for they experience a glitch in downloading the apps they are dependent on day-to-day work. Be it gaming. Working, entertainment or shopping the app is needed. So if you are facing this error 18 of Play Store then sit back and relax in here we are some best solutions to help you get rid of this issue.
Also Read:How to Solve Error 492
Why Does Error Code 18 occur?
Many people do not know about the actual cause of this error and are curious to know why this error exactly occurs. Well, there are no specific causes for this error that Play store presents to you. But one of the causes that can be lead to this Error 18 Play Store is the occurrence of the shortage of the memory. While every one of us has a habit of overloading the Android phones with pictures, documents, songs, videos and heavy apps. Thus leading to a shortage of storing capacity that does not allows new apps or old apps to get updated.
Data crash can be another reason leading to the Google Play Error 18. This is because of the unstable network connection. Wrongly set date and time can also lead to the same error and hence prevent you to download or install or update the required App. So after when you update your phone you must make sure the date and time are set properly.
Check This: How to Disable Google Play Services?
How to Fix Error 18 Permanently
So refer to the simplest and authentic of solutions mentioned herein stepwise fashion that will help you solve the problem.
1. Fix Error 18 By Clearing Cache and Data
Clearing Google Play Store Cache and Data is quite a good technique for keeping the Play Store clean from unwanted data and files stored in it. And this can sometimes solve the problem of Error 18 that says "Can't install the app."
It is recommended that one must carry out this process once in every week. To do so follow the steps-
Step 1- Go to the Settings. Then select Application Manager.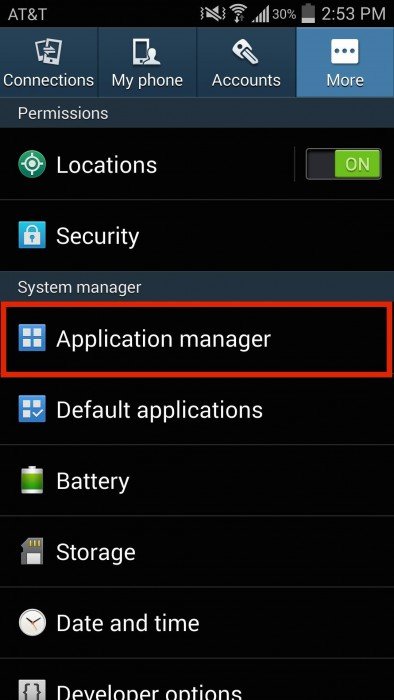 Step 2- Now select All. This will show you all the downloaded and built-in apps on your device.
Step 3- Look for Google Play Store. Click on it. The options will appear. From that choose Clear Cache and Clear Data.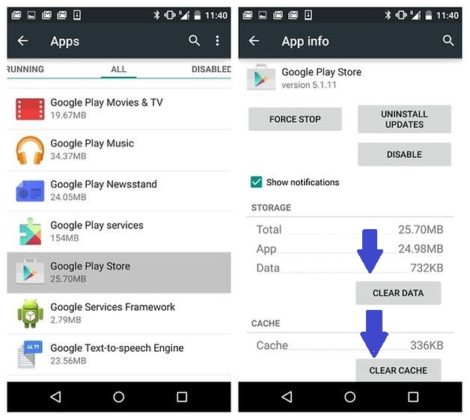 Step 4- Now go back and search for Google Services Framework. Do Clear Cache and Clear data again for this as well.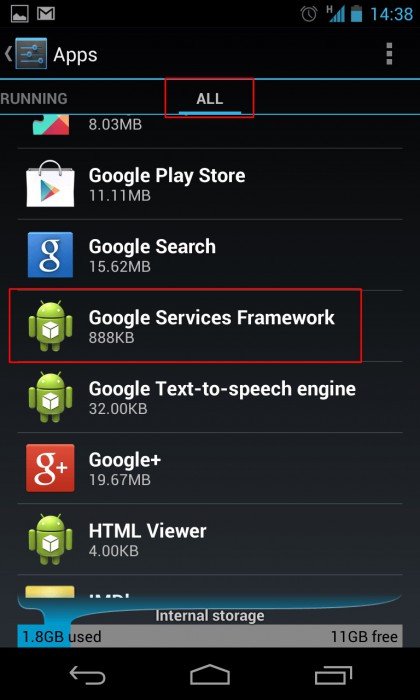 Step 5- You can do same for Device Manager and Google Play Services also.
Once you are done with this you should now clear all the running apps in the background. Now Restart your device and you will no longer see the same error.
2. Uninstall Updates to Solve the Error
Uninstalling Google Play Store updates is another easy and quick method to follow in order to fix error code 18. Doing this will bring back the Play Store to its original state that is free from all updates. This method surely helps and therefore is must try.
Step 1- Go to Settings. Select Application manager.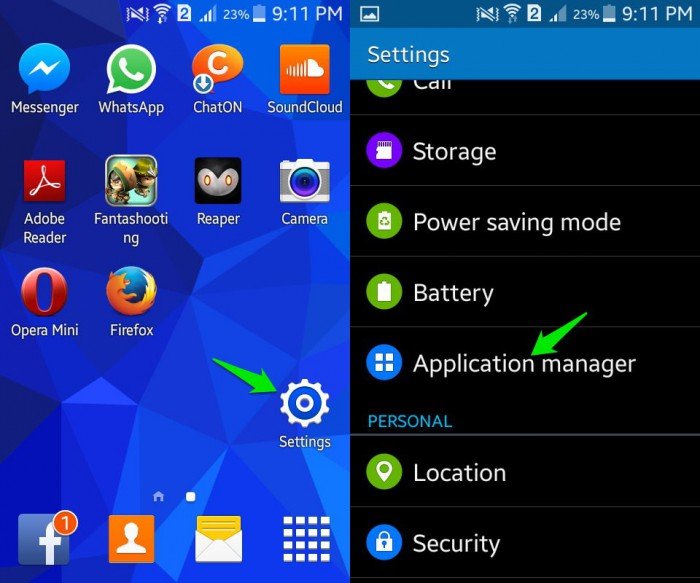 Step 2- Now from All apps menu. Select Google Play Store.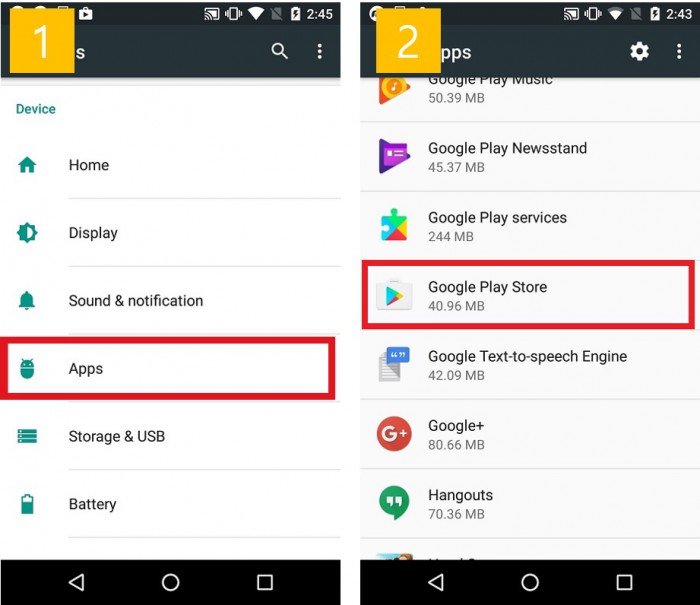 Step 3- Click on the option Uninstall Updates.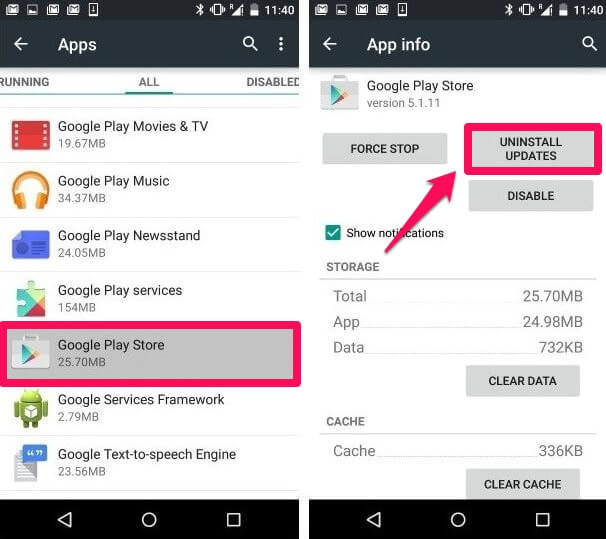 Step 4- Now you can relocate the apps from the SD card to the phone memory.
3. Unmount the SD card
This specific error 18 of Google Play Store also occurs due to the presence of an external memory card in your device. Unmounting the memory card temporarily can resolve the error.
Step 1- Visit the Settings option on your device. Now click on Storage.
Step 2- The list of options will appear. Click on Unmount SD card option.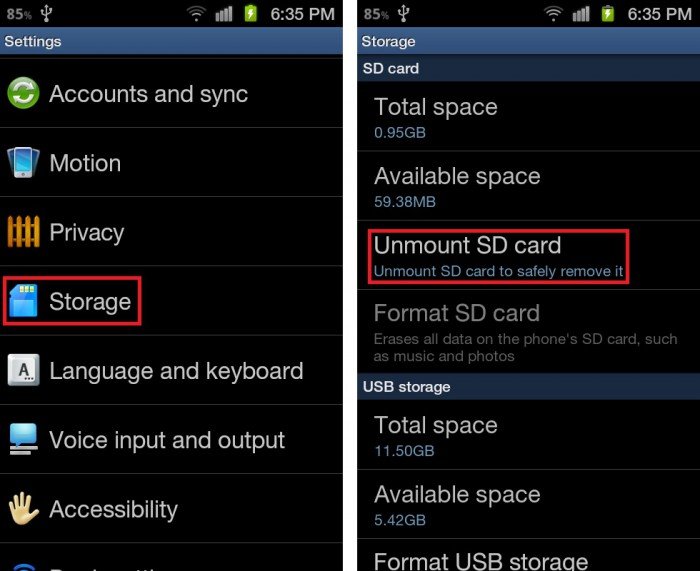 Now all you have to do is go back to the Play Store for downloading, installing or updating the certain App. Once you are able to successfully download or update the App you should now mount the SD card again as your issue is solved.
4. Relocate the app from SD card to Memory Card
Sometimes there are certain Apps that cannot be updated for they are stored on an external memory card or SD Card. Such memory cards actually do not support the large Apps and because of a shortage of space, they prevent apps from updating. So it is advisable that you shift such Apps from the SD Card to the internal memory of your device. Now you can try updating them.
Step 1- Go to the Settings. Click on All Apps.
Step 2- From All apps click on the app that is unable to update.
Step 3- Now click on the option that reads "Move to Phone" or "Move to internal storage". Try to download the available update of the app again from the Google Play Store.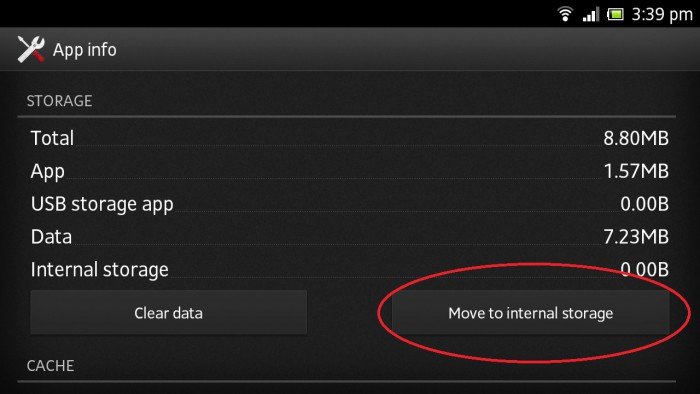 You will see that the error of Play Store will disappear.
5. Change Date and Time
As we discussed above that one of the reasons associated with this error can be due to wrong date and time. So you can reset the date and time using the steps given as below-
Step 1- Go to Settings. Then look for Data & Time option.
Step 2- Check the correct time and date. Then unselect "Automatic date and time" and "Time Zone" feature.
Step 4- Now manually set the correct date and time. Head back to home screen.
Step 6- Again go back to date & time settings. Enable "Automatic date and time".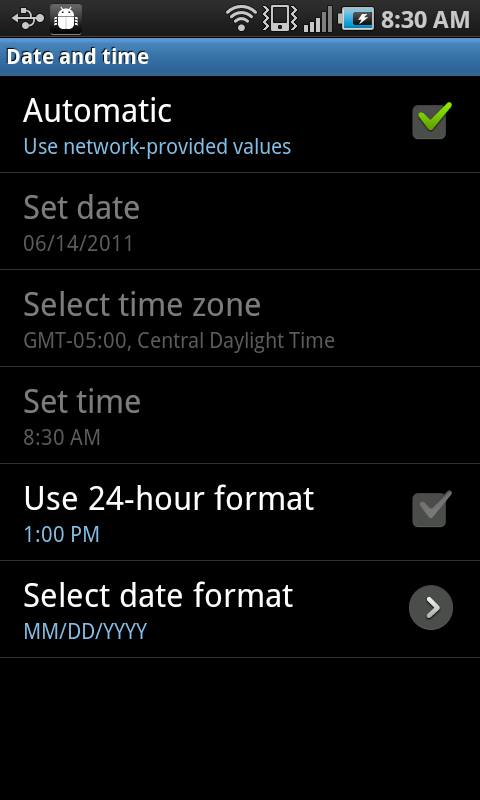 And in no time your error will be solved.
6. Reboot the Device to Fix Error Code 18
The last sure shot method that you can try is restarting or rebooting the device. This will solve all the running software glitches in the background. And this will most probably solve the Google Play Error 18.
You can reboot your device with the two easy to follow methods.
Firstly, long press the power button on your device. You will be shown three options. Choose Reboot option.
Or else you can restart your device by pressing the power button for about 20-25 seconds. The phone will restart automatically.
Since you saw that all the methods are damn easy and quick to follow. Hence this minor Play Store Error Code 18 can be solved without any hassle. This error 18 can be solved without any technical knowledge or help.  Therefore do not worry and just go on for resolving the issue with any of the supportive method mentioned above. Feel free to contact in any kind of problem.