COVID-19 and the uncertainty around it, is causing a lot of different issues in a lot of different regards, but while we struggle to get things done from home, technology can help us in a variety of different ways.
Whether it's boredom you're looking to solve, an increase in productivity that you're looking to achieve, or complete escapism from the same boring four walls, here's a selection of different pieces of technology (both hardware and software) that you should be taking advantage of and using during self-isolation.
Streaming Services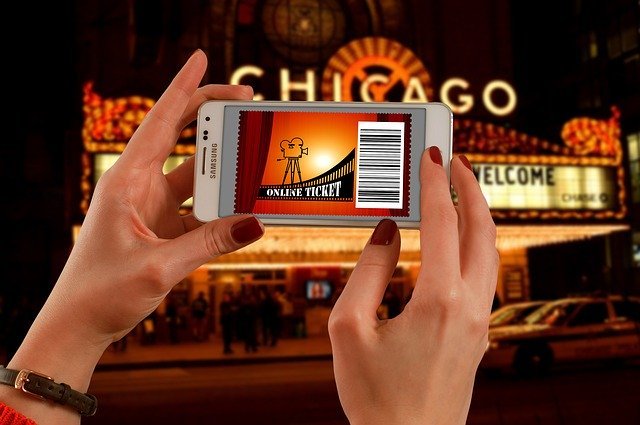 If you're used to being able to go out with friends and do things together, then being stuck inside can be quite boring, so digital streaming services for film and television are a godsend. If you don't already have a bunch of these installed on your favorite devices, then you can get free trials on most to begin with in order to figure out which has the best selection for you. The most recent one to be released is Disney+, which as you might have guessed from the name, has a massive selection of classic Disney, Pixar, Marvel and Star Wars films to jump into.
Those that want to emulate the feeling of watching a movie with friends should try out Netflix Party, a free Google Chrome extension/add-on that allows you to sync up your films and shows with friends, and watch them together with a group chat function added. Remember, no spoilers!
Virtual Reality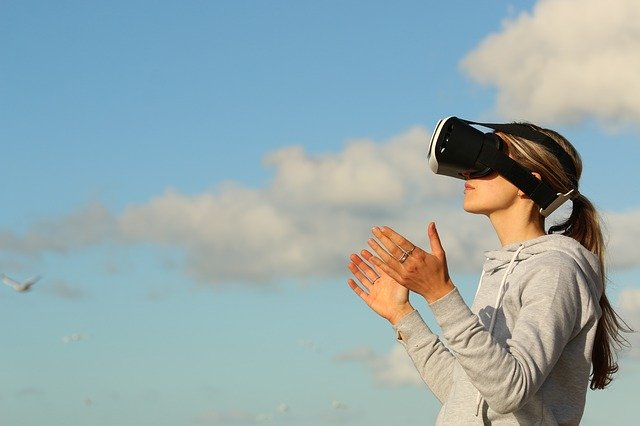 Aside from going out for a bit of exercise each day, being stuck inside can be quite a struggle, particularly for those that like to go out and explore when the weather is nice. While it's not going to be as authentic as the real thing (especially if you have a primitive headset), or nearly as good for the body, virtual reality technology can be a great way of getting immersive escapism, one step further than just the average film or video game experience.
Some companies are even using this technology to their advantage in order to continue business. For example, award-winning property investment company RWinvest is using VR in order to show its investors what properties will look and feel like from the comfort of their own home. This is a strategy that has proven popular in the past with international investors, and now it's become even more useful than ever.
Gaming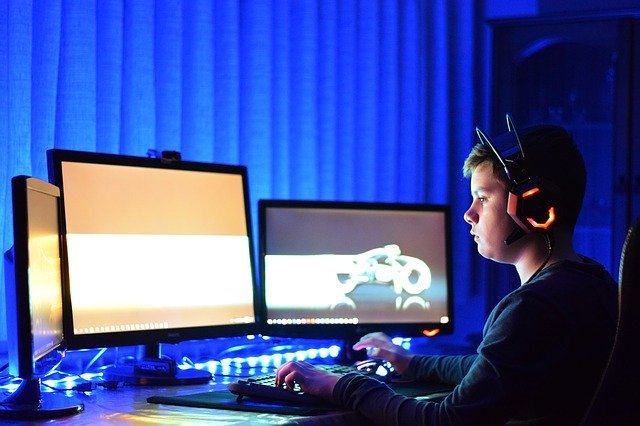 If you're into playing video games, then there are a ton of different offers and deals on at the moment to help you out during these uncertain times. PlayStation, for example, is offering two games for absolutely free if you own a PS4 console – Uncharted: The Nathan Drake Collection and Journey. These are two critically acclaimed titles, so you could do worse than to check them out when they don't cost a penny!
If you don't have a gaming console, then Google are offering two months of their brand new Stadia Pro service for absolutely free, too, giving you the chance to play blockbuster titles such as Destiny, Borderlands 3 and Red Dead Redemption 2. This breakthrough technology allows you to stream games right onto your computer, providing you have a decent enough internet speed, so you don't need anything other than a controller or your mouse and keyboard to have fun.