Hey friends! Today's article is about Apps like TaskRabbit. Undoubtedly, TaskRabbit is absolute bliss for anyone in need. It finds you reliable and safe help in your neighborhood. From cleaning your house (mop, dust, make the beds, vacuum, clean dishes, polish mirrors and counters and much other domestic doings), laundry, bringing toolboxes, installing shelves, monitoring electronic equipments, packing, unpacking, moving items, or any other handyman services; you need a helping hand TaskRabbit is always there for you. TaskRabbit have got safest and the best-experienced people for getting your tasks done.
So if this site has got so much to offer you why not to consider giving a chance to its competitors too. Hence, we have got a list of top 8 apps like TaskRabbit.
Top 8 Apps like TaskRabbit
Here's a list of 8 services that are best alternatives to TaskRabbit
RedBeacon
Thumbtack
Angie's List
Chummy
Peer Hustle
Agent Anything
Pro refferal
Homeadvisor
8 Best TaskRabbit Competitors
You might be using TaskRabbit, but there are plenty of TaskRabbit Competitors that you must try.
There are many TaskRabbit Alternatives which offer many additional features.
We have listed a few top Taskrabbit competitors in this article below;
RedBeacon

The first name alternative to apps like TaskRabbit is Redbeacon. Redbeacon is an application that helps you to discover various home jobs. Various services could include housekeeper, servant, driver, gardener, plumber etc. The services by redbeacon are assured for security purposes as every local business or self-employer is verified first by the company. Also, this helps small businesses gain traction, as they offer their certification for local venues.
You don't need to worry about anything but payment that too after the job is done!
Thumbtack

Thumbtack is an online service that helps people find handymen, housekeepers, tutors, photographers, wedding planners, and others for temporary employment stuffs. Whether you need to paint your home, learn a new language, or plan your daughter's birthday party, Thumbtack is the easiest and most dependable way to hire the right person to for task done.
Angie's List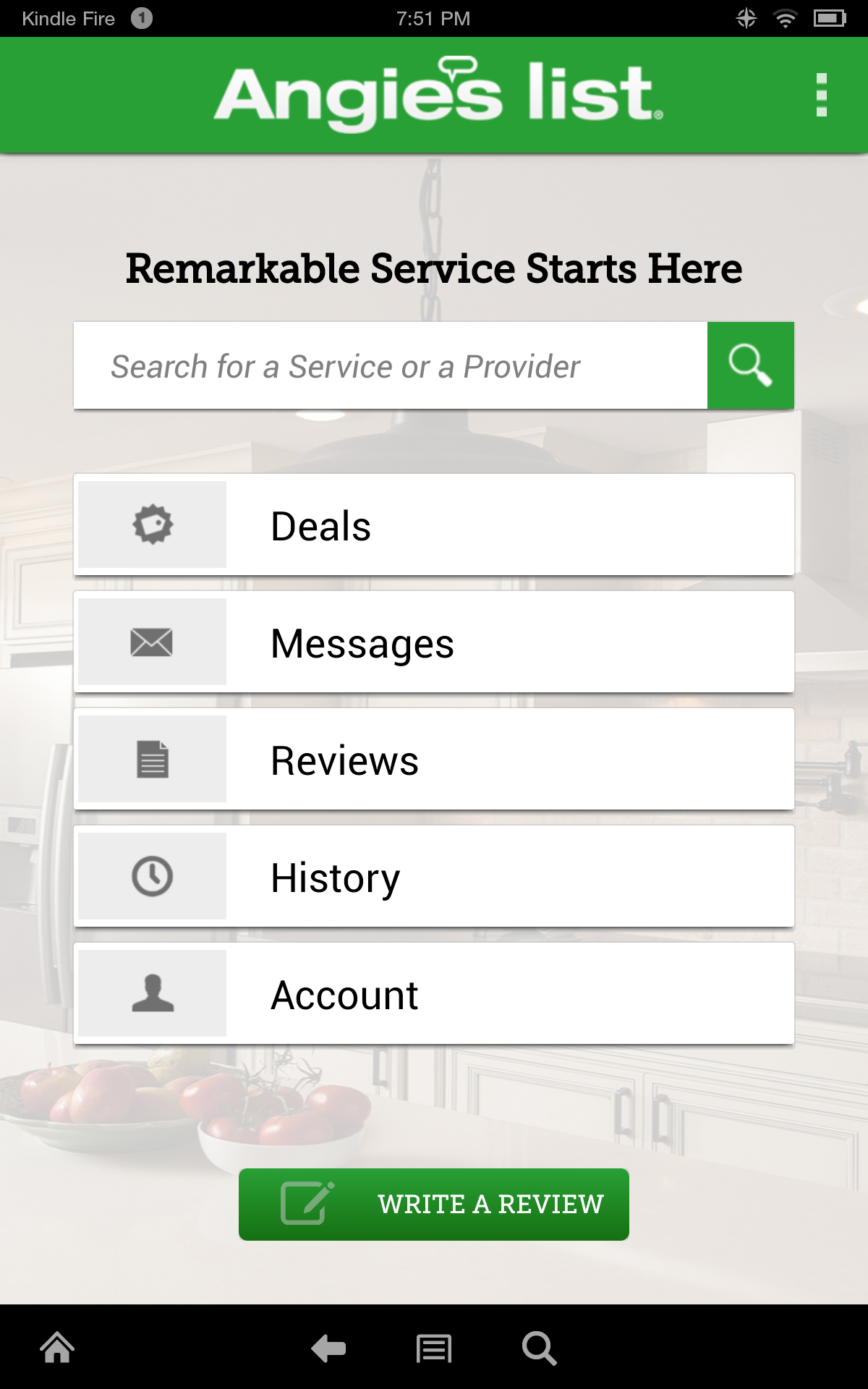 The app offers services for almost anything you can think of, from home improvement tasks to health tasks, to automotive tasks and even baby sitting.
But what makes it better than most of the other apps like TaskRabbit is that offer the same services is that it doesn't allow people to leave anonymous reviews, so feedback is certified–no bots or malicious people trying to screw things up for rivaling businesses.
Chummy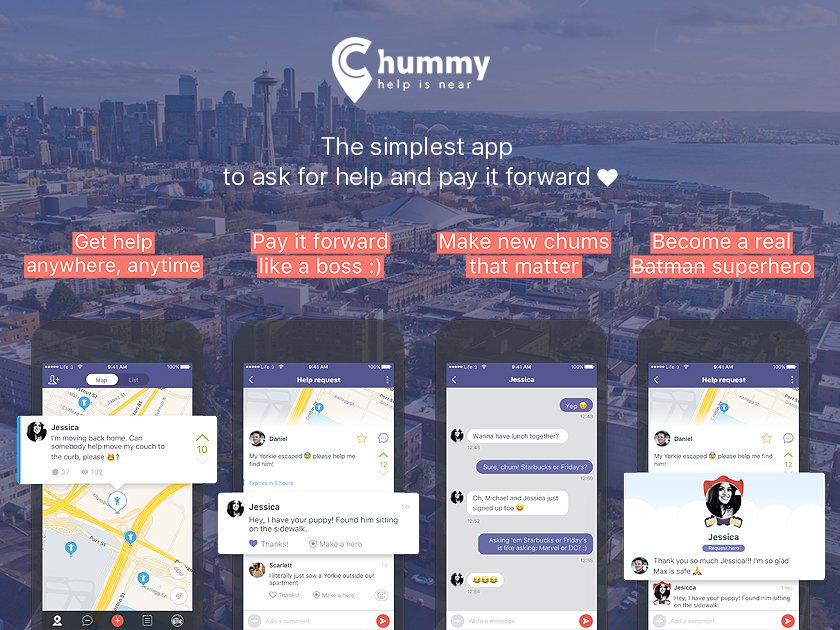 The simplest way to ask for help and pay it forward is brought you by apps like TaskRabbit named Chummy. Chummy is a superb application with an attractive and friendly interface. Like all others, it offers you a lot of services. You can opt for any you are in need of. Chummy really believe in the ideology of bringing back the power of human kindness.
Peer Hustle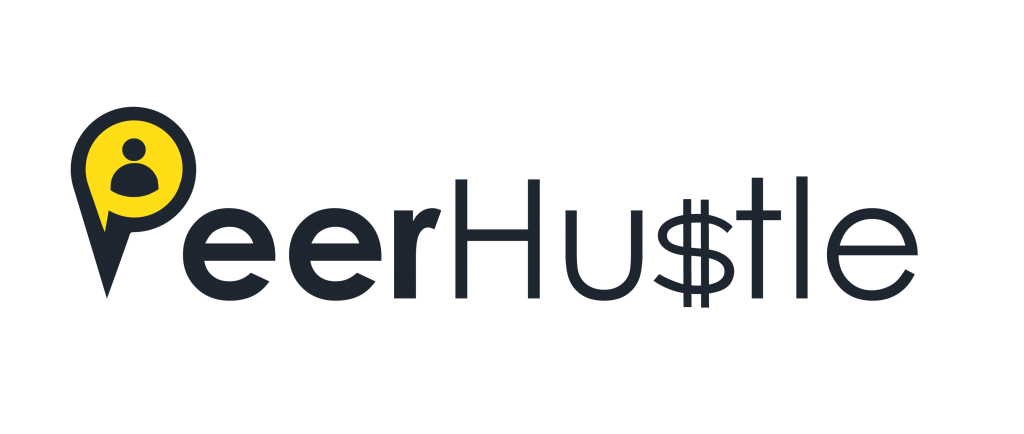 Peer hustle is the perfect alternative apps like TaskRabbit. This app is different from its kind in a way that it provides you feature such as app messaging, phone calls and video chat for real-time communication.  Plus Peer Hustle is a great opportunity for every freelancer as their price is publicly displayed to save the hassle of contacting numerous providers to receive price quotes.
Through this app, you can
Hire freelancers or receive job proposals in your local area based on skill set
Only compete with freelancers in your local area, not the entire world
work remotely or in-person
Don't wait any longer just download the app.
Agent Anything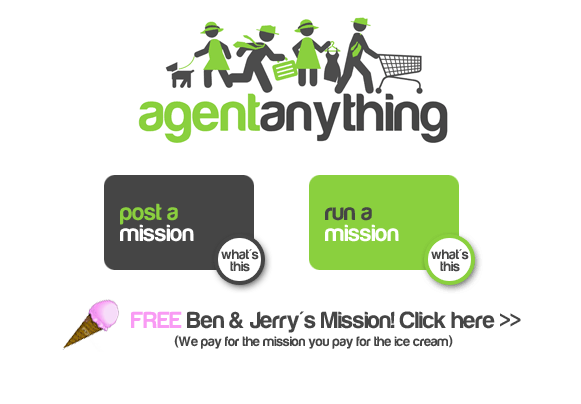 Another candidate in the list of apps like TaskRabbit is Agent Anything. It is a web platform allowing users to post small jobs, tasks and errands to a student workforce. It is a small task site designed to give College Students a way to earn some extra income in their free time. So you could be a freelancer or an employer, both will get equally benefited from Agent Anything.
Check out Agent Anything here
Pro Referral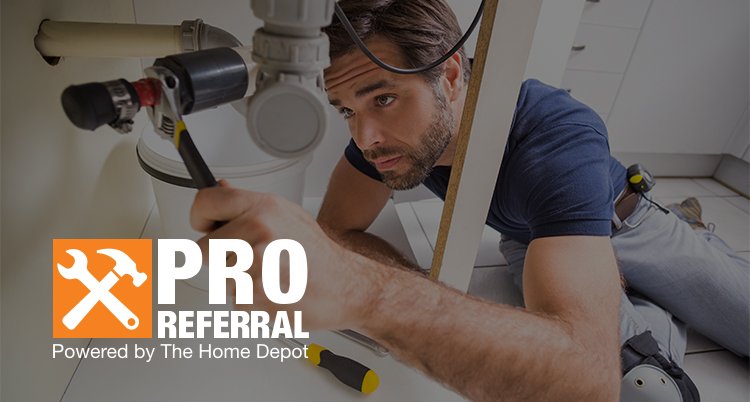 With the Pro Referral mobile app, powered by The Home Depot, you'll enjoy exclusive access to homeowners in search of qualified, local pros like you for help on their home improvement projects. Our mobile app makes it easier than ever to manage your jobs, track points, and communicate with customers while you're on the go–anywhere, anytime.
HomeAdvisor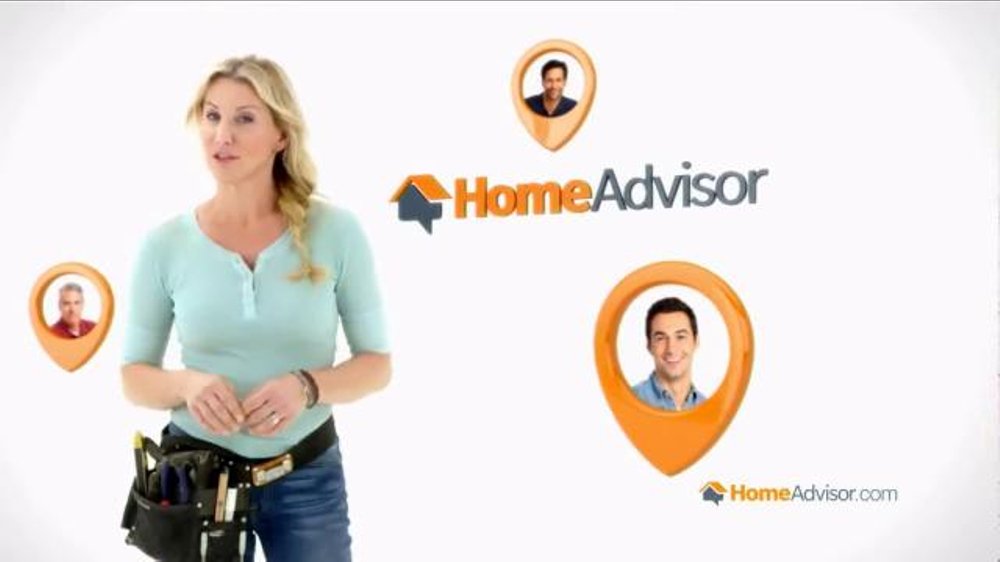 If you are looking for something more specific to jobs related to homes then HomeAdvisor is the number one choice for you all. Following are the few services that are offered here- additions & Remodeling (Kitchen & Bathroom Remodels), roofing, painting, cleaning & maid services, heating & furnace systems, pest control etc. The HomeAdvisor app is the fastest and easiest way to find and schedule home improvement, remodel & repair contractors. Once you have downloaded this app for free you can use it anytime, anywhere.
So this was the list of best 8 apps like TaskRabbit. Hope you find it helpful. Please do share your opinion about these apps to us in the comment section below. Also if you find this article helpful do share it with your friends and family.
FAQ
What is TaskRabbit?
TaskRabbit is a website that allows you to hire professionals to help you accomplish tasks. I.E. Hanging shelves, cleaning, etc.
What are TaskRabbit Alternatives?
A TaskRabbit alternative is another source for the nearly the same services.  RedBeacon, Thumbtack, Angie's List, Chummy, Peer Hustle, Agent Anything, Pro refferal, as well as Homeadvisor are all options.
Are these Alternatives Free?
The apps and websites may charge a fee for usage. Not to mention the actually work will require payment.
Is It Safe to Book A Job With These Alternatives?
The safety with these alternatives is just as safe as inviting someone from an accredited business into your home. I.E. Calling a plumber.
How much do you make on Apps Like TaskRabbit?
This is determined by how much you charge per hour, as well as how often you work.
Do These TaskRabbit Alternatives report to IRS?
Since these alternatives, as well as TaskRabbit, are not your employers, you will not be provided with a W-2. However, you will receive a Form 1099-K as a contractor/freelance worker.