Need to go out somewhere? Whether it may be a long business meeting, shopping with your friends, or just a day out in a new city, Chances are pretty sure that you recently might've booked your ride from apps like Uber.
These Uber alternatives, today are very common and its outreach is increasing tremendously with a number of new apps popping up at different parts of the world making it very easy for you to get a cab at your disposal.
Best Apps Like Uber
If you are the one not enjoying Uber, looking for some other ride-sharing app? Here are 10 of the best apps like Uber for ride-hailing exclusive for you.
1. Lyft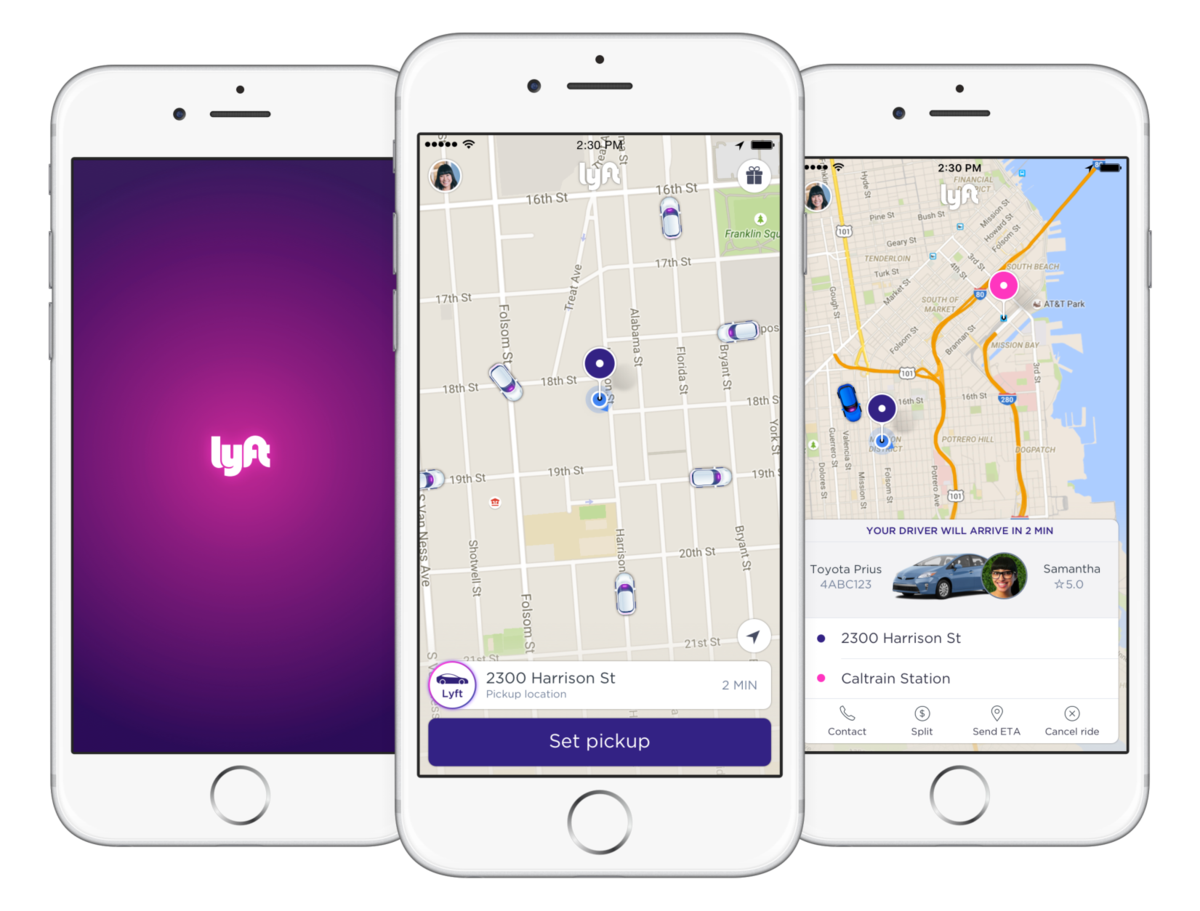 One of the Uber's biggest competitor is Lyft. Although it does not offer as many as options as Uber does but Lyft is more strict with safety standards as it is mandatory for all of their drivers to have a license with DMV, background, and criminal checks.
Lyft comes with three variants- Lyft, Lyft Plus and Lyft line that allows its users to ride alone or in a group of six with Lyft plus in 65 cities within the United States.
The popular Zebra Magazine published a study that showed the average waiting time on Lyft is six seconds less than Uber ride. Lyft is often praised for its focus on creating a community of trust between riders and drivers.
Download here: Google Play, iTunes
2. Hailo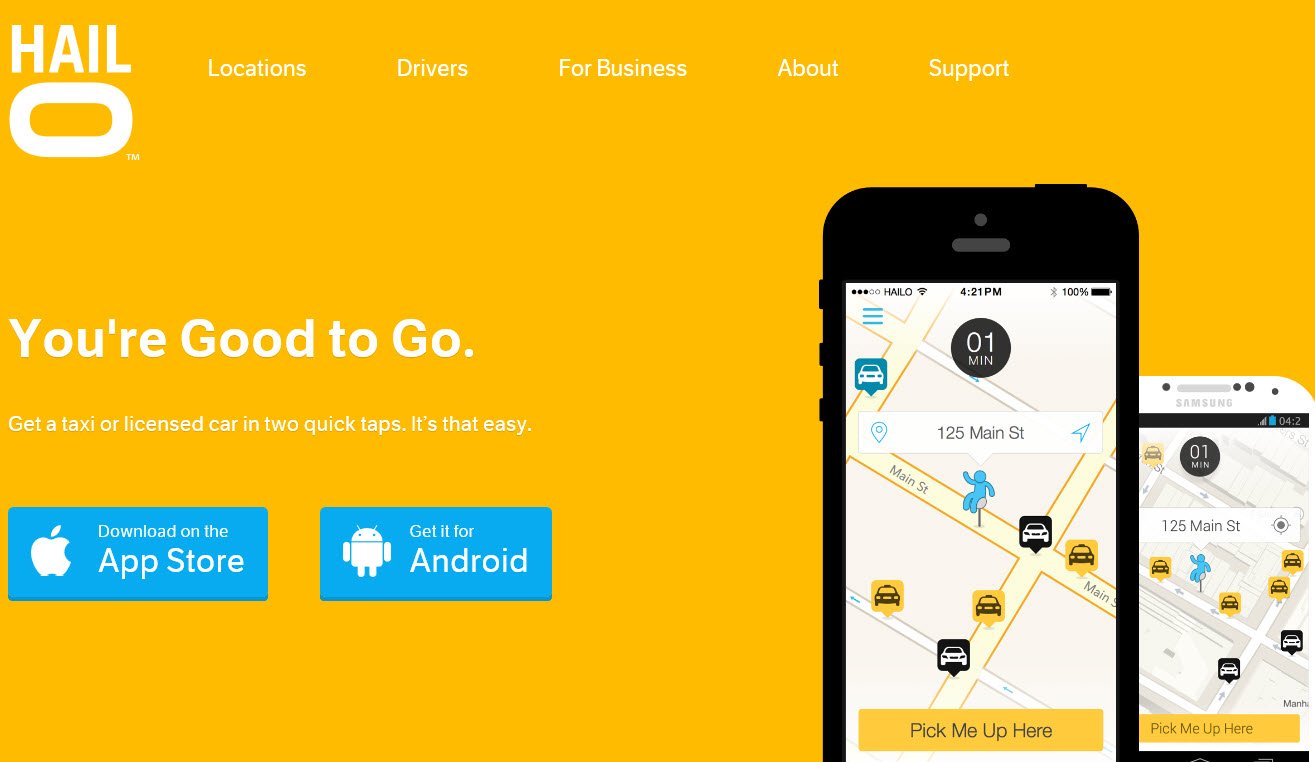 Hailo the fastest growing taxi-hailing service has turned out to be the most reliable Uber alternative with amazing features. It allows users to request accessibility-friendly taxis, or see how far they can go on a fixed fare. It also lets drivers network with each other so they can inform one another the locations with high demand or road obstacles and traffic that might slow them down.
You can even book a cab for your guest easily with Hailo via electronic pay. Hailo is available in North America and in major urban areas of United Kingdom, Ireland, Spain, Singapore, and Japan.
Download here: Google Play, iTunes
3. Curb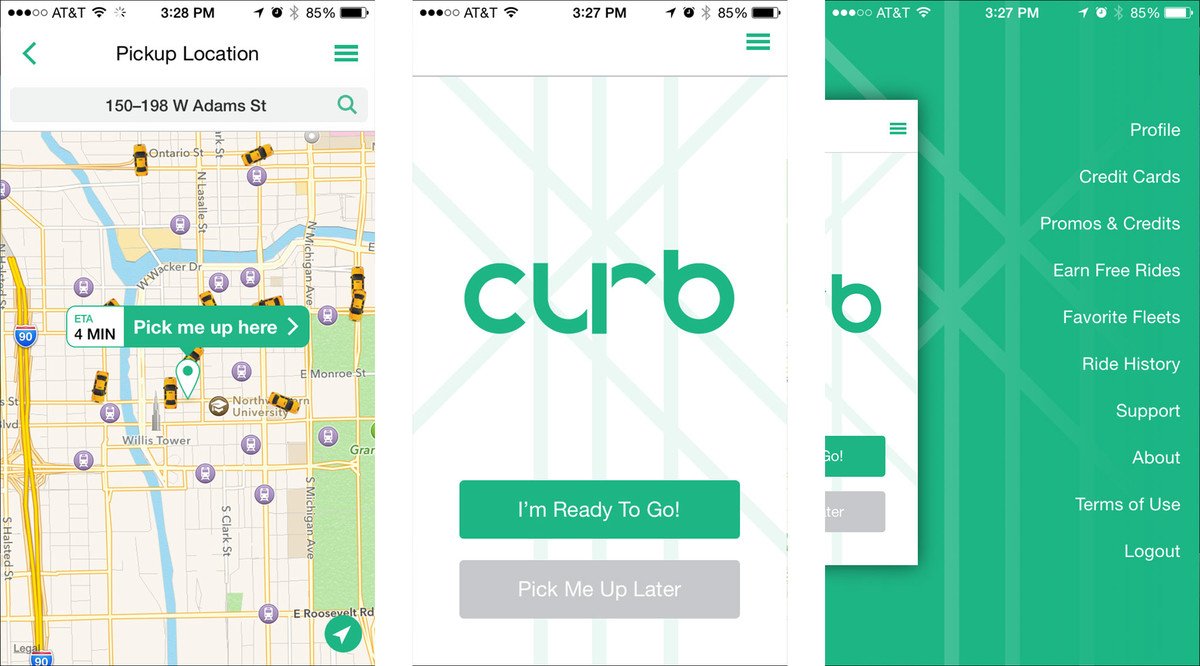 Curb app is formerly known as Taxi Magic. Curb major emphasis is on professionalism. It only works with officially sanctioned, licensed, and insured taxi drivers. Interfacing of the app is really good and advance booking is possible.
The best part about curb is the driver's availability is very spotty and you even have the liberty of setting time and location and curb driver will await your arrival.
Curb is available over 65 major US cities and is partnered with over 50 taxi companies.
Download here: Google Play, iTunes
4. Gett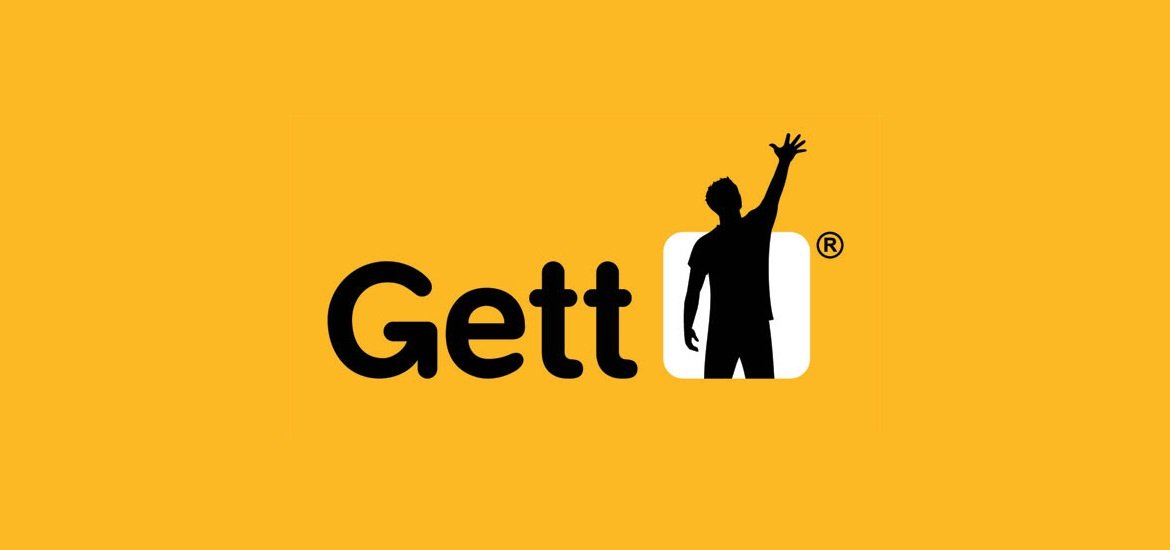 Gett is one of the most popular taxi-riding services in Israel. Like Uber, it uses its own fleet of drivers who are fully licensed, trained and insured. However, Gett differentiates from Uber fares by only charging flat rates that never increase during times of high demand.
In some areas, it will even guarantee that your ride will be cheaper than the same trip would be with Uber.
What I like most about Gett is that it even allows advance booking up to two weeks and also provides promotional offers sometimes. The Gett services are available in New York City, the United Kingdom, Russia, and Israel.
Download here: Google Play, iTunes
5. Easy Taxi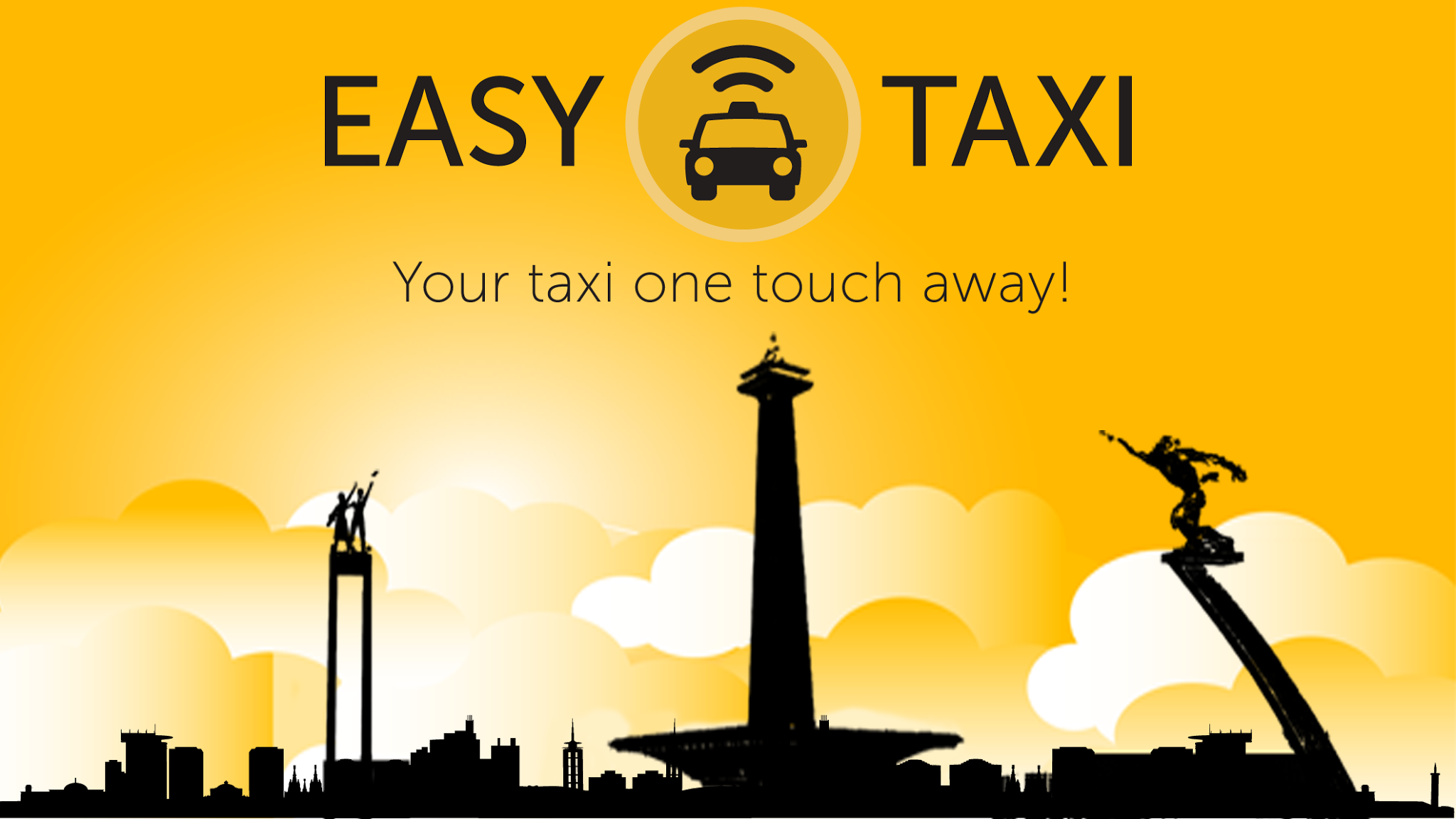 Easy Taxi has been awarded multiple times for being one of the safest and reliable taxi-hailing application. Popular among users  Easy Taxi has around 400,000 taxi drivers worldwide. Drivers here are fully trained & have to go through background checks. This app provides you with features like destination fare calculator and digital payment with estimation of the arrival time of your driver. You can even redeem coupons and vouchers by syncing with Facebook applications and enjoy the ride.
Easy Taxi is available in about 30 countries & 420 cities. Finding and booking taxi ride is really simple in Easy Taxi thus making it amazing Uber alternative.
Download here: Google Play, iTunes
6. Ola Cabs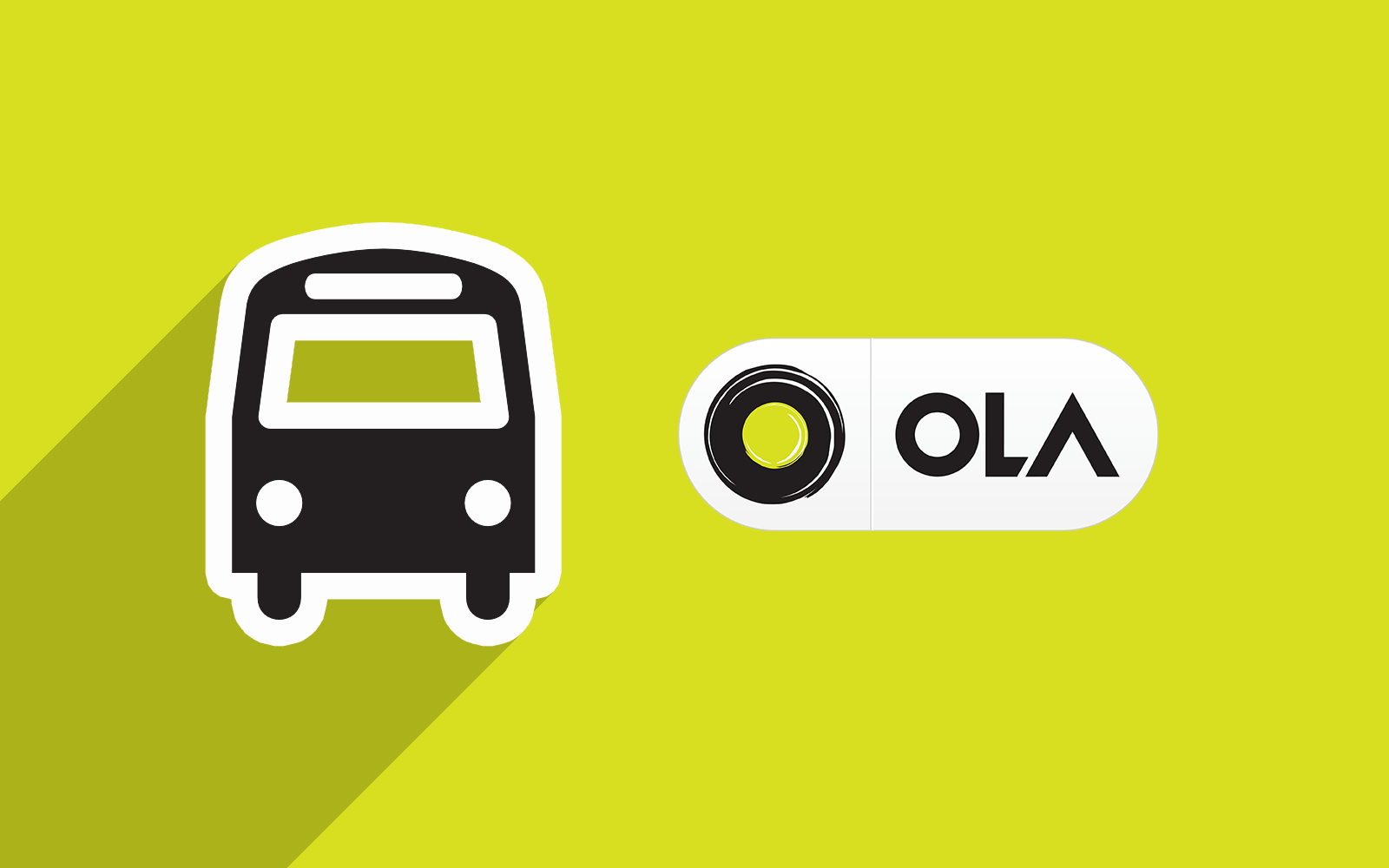 Ola Cab the most widely used ride-hailing app in India and closest competitor of Uber in India.
Ola Cab drivers are highly trained and verified with safety and comfort is their prior responsibility. People love the fact that Ola Cabs offer lowest fare prices among other ride-hailing services in India. The app interface is really cool and instant confirmation of your booked ride is provided.
Ola cab has one of the biggest fleets of vehicles and available 24/7 in more than 80 cities all over India.
Download here: Google Play, iTunes
7. Flywheel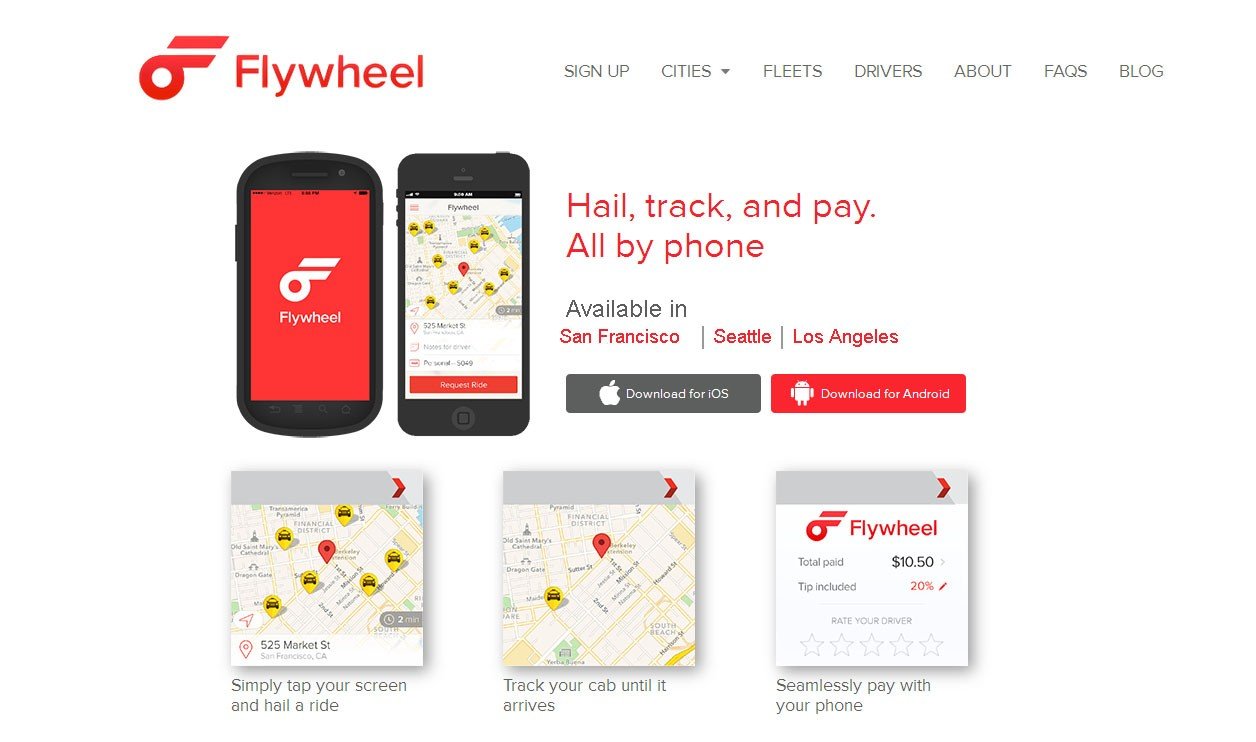 Flywheel is one of the easiest and convenient taxi app that allows its users to request rides with just two taps and preferred payment. Like other apps Flywheel also hires professional licensed taxi drivers to ensure safety. It uses standard taxi rates so fare is never increased due to high demand like Uber.
Fare and tracking analytics are here run through software meter for better experience of customers and helps drivers and cab fleets to stay connected.
Flywheel is mainly based on the west coast of the US; especially in states of California, Oregon, & Washington.
Download here: Google Play, iTunes
8. Grab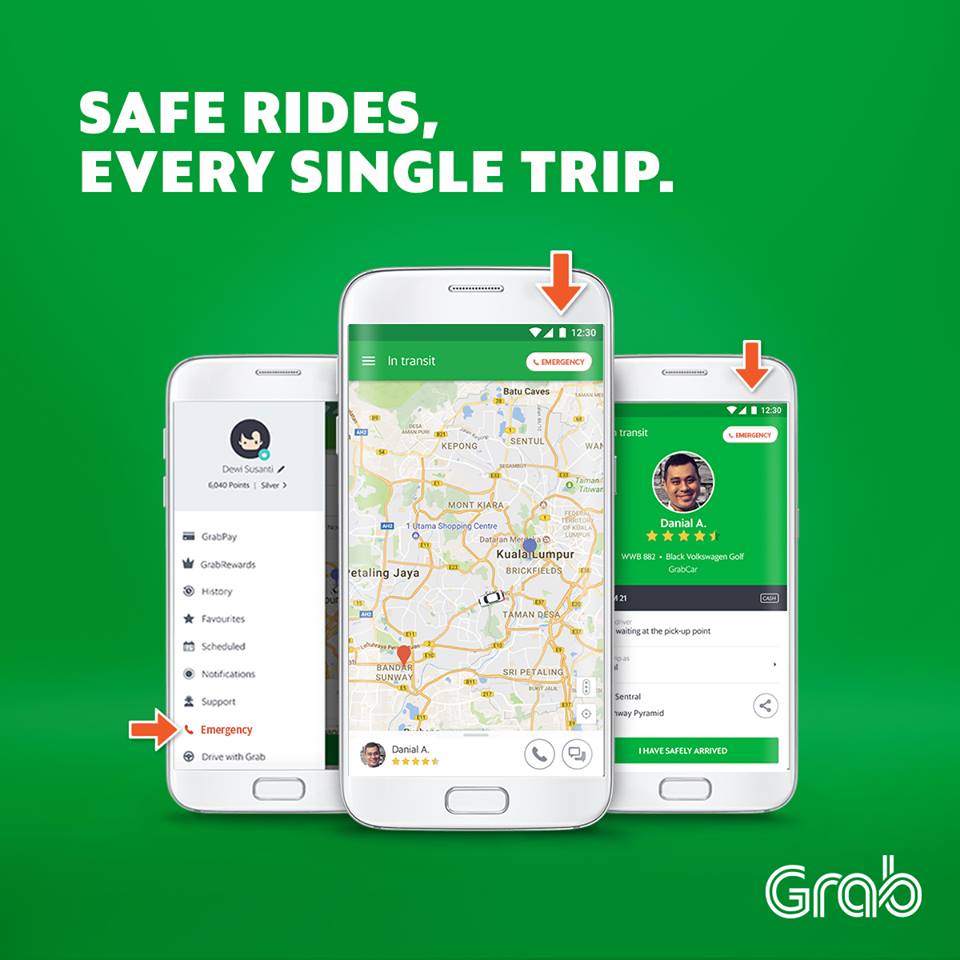 Grab is the best ride which has been positively reviewed by people in Southeast Asia with over 4 million mobile application downloads. It has one of the biggest fleets of ride-hailing vehicles with more than 75000 drivers registered on the network.
Grab ensures comfort and safety for its riders and also offers automatic selection of the most nearby driver and send it to your location in no time.
Grab is available in 21 different cities across different countries like  Indonesia, Vietnam, Thailand, Singapore, Malaysia and the Philippines.
Download here: Google Play, iTunes
9. Didi Dache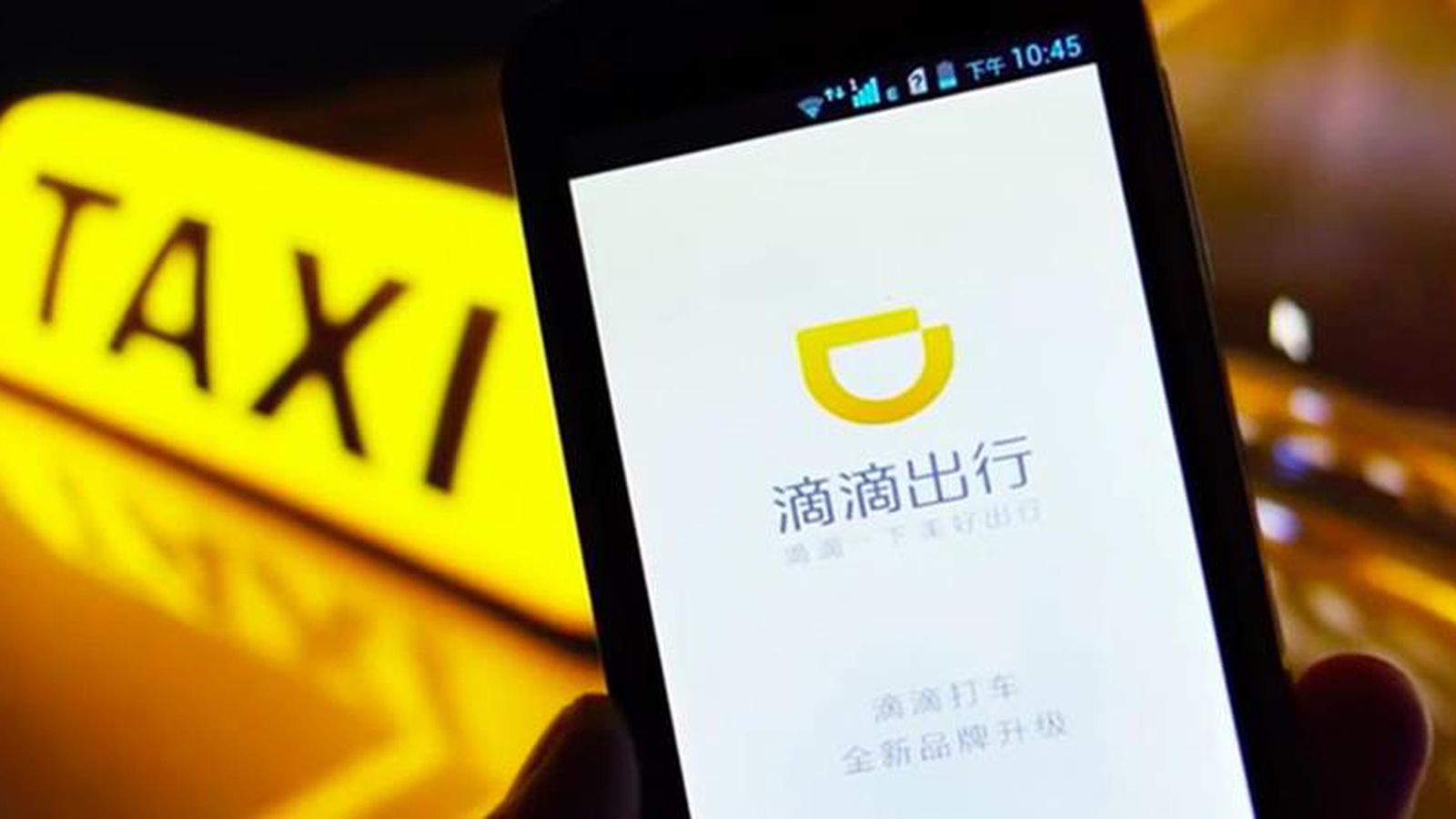 Didi Dache, one of the top taxi apps like Uber in China with more than 100 million registered users. This app offers multiple transportation services including Express, Premier, Taxi, Designated Driving, Commute, Bus, Car Rental, etc.
You can request rides, pay with your phone with ease and you even get luxury experience with Didi.
While Didi Dache price is a bit higher in comparison to Uber, it is one of the most efficient and reliable cab-hailing service offered in China with over 1.5 million registered designated drivers. Didi covers more than 300 cities across China.
Download here: Google Play, iTunes
10. Cabify
The last Taxi service in our list of Best Apps like Uber is, Cabify.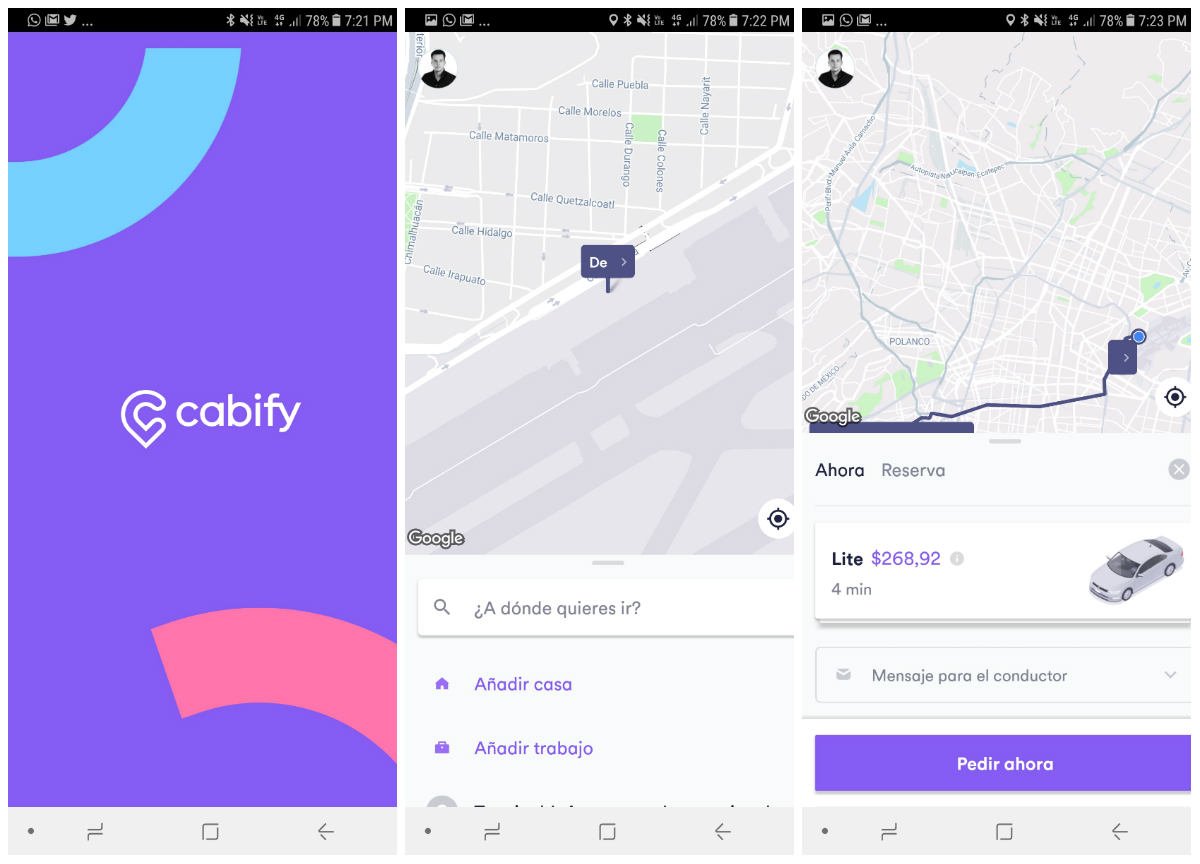 Last but not the least Cabify is one of the best Uber alternatives in many cities across the world. It has fixed charges and invoices with corporate traveling with a benefit for people to book their business and formal trips well advance in time.
Cabify allows its users to book a ride instantly with just two clicks. It has really cool features like ride fare calculator, a wide choice of payment methods, real-time tracking of ride, multiple account systems and you can book ride in advance for someone else too. It has fixed charges and invoices with corporate traveling.
Cabify is available in major parts of Latin America and in Spain.
Download here: Google Play, iTunes
Also Read: Get Amazon Gift Cards for Free
Uber Alternatives Taxi Apps
So this was our list of top Uber Alternative Apps for both Android and iOS.
Hailo
Curb
Gett
Easy Taxi
Ola Cabs
Flywheel
Grab
Didi Dache
Cabify
So Guys have you tried any of the above apps like Uber before? Let us know your thoughts on them in the comment section below. Share this article with your near and dear ones and help them to find the best possible ride-hailing app across the globe.