The best game for your android device is one that you can play anywhere and anytime. Don't you just love to challenge yourself or others? It is always a buzz when you realize you have to access data to play some of the best games. So, friends, the wait is over, now you do not have to worry anymore. Some smart developers hopefully the game lovers are up with an ingenious way from the purchases and the wastage of money on data-bundles. These developers came up with some offline games. And so, today in this post, I will be sharing 10 free games without wifi. Meaning that you can play these games for free without an internet connection.
Sounds good??
Let's hop onto the list of no wifi games. 🙂
Need for Free offline games
What you do when you're stuck without data or WiFi? Play some games that work perfectly offline. To move on to the next level you sometimes requires an internet connection to start. But, there are still plenty of fully functional games that don't need an internet connection.
So, here we are with some of the requirements a good offline game should console:
It should be free. The  "backup", the game is featured with the backup process to collect hard-earned points.
It should have plenty of playable levels. If the game finishes in half an hour, what are you going to do after that?
It should be ridiculously fun and addictive.
In-spite all of the above features, it is always preferable and even convenient to have an offline game free of cost and with no usage of internet connection.
Keeping all these factors in mind we have compiled this list of best offline games for Android.
Also Read: Top Battery Saving Apps for Android
10 Free Games Without WiFi
Situations without the internet can drag on for quite a long time. So, here are 10 Best Offline Free Games you can access without Wi-Fi Connection.
By the way, the title may sound a bit odd, but most of the people search for the same phrase that says Games without wifi which is also called as "No WiFi Games". Anyways, here's the list;
 Brain It On! – Physics Puzzle
The number 1 game in our list of free games without wifi is Brain it On!
The brain is indeed the mental challenge and best phase of the body. Put on your thinking caps and go on. This is a 2D physics game that requires performing tasks by building simple structures using a finger. It completely depends on your creativity and mental skill to test your brain. Hand in hand the levels become harder as you progress through each step. Deceptively challenging physics puzzles for your brain!
Draw shapes to solve challenging physics puzzles. They're not as easy as they look.
◆Millions of brain are scandalizing physics puzzles. More thrilling features keep on adding.
◆ Compete with your friends for the Brain It On! Crown
◆Many ways to solve each puzzle and find the best solution?
◆ Share your unique solutions and compare with your friends.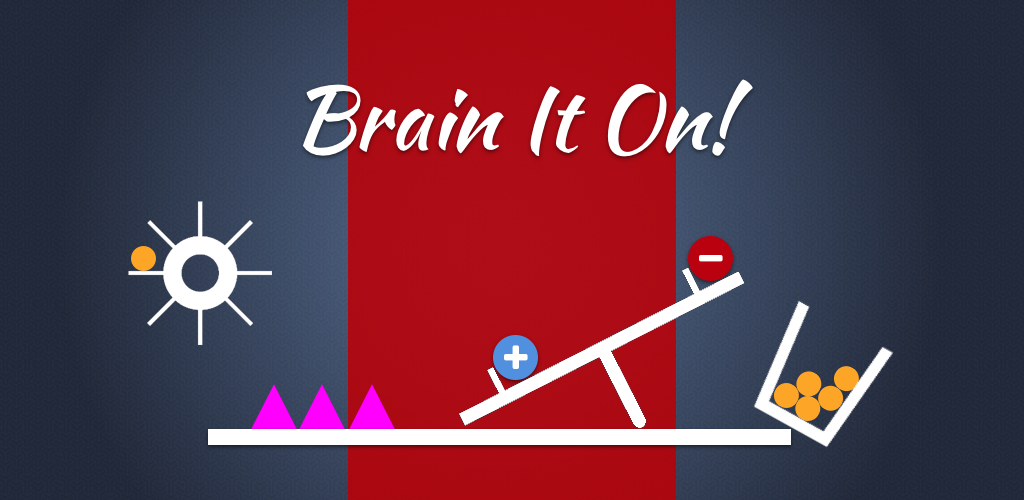 "Brain It On" is a typical game which checks your mental ability to see and imagine things. It is the best game to increase your mental power. Now, you can easily download Brain It on!!
Download Brain It On From Playstore.  
Despicable Me
Banana!! The word itself is adequate to define what it reminds of. Yes! The Minions. So, friends the minions are here, with loads of fun, amazing tricks and yes Bananas.
Despicable Me is a 3-D runner game where you race with the minions collecting bananas as you jump. Roll, dodge or just scramble against each other in fast-paced missions. In the game, you get to run through awesome locations inspired by the actual movie. With Upgrade to awesome costumes and introduction to using hilarious weapons and power-ups. You also get to battle up with villains such as Vector "The Favorite Enemy".
The game contains awesome 3-D graphics and animations throughout. You can free download on Google play store but it has in-app purchases for Banana!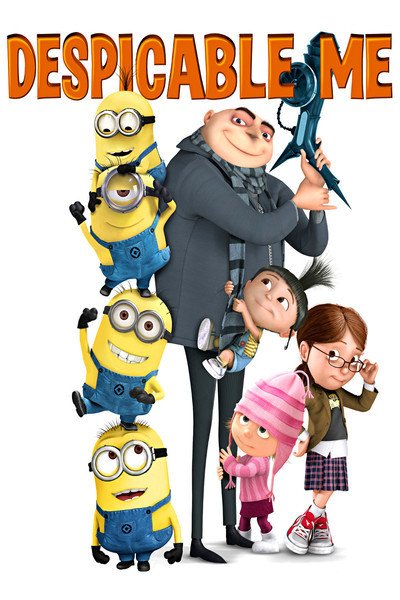 So, get ready little minions to start up with your war. As you succeed, grab your entire banana as your power pack!
Download Despicable Me from Play store and enjoy the game without wifi. 
 Six Guns: Gang Showdown
Here's a very good offline game for Android called Six Guns: Gang Showdown.
Made by Diversion hang, Six Guns give you the genuine feel of the Wild West.
The game contains 40 missions, which you have to finish with a specific end goal as you race stallions, take out burglars and complete off rushes of adversaries en route.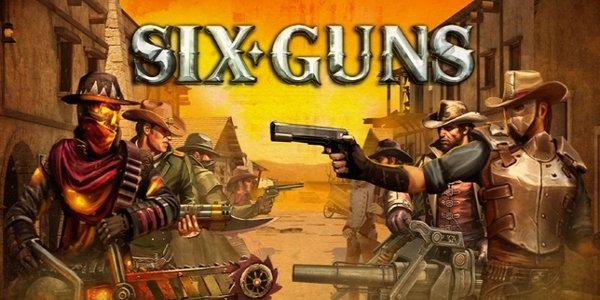 Download Six Guns from Play store.
Asphalt 8 Airborne
How can we not include a car racing game??
Well, here's the most famous offline car racing game called Asphalt 8 Airborne.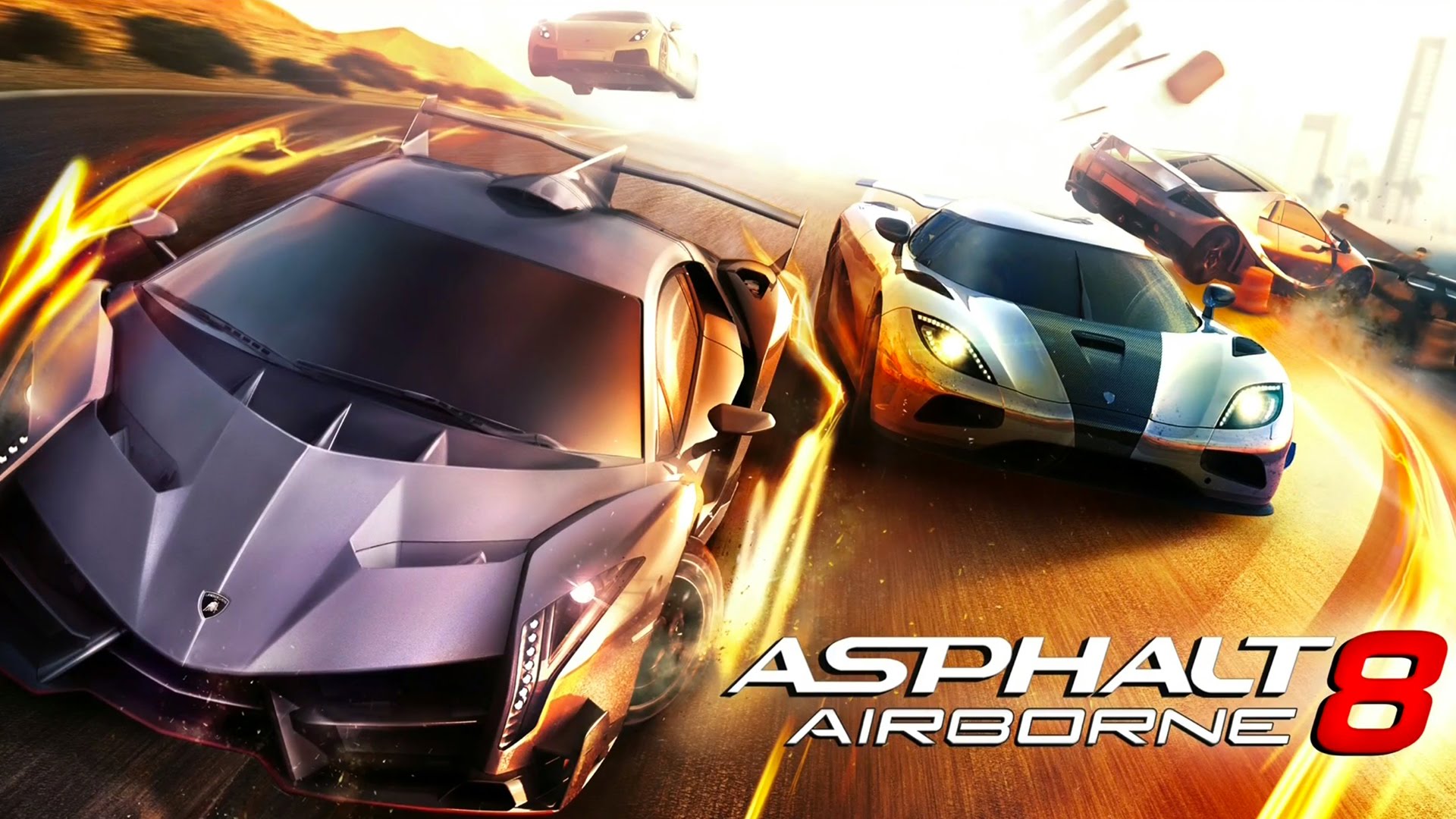 Asphalt 8 is a true combination of quality graphics, speed, and awesome cars. The new asphalt 8 combines new stunts cars and arcades, even an aircraft carrier that's pretty cool!
The developers decided to throw everything they can on this version and make it the best of all. The game works cool on all supported Android devices. On a good device,  the game is pretty smooth as you can easily race and compete against other opponents to win cash prizes. You can later on use them for upgrades and even to purchase new cars, that are amazingly cool. Although the game can be played offline, with the Upcoming new version, you can even go for the multiplayer experience for asphalt 8 airborne.
The game is free on Google Play but has in-app purchases.
Download Asphalt 8 Airborne from  Play store.
 Infinity loop
This has to be in every list of free games without wifi !!!
∞ Infinity Loop is the one of the most trending game in 2017. It can be related to a puzzle game which is about creating looping patterns, "connecting multiple things" and grab the fun out of it.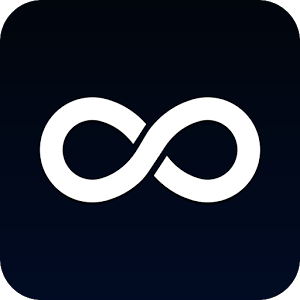 Infinity loop is an offline game that combines simplicity and relaxation. The game involves connecting various curved shapes to create a complete shape with no breaks and clans.
In dark mode, you just simply need to break a complete shape into its individual components until each part is on its own and unique. The best part about the game is that you can play infinite levels for hours without losing any of your interest. As you advance, the levels turn out to be more confused yet can be settled simply as the before levels. Keep in mind! Mind amusement. The designers contend that the diversion was not made to make level harder, but rather for you to unwind. The amusement is free on Google play store and is just 4.05Mb.
Download Infinity Loop from Play store.
Shadow Fight 2
Action lovers, be alert! Here's a free offline game for you. Hopefully, you might remember those kung-fu movies with loads of acrobatic kicks and moves; well here is a chance to try them on real enemies but with an addition of some thrilling features. Shadow Fight 2 an arcade-style fighting game that lets you fight your enemy one after the other.
Shadow Fight is a 2-D game based on a character "Shadow "who lost his physical body when he unleashed some powerful demons as he tried to save his home from invaders. He exists as a skilled shadow warrior who fights all the demons and all the backstabber bodyguards in the quest to have the last victory back.
The game has numerous stages so you will always have an enemy to fight. The game has some in-app purchases but it is possible to play without them.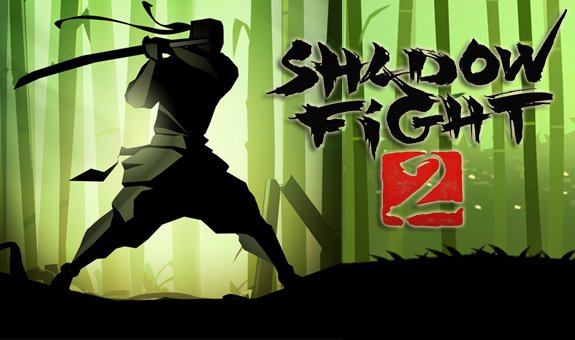 Click on the link below for free download Playstore.
 Minecraft Pocket Edition
Who doesn't know Minecraft?? The world famous PC game, a game that every streamer has played. Here's the free version for Android and the best part is, it doesn't require any internet (wifi) connection.
Diversions work consummately on the off chance that they can be played any place and whenever with no web association. In the event that you can dream it, you can fabricate it. That is the thing that you can do with Minecraft: Pocket Version – the fun diversion that enables you to manufacture anything – whenever anyplace.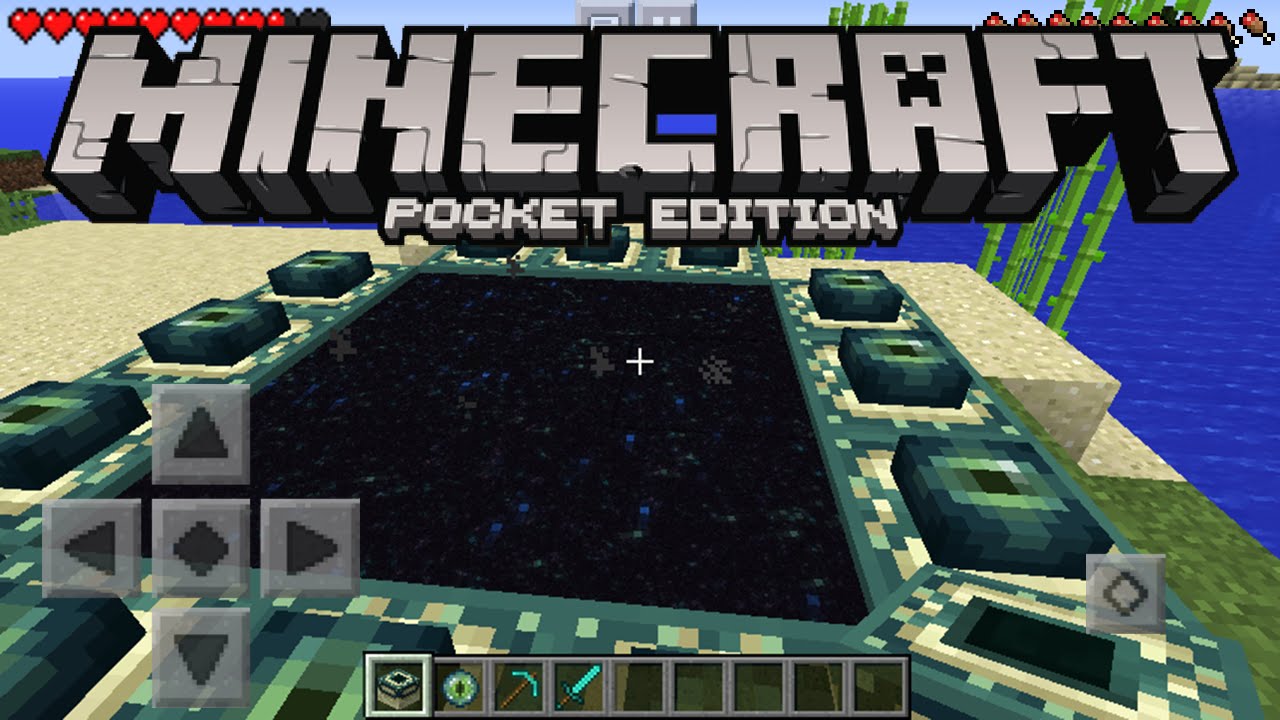 Step into a unique, magical world where the possibilities are endless. Turn your mobile into a virtual construction site and use blocks to create wonderful masterpieces on the go.
Developed by Mojang, Minecraft is a true adventure game allowing you to put your creativity on the loose. Set up in a virtual world the game allows you to use bulky cubes to create your own virtual world including whether it can be a bridge, clouds or building using as many materials available.
The game also includes several modes like the survival mode in which each block is hand cut and collected in the open world. Although tedious, it is handy since when the sun comes down, the bad guys come looking for you and that's  the time you need to get prepared. The game is 76.23mb and is available on Google play store.
Download link: Play store.
 BadLand – Best Game without wifi
Badland is an amazing 2-D game casting up of the beautiful forest full up with various residents. There is something terribly wrong with the forest and you, one of the forest dwellers, has to grab out what's wrong. All along the way, there are numbers of imaginative traps and obstacles that you have to overcome in order to process further. The game has stunning physics-based features, quality graphics, animations, and audio to optimize your game and bring up thrilling adventure.
Badland is a mobile video game developed by Frog mind Games and released on the iOS and Android platforms. The game can allow up to four multiplayer's on the same device and allows you to beat the competition by knocking your rivals off spinning saws. You can even work together to beat a different level or even create levels of your own. The best part is that there are no limits or rules to this game it is just endless fun to grab! The game has over 10 million downloads and a 4.5-star rating on Google Play. It is available for free on Google play with a download size of 184Mb.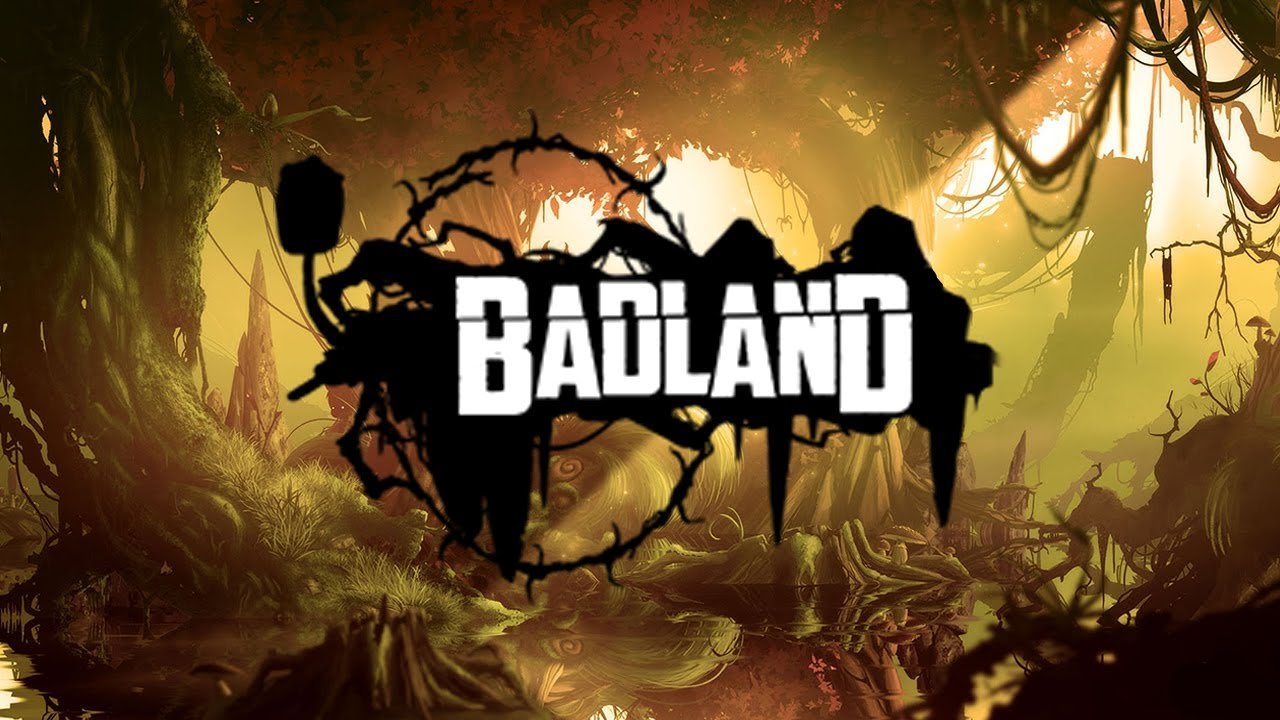 Download Badland free from Play store.
 Plants vs. Zombies 2
The zombies are coming back and this time they won't access your wifi !! Haha, Yeah..
All the plant vs zombie lovers, we are back with plant vs zombie 2. The game was once on PC's before it came to the mobile platform in 2013. For those not familiar with the game, plants vs. zombies is an arcade game where live plants have to repel a vicious attack by zombies to your home before they invade the house to eat up your brains.
The plants have many capabilities such as launching watermelon or corn missiles at the zombies. Plants vs. Zombies 2 come with hilarious and exciting new levels to keep you entertained all time. The game is free to install on Google play store.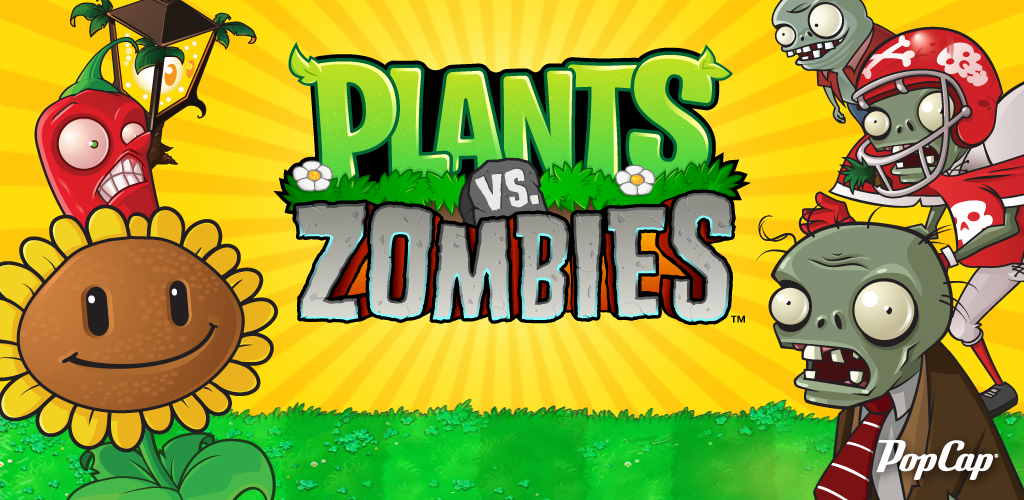 Download plant versus zombie 2 from  Play store.
  Hill Climb Racing
Need to have an experienced ride? Hill climb Racing 2 is one such game to have all the fun. Lots of stages, stunning graphics, and a physics engine unlike any other. So, gear up your seats to have all the fun!!
Hill Climb Racing 2 is another free to play game without wifi.
WHAT'S NEW
–   New Vehicles: Bus and Dune Buggy
–  Cups: Desert Cup and Interstate Cup
– New adventure: Desert Valley
– Improved looks customization menu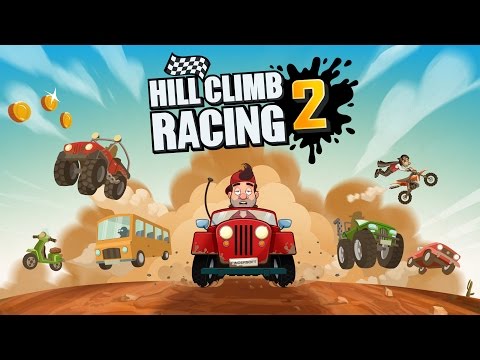 – Faster startup time
– Minor fixes and optimizations
Download Hill Climb Racing 2 from Play store.
 10 Best Free Games without Wifi
So here's the complete list of free games without wifi for Android smartphones.
Brain It On!-Physics Puzzle
Despicable Me
Six Guns: Gang Show Down
Asphalt 8 Airborne
Infinity Loop
Shadow Fight-2
Minecraft Pocket Edtion
Badland
Plant v/s Zombies 2
Hill Climbing Racing 2
Have you downloaded yet??
What are you waiting for?? Download these offline Android games and start playing them for free without an Internet Connection.
We will be adding more free games without wifi soon. Till then, do enjoy the above listed offline games.