Hey game lover! Today we have for you the list of top 10 games like civilization. So tell me are you a fan of the Civilization game series? Or in search of some other strategy games like it? Civilization was undoubtedly one of the best turn strategy games which were available across multiple platforms. But there are still a few other standouts worth playing. Following are my recommendation for games like Civilization.
Try it out, and you'll love it.
Top 10 Games Like Civilization
Here's the full list of 10 Best Games like Civilization;
Warlock
The Settlers Online
Endless Legend
Sid Meier's Alpha Centauri
Master of Orion
Total War Series

Endless Space Admiral Edition

Stellaris
Anno
Age of Wonders
Also Read: Best Games Like Stardew Valley
Warlock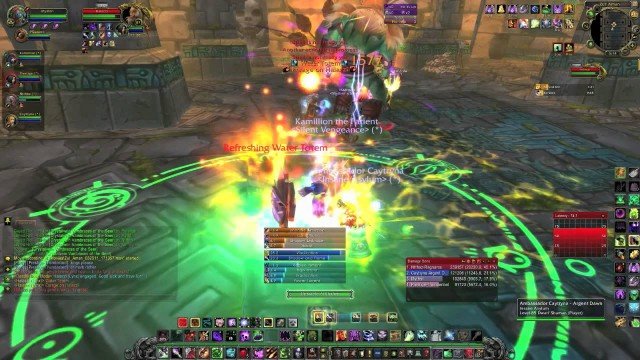 To begin with, the list of best games like civilization, there could be no better choice than Warlock. Warlock Master is a  turn-based strategy game like Civilization V. Here in this game you are allowed to take the role of a warlord. Warlord throughout the game looks for ultimate power. In warlock, you build castles, defeat your enemies, expand you the kingdom and dominate the world of Ardania.
The Settlers Online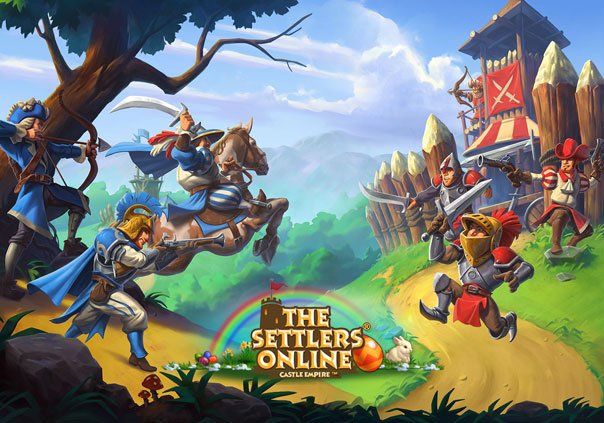 You may be familiar with the famous Settlers strategy series. This game is based on the same. The Settlers Online is perfect for the gamers who are looking for games like Civilization. Also, new players don't need to get disheartened. The game is playable in your browser and for free. The game offers good graphics.
The prime goal of the game is to build the city. But there is hell a lot in the game. You have to throw out bandit camps or challenge other players.
Endless Legend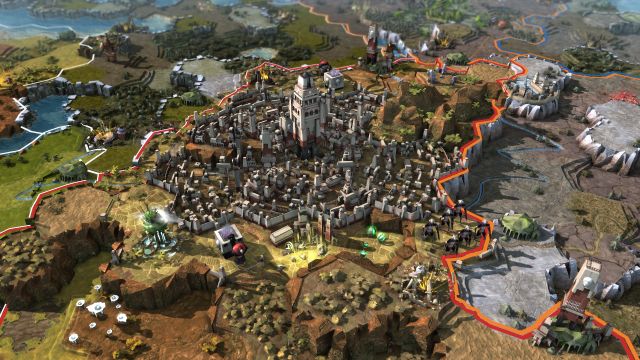 Website: http://www.amplitude-studios.com/
The list of games like civilization absolutely includes this amazing game- Endless Legend. This game is also a turn-based fantasy game. This legendary game was released in 2014.  It is a single-player as well as a multiplayer game that operates well on most of the platforms like Windows and Macs.
The game plot is based on a world called Auriga. You need to rule on this world by hook or crook which means either by diplomatic situations or war. This empire of Auriga is to be set up by exploration and construction work. You need to create new towns and cities and win some quests throughout.
Sid Meier's Alpha Centauri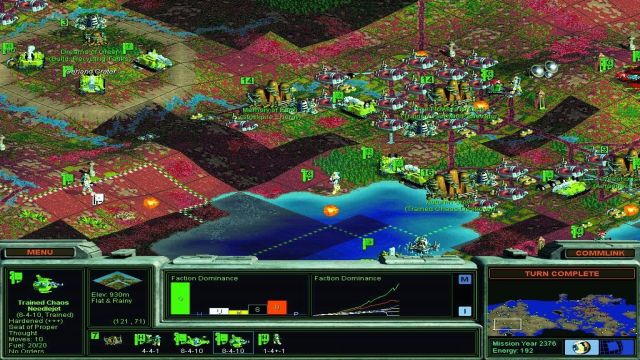 Alpha Centauri is one of the oldest games like civilization. The concept of this game is very much like civilization except the game run in space so we can better call it as 'Civilization in Space'. You are working both with and against several futuristic factions from Earth, each of which has a different idea about how to colonise the mysterious planet Chiron. The game has a very intelligent writing and innovative gameplay.
Master of Orion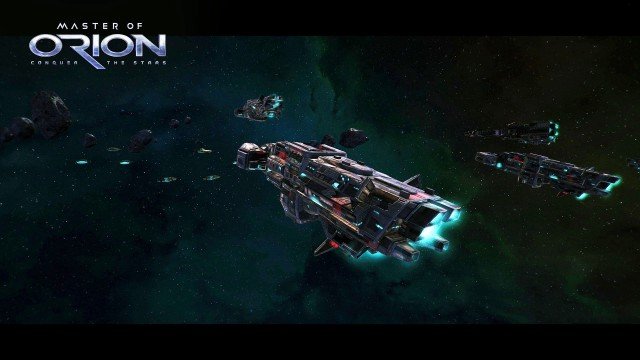 Master of Orion is another turn-based strategy game on the list of games like Civilization. Here you get a choice among 10 races to play. You as a player can choose any race to conquer distant stars. The storyline of the game is your current planet has almost exhausted its resources and you need to explore variant distant stars. The game is available for platforms like MS-DOS, Apple Macintosh, Commodore Amiga etc.
 Total War Series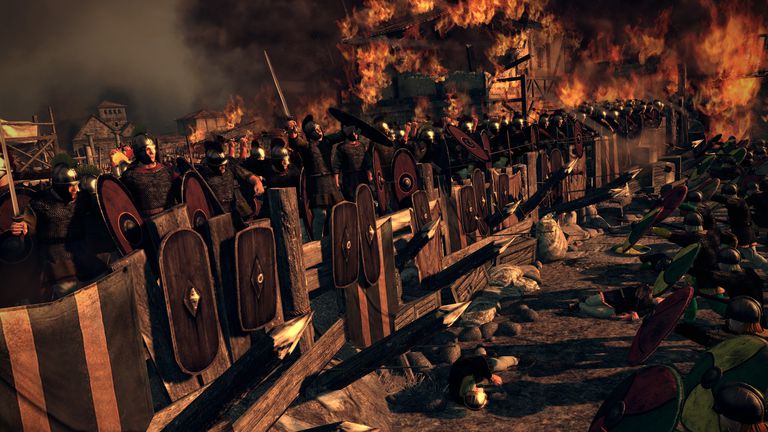 Website: http://www.totalwar.com/
We are not talking about some parts of the famous total war series but we are talking about the whole series here. This game series in one worth mentioning games under the list of games like Civilization. It is supported on various platforms like Windows, Linux and OS X.
The series starts with a single player game of Shotgun and ends with Warhammer II. The game travels through different phases and covers different parts of history.
Endless Space Admiral Edition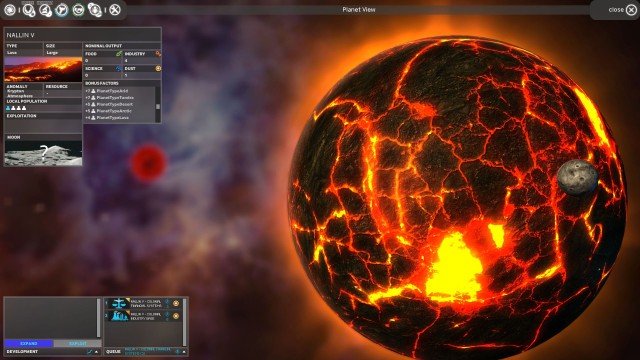 Some accidents are worth happening like one day I randomly stumbled upon Endless Space while searching for a strategy game. This game is worth purchasing. It won't disappoint you. This game is a truly an endless experience of fun, as its name suggests. There are countless things you can do in the game world so make sure you load this one up when you are in the mood to sit down and give it the time it deserves.
Stellaris
Stellaris is a space-faring empire builder that blends the best of Paradox's grand strategy games with the victory paths of 4X games. You pick one of a number of intergalactic races – or create your own – and start off with a single solar system to your empire's name.
Unlike other Paradox games, one mistake is not likely to destroy you, and you always have the chance to adapt to the ever-changing political structure of the cosmos. It is a fresh new take on space-based 4X games with all the depth and wackiness that its sci-fi setting entails.
Anno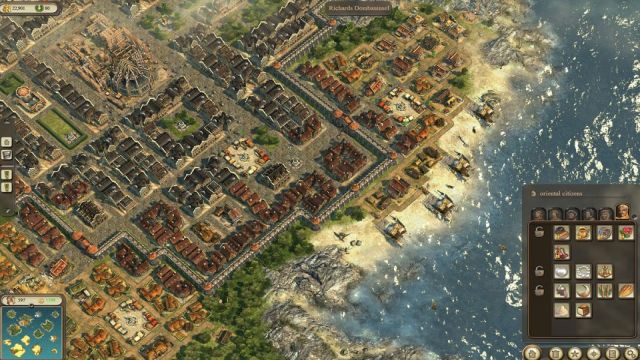 Anno 2070 is an epic city builder that gives you the ability to build your colony and city in the future. Make giant societies inside incredible megacities, keep track of resources, build robots and even trade goods. Manage like you have never managed before in this awesome futuristic city simulation game.
Age of Wonders
Often compared with Master of Magic, this game has six races to choose from, namely humans, high elves, draconian, dwarves, orcs, and goblins. Explore your world as you choose different allies and thwart enemy attempts knocking at the castle door. This game has spawned 2 sequels, with the latest release in 2014. Better catch this game before it disappears. This game is available for platform windows platform only.
Well, this was the list of the top games like civilization. Hope you like it. Drop down your experience in the comment section.