Games are one of the biggest addiction of all time. Among this one such game is Halo 5. Halo 5: Guardians is a first-person shooter video game."Customization" is all-time high with Halo 5: Guardians. There are hundreds of different armor choices for you to use. Finding a helmet you like has never been harder if you confirm where you would land up. The list below cover's the coolest and most amazing helmets in the whole run of the game. So, grab a look at the best Halo 5 Helmets.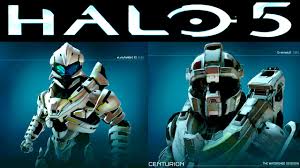 Top Halo 5 Helmets
Making a choice from a wide variety is a difficult task but yes not impossible. So here we are with 10 best Halo 5 Helmets. The list was difficult to make as it contains epic helmets to figure out although, in the end, we chose the best. You can download Halo 5 helmets and updates to start using them. We have given all the methods to unlock various helmets along with other tricks involved in getting your favorite Halo helmet.
Mark VI GEN  
The steps to grab Mark VI Gen-1 Halo Helmet are to Unlock by completing the first mission of Halo: Combat Evolved on Halo: Master Chief Collection. It is one of the best helmets to start with. This Legendary helmet is most recognizable in the entire series. Bringing out an original Master Chief look. It is loved by fans all over the world and is definitely one of the best helmets in the game.
So, guys move on and grab in the coolest look you can ever have.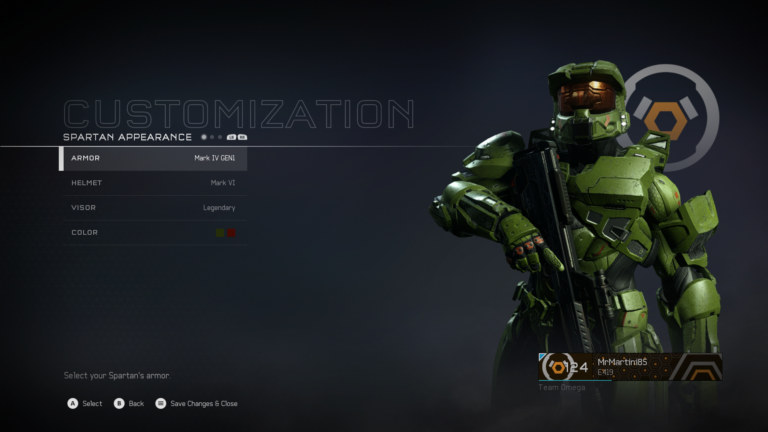 Noble Valor
One of the best and perfect helmets in Halo 5. This helmet is an exact replica of Carter's old helmets. Results as the spawned from Noble team's leader. It is One of the in-demand helmets usually a gamer go for. You can even go for Packs of Gold or Silver as a Rare REQ.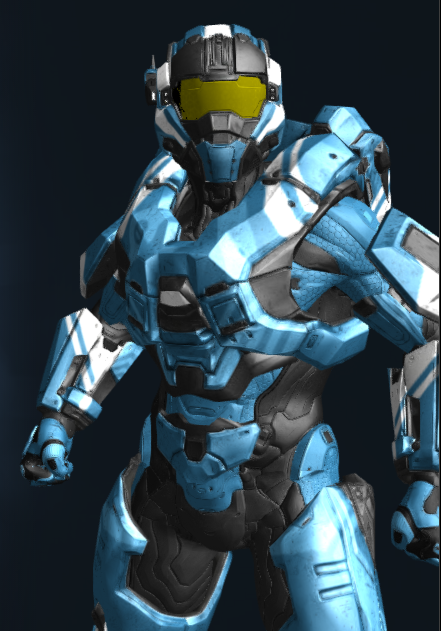 Scanner
Do you even want to have the best of your searches for gaming comforts? The scanner is the one. "Scanner" is an Ultra Rare REQ Helmet that just gives a different look. It is one of the favorite and looks pretty cool and unique with the orbital torso.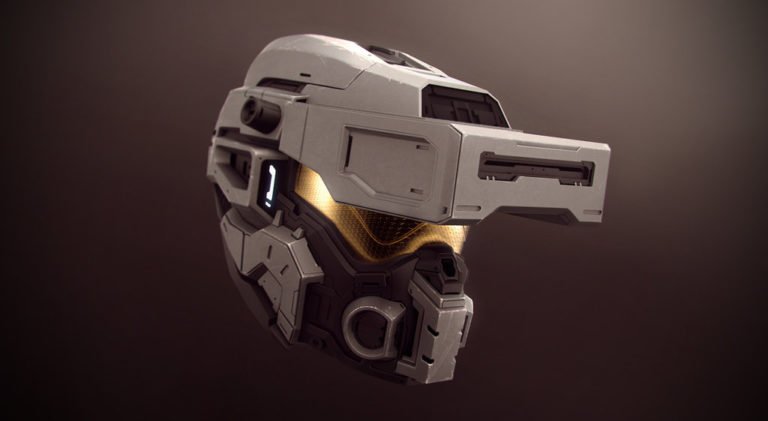 Argus
Fortunes are the thing that that leads you somewhere close to the way of achievement or disappointment. ARGUS is a Mythic REQ, which is just similar to the bank full of hundreds of gold, packs. Along with the extreme good luck goodies pack. Good luck ever obtaining this helmet, but it's worth it. Argus finds you a completely different and coolest look than anyone else.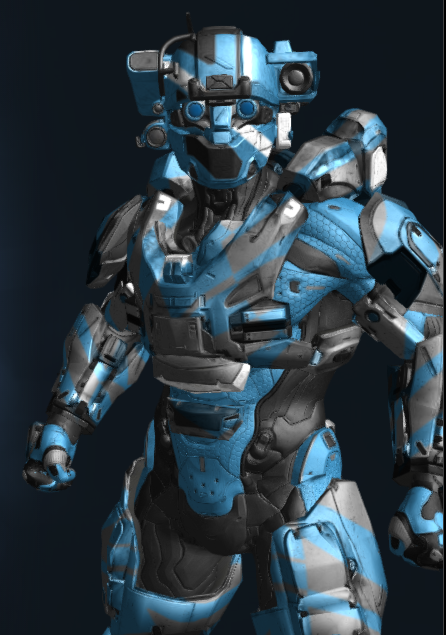 Void Dancer
One of the most awesome and fancy helmets on the list. With its "warped" metal look as compared to the new armors, Void Dancer is a bit too far from the Military Themes. It almost contains all the features and just looks amazing and cool. Truly! In any case, the disadvantage is that being an REQ Amazing it is elusive Void Artist.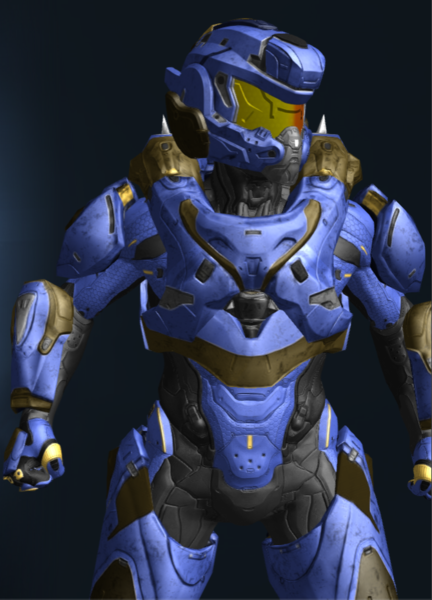 Wrath
Wrath one of the best, amazing and intimidating helmets of Halo 5. It is at the top of the list. Along with that, it grabs in all the best and unique features in it.
Yes! It is hard to grab Warth so easily for that you need to unlock a lot of levels. But once, you take off you'll enjoy the most and will have a great advantage.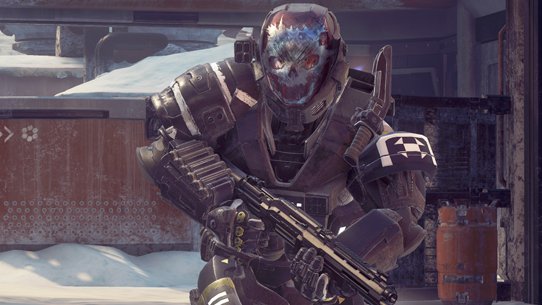 Achilles
Things don't appear to be great in the event that they are easy but difficult to snatch. Achilles helmet is the one which is most difficult, yet with all the features. The Achilles is the coolest helmets in Halo 5. To get this incredible helmet, you need to be in a Spartan Company that has completed all the Company Commendations. Though it is not impossible it's just that it requires a huge amount of efforts along with your smart work.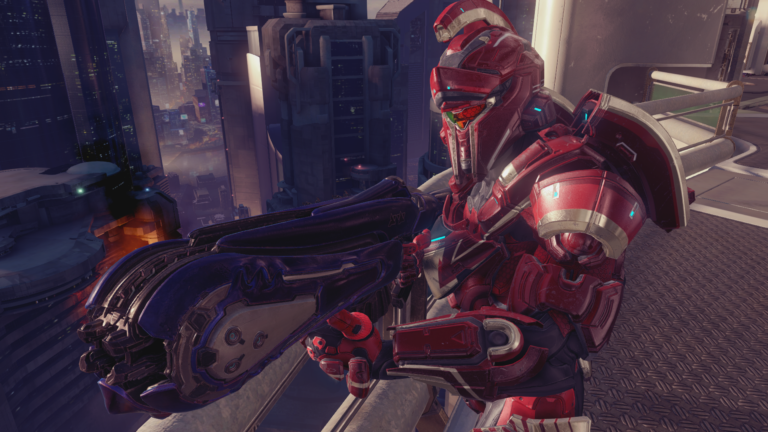 List of Best Halo 5 helmets
Mark VI GEN-1
Noble Valor
Scanner
Argus
Void Dancer
Wrath
Achilles
Thus, equip yourself and have a great time and experience with the coolest and astonishing Halo 5 Helmets. If you have any grumble or inquiry don't hesitate to think of us and keep in contact with more such amazing articles.