Are you a game lover? If yes then this article is definitely your bite! Have you heard about PPSSPP games? NO! Let me help you. PPSSPP stands for "PlayStation Portable Simulator Suitable for Playing Portably" is a free and open source PSP (Play Station Portable) emulator for Windows, OS X, Linux, iOS, Android, BlackBerry 10 and Symbian with an increased focus on speed and portability.
This emulator helps you to play PSP games without any lags. It mainly contributes to portability and speed of the PPSSPP games.
If you wish to download PPSSPP emulator please go ahead with following links below.

Android – Download from Playstore
15 Best PPSSPP games of all time
I guess this brief was enough to spark curiosity for PPSSPP games, so here are some of the best PPSSPP Games of all time.
This list of Top PPSSPP Games contains many action games !!
God of War: Chains of Olympus
Killzone: Liberation
Daxter
God of War
Metal Gear Solid
Jeanne D'Arc
MotorStorm: Arctic Edge
PixelJunk Monsters
Final Fantasy Tactics
Tekken 6
Ape Escape
Persona 3
Dragon Ball

GRAND THEFT AUTO: VICE CITY STORIES

Assassin's Creed – Bloodlines
Top PPSSPP Games
So here's the list in detail;
 God of War: Chains of Olympus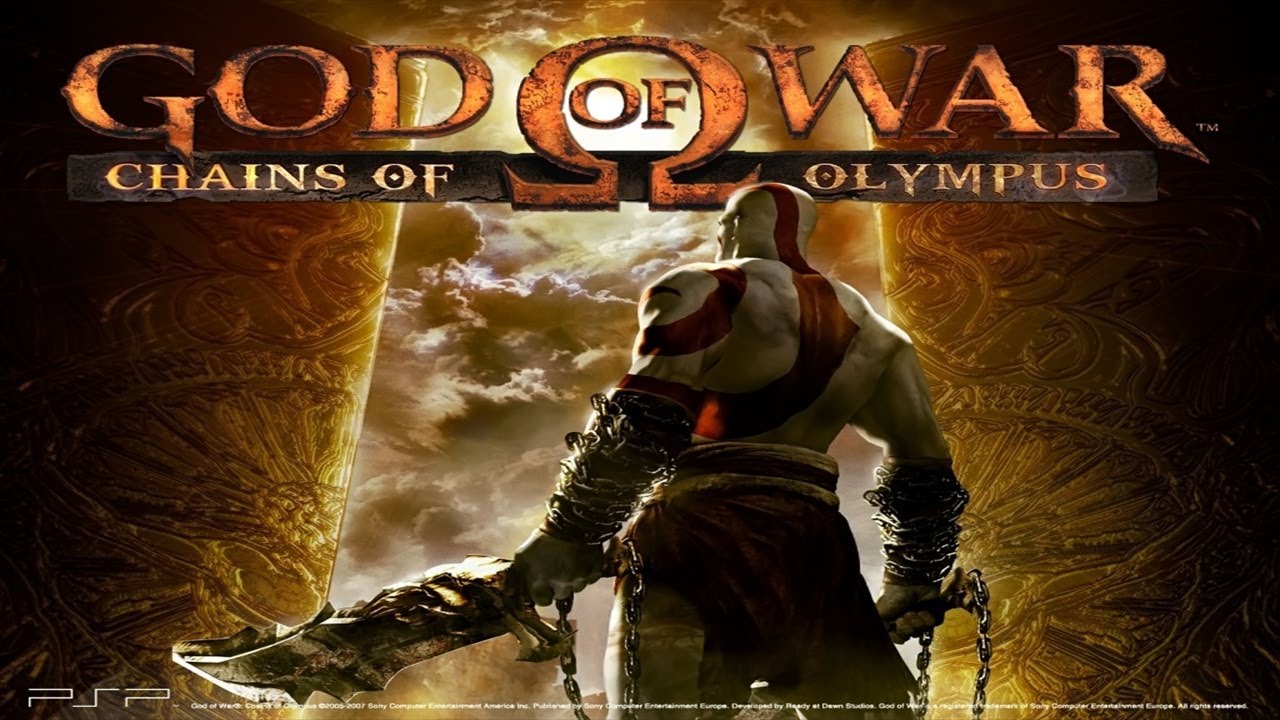 This one game which has played by everyone on Play Station. God Of War chain of Olympus is contained the pre-story of the God Of War we have played. You can say it the prequel of the God of War. This game also has the good graphics and storyline.
To know more: God of War: Chains of Olympus
Killzone: Liberation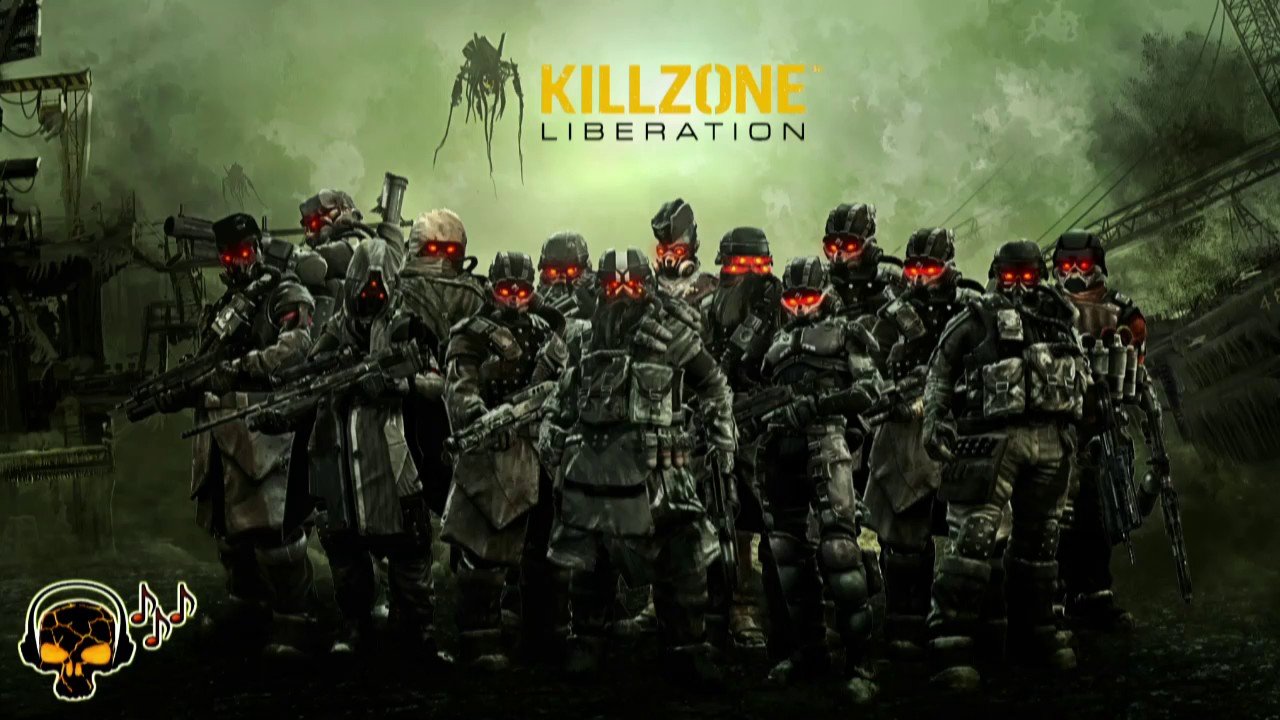 The game is  tough, training players to think before they shoot and perfect their approach in every mission. Rather than a glut of weapons and upgrades with no perceivable benefits, a huge assortment of tech and skills will keep you constantly reconsidering what the best way to play is. With the addition of one of PSP's most robust ad-hoc multiplayer modes, Liberation is truly one of the PSP's killer apps.
Daxter
Daxter, the name of the game is inspired by the lead fictional character from the Jak and Daxter video game series. The one who hopes to find great action diaries may get disappointed but other than that Daxter is an amazing game.
Purchase from: Amazon or GameStop
God of War: Ghost of Sparta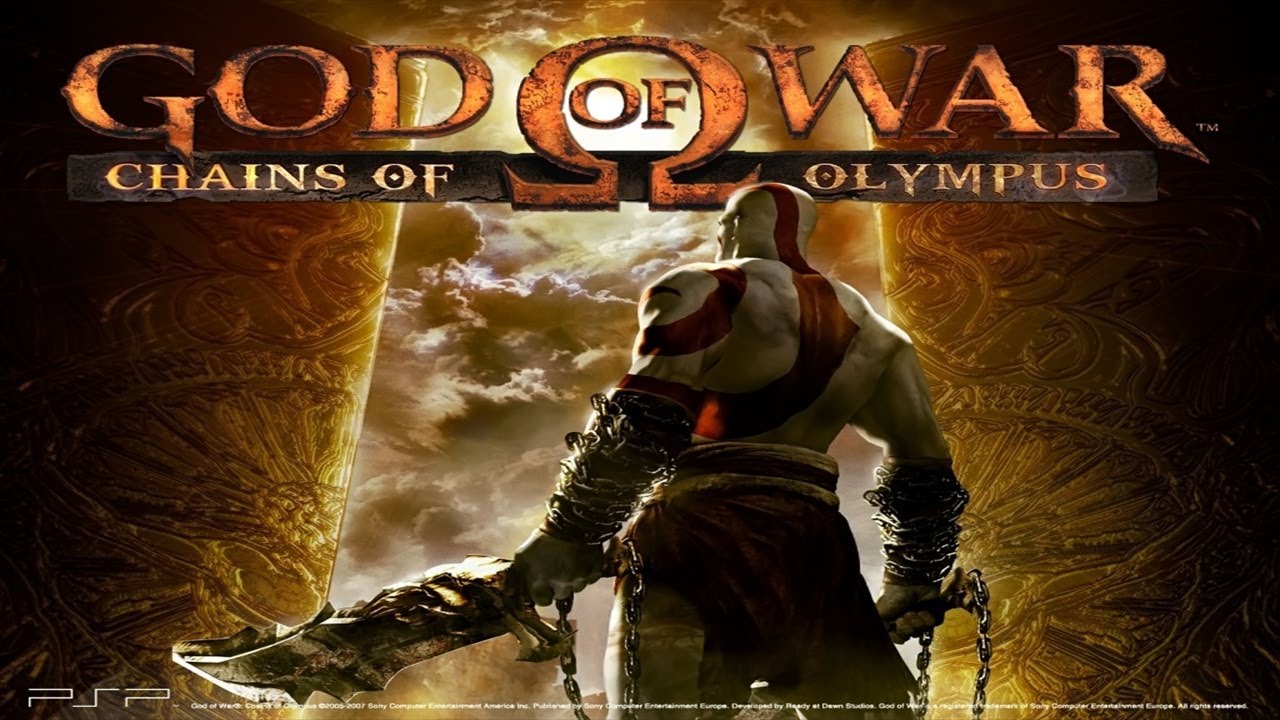 God of War: Ghost of Sparta is a third person action-adventure video game developed by Ready at Dawn and Santa Monica Studio, and published by Sony Computer Entertainment. This game is based on Greek mythology, Ghost of Sparta is set in ancient Greece with vengeance as its central motif. The player controls the protagonist Kratos, the God of War.
Metal Gear Solid: Peace Walker
Metal Gear Solid is a stealth based game. There are a lot of weapons which will help you to eliminate your enemies. The graphics will realize you like you are in the middle of the battlefield. The first Metal Gear Solid is released in 1987 and day by day this game is getting more popularity.
Jeanne d'Arc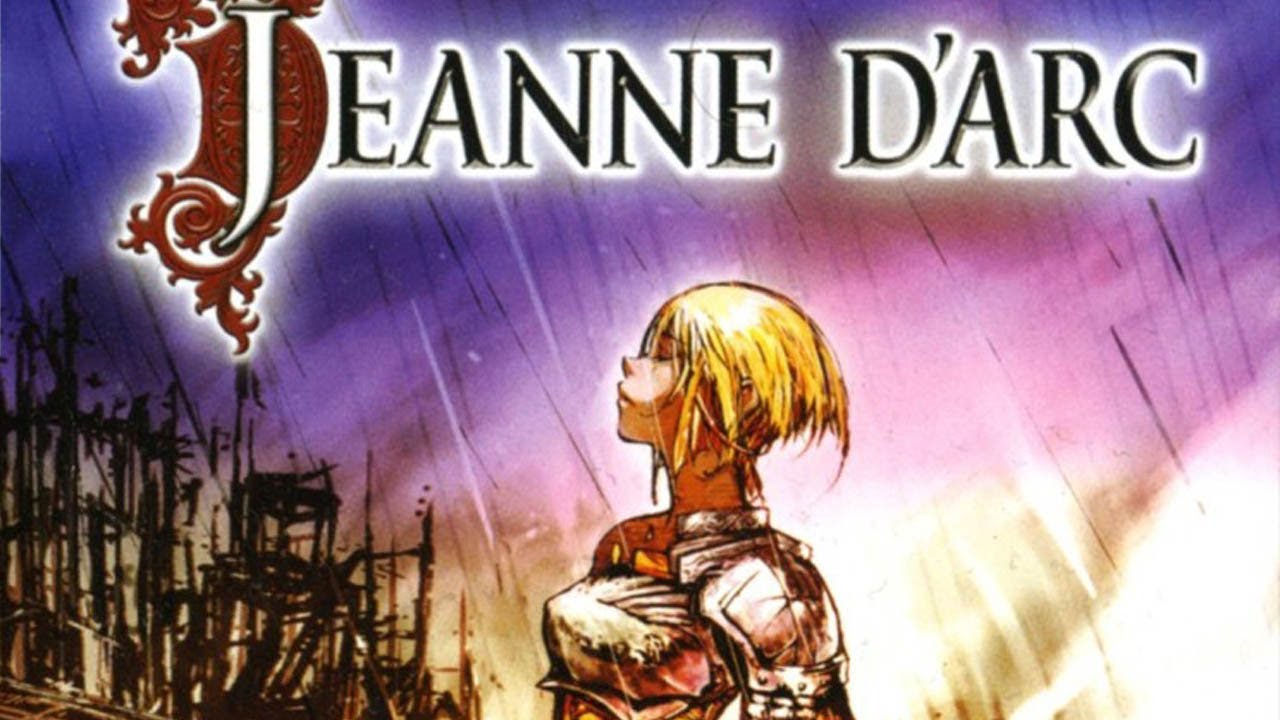 Jeanne D'Arc, game revolve around a magical, demon-fighting version of the historical figure. This game had proved to be one of the finest and most innovative tactical role-playing game on the system.
MotorStorm: Arctic Edge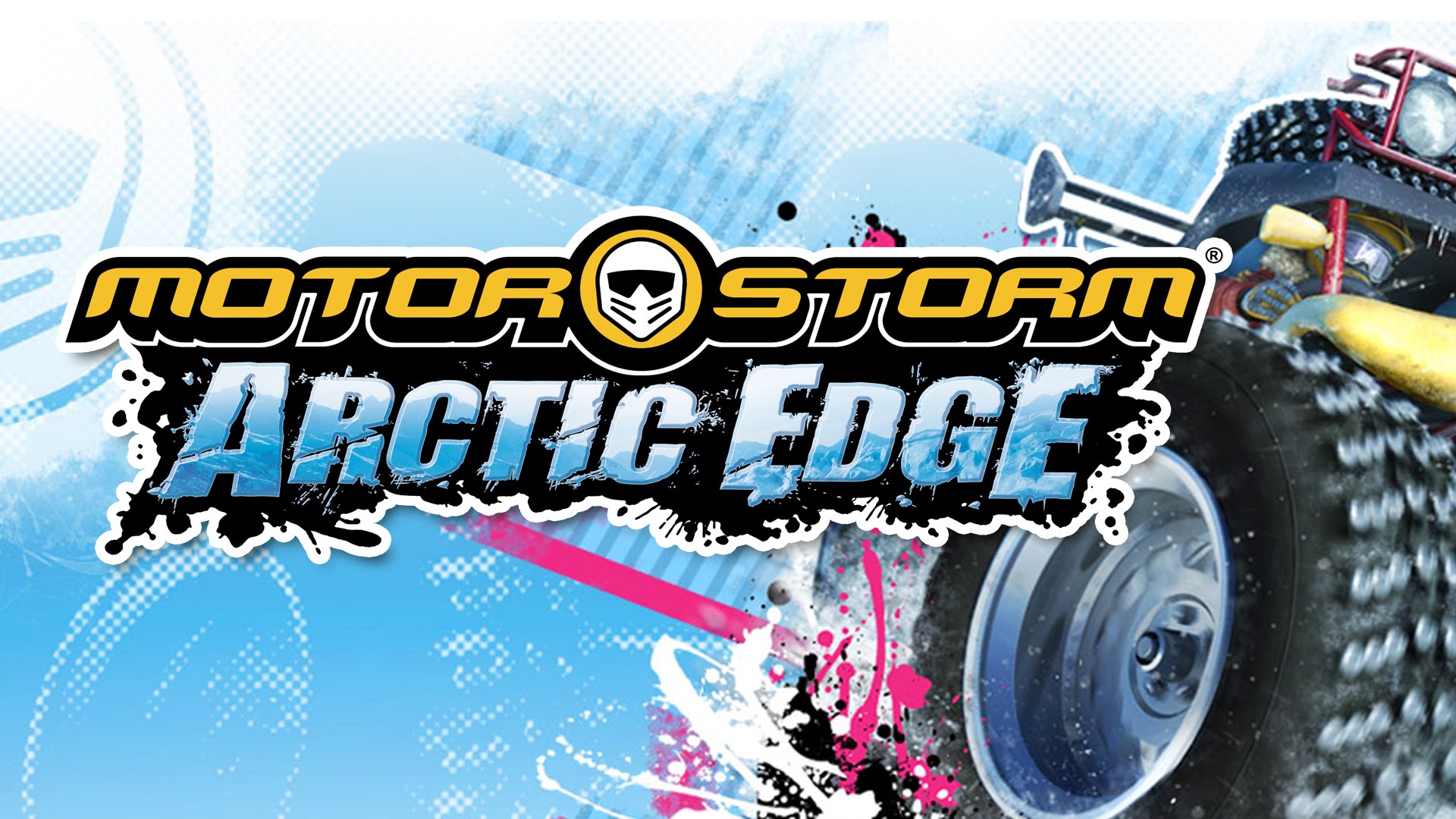 This game is total fun for every motor race lover. MotorStorm have fast and frantic racing and there was so much to do and unlock. If you are searching for an exclusive PSP racing game than MotorStorm: Arctic Edge is only one for you.
PixelJunk Monsters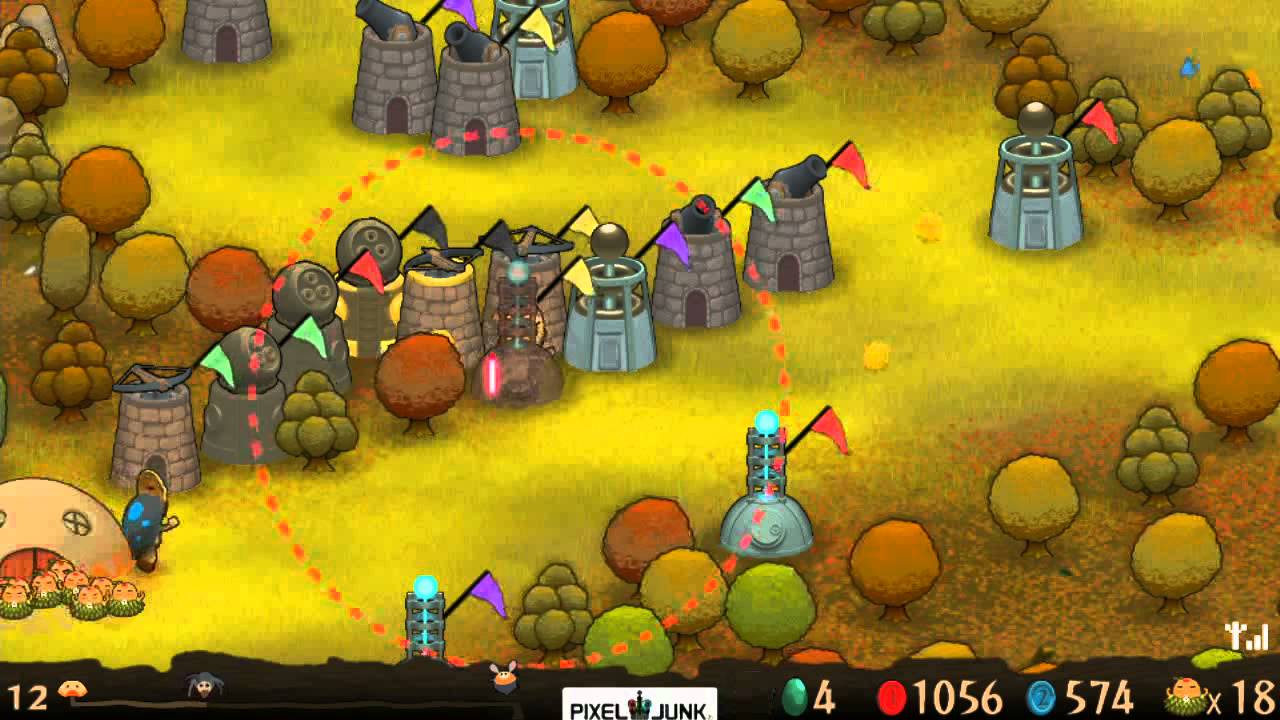 PixelJunk Monsters Deluxe was released by Sony. It is on the top of the list of the best tower defense games ever released. All you need to do is develop defense forces for your village.
Final Fantasy Tactics
If you are a newcomer to Final Fantasy Tactics then this game isn't gonna be easy for you. But no one can ever lend a penny to the thought of giving up this game. FFT have got much to boast about. The destructive demanding battles, majestic army, terrifying story and much more that can easily bind you the game for forever.
Tekken 6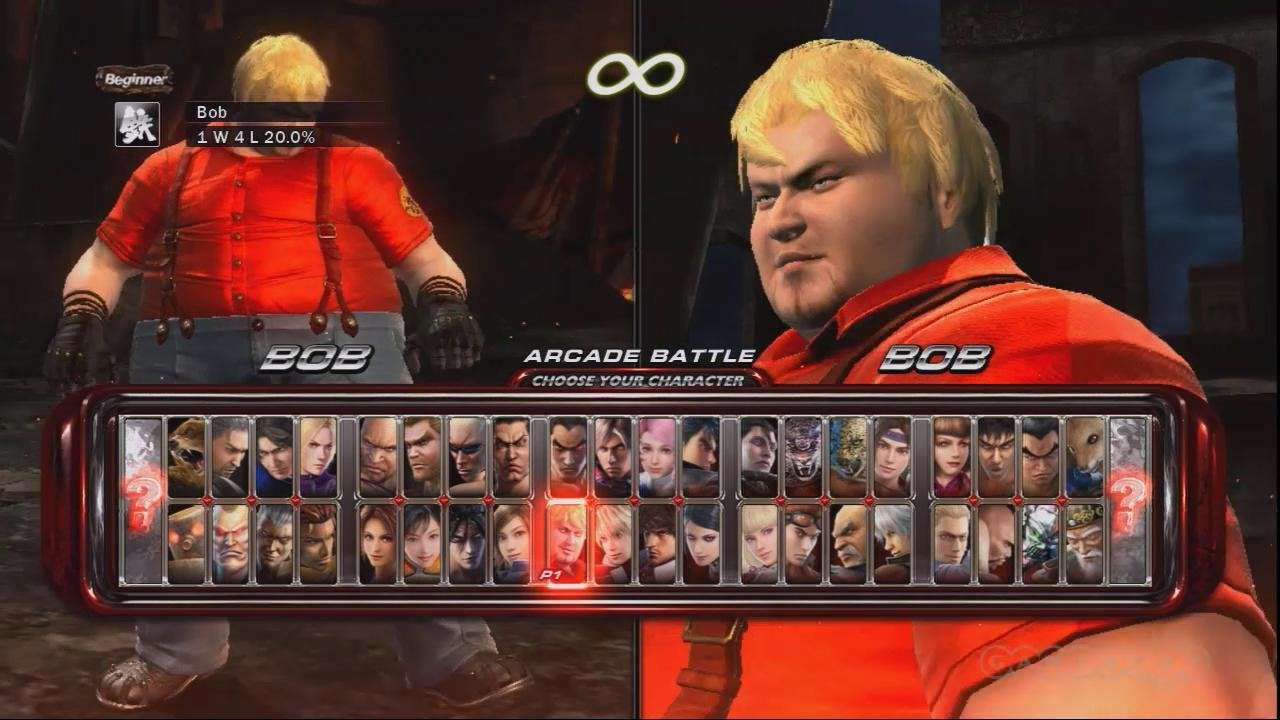 Tekken 6 is a fighting game developed and published by Bandai Namco Games. In this game players choose a character from a lineup, and engage in hand-to-hand combat with an opponent.
 Ridge Racer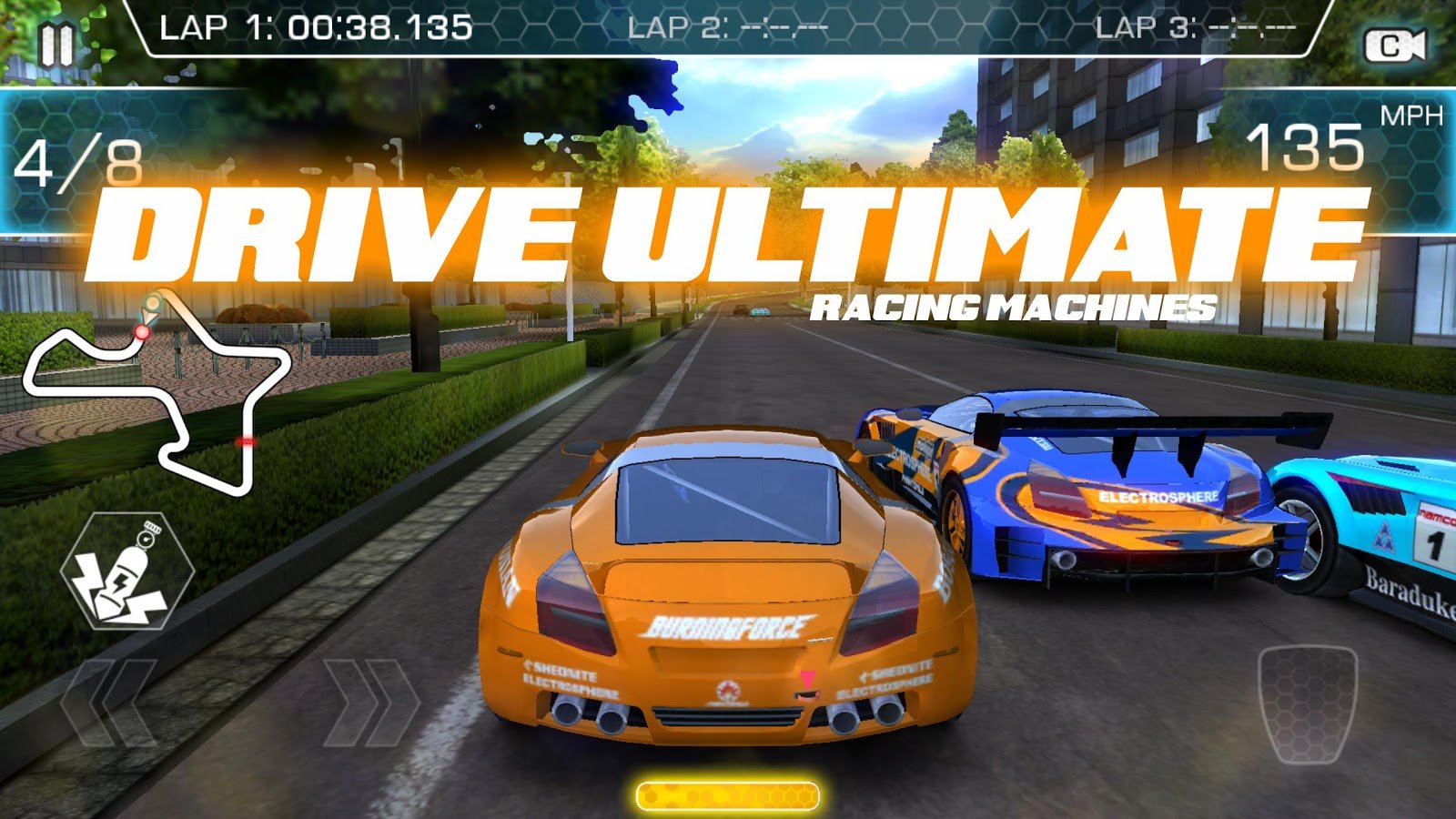 Here is another racing game for all car racing lovers. The game is supported all the platform you know. The graphics quality of the game is so much interesting they also have introduced the slow-motion videos when you smash into some building so it is a very cool feature of this game.
Know more about Ridge Racer
 Ape Escape: On the Loose
Ape Escape: On the Loose is a pristine, thoughtful remake of the PS1 original with upgraded graphics and a smattering of new monkey-themed minigames. The translation isn't perfect, and the controls miss something without the second analog stick, but the game's mix of platforming challenges, gadgetry, and charm overshadows these few complains. Ape wrangling is messy work, after all, but in the end it's worth it.
 Persona 3
People who want more video game heroines get interested in this game. The biggest addition to P3P is the all-new option to play as a female protagonist, which tweaks several plot elements in the game.
Dragon Ball
Dragon Ball z Shin Budokai 2 is a  fighting video game. The plot of this game is a brand new story revolving around Majin Buubeing released in Future Trunks' Alternate Timeline. Like most of the Dragon Ball movies, Another Road is considered a side story to the Dragon Ball series.
GRAND THEFT AUTO: VICE CITY STORIES
Grand Theft Auto: Vice City Stories is an action-adventure video game. It is a game set in an open world environment and played from a third-person perspective, structured similarly to other releases from the Grand Theft Auto series.
The core gameplay consists of elements of a third-person shooter and a driving game, affording the player a large environment in which to move around. On foot, the player's character is capable of walking, running, swimming, jumping, as well as using weapons and basic hand-to-hand combat. The player can drive a variety of vehicles, including automobiles, boats, planes, helicopters, jetskis and motorcycles.
Assassin's Creed – Bloodlines
Assassin's Creed: Bloodlines. Its an action-adventure, stealth game set in an open world environment. Contains similar, almost the same, gameplay to Assassin's Creed in terms of control style, although there were minor modifications to the control scheme, due to the lack of specific keys and buttons.
So friends, we are done with our list of 15 best PPSSPP games. What are your reviews about these game? Did you find one for yourself? Let us know down in the comment section.