This article is intended to provide you Best Google Chromecast hacks, tips and tricks to enhance your experience while using it.
Ad: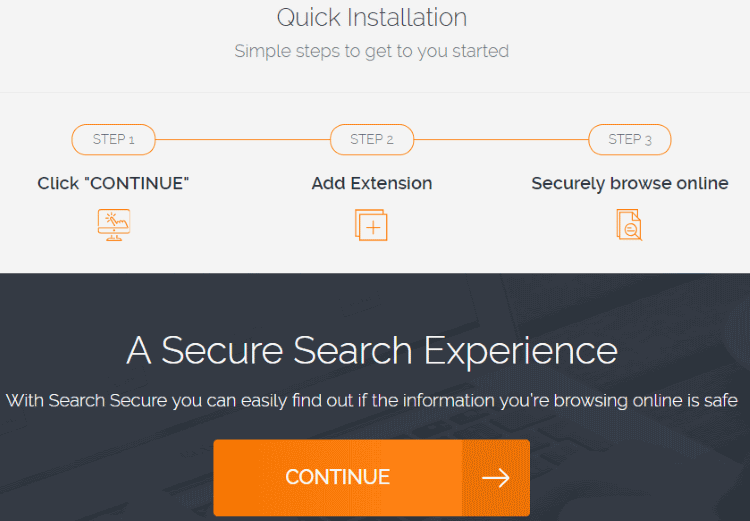 Chromecast or Google Chromecast is a device whose main purpose is to stream video content right to your TV. Announced in competition with Roku and Apple TV, the 35$ device plugs into your TV and grants easy access to multiple streaming services, from Netflix and YouTube to Hulu and Google Play.
Chromecast, a video streaming device, was announced on July 24, 2013, and made available for purchase on the same day in the United States for US$35. The second-generation Chromecast and an audio-only model called Chromecast Audio were released in September 2015. A model called Chromecast Ultra that supports 4K resolution and high dynamic range was released in November 2016.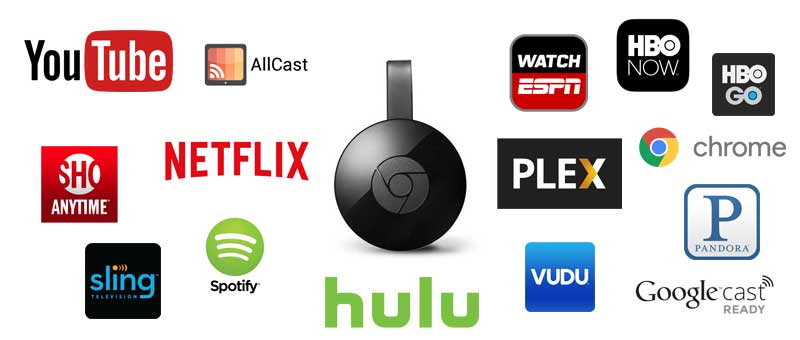 Features of Chromecast
Chromecast requires an internet connection to work. You can connect it to your TV or Stereo and the control it from your mobile phone or tablet via Google Home app. You can use it to watch ESPN or to purchase NFL Sunday Ticket. You can subscribe to premium apps like HBO Now and Showtime Anytime, and streaming services like Netflix, Hulu, and Sling TV. 
Presently, Chromecast has three variants:-
Chromecast Audio
Chromecast
Chromecast Ultra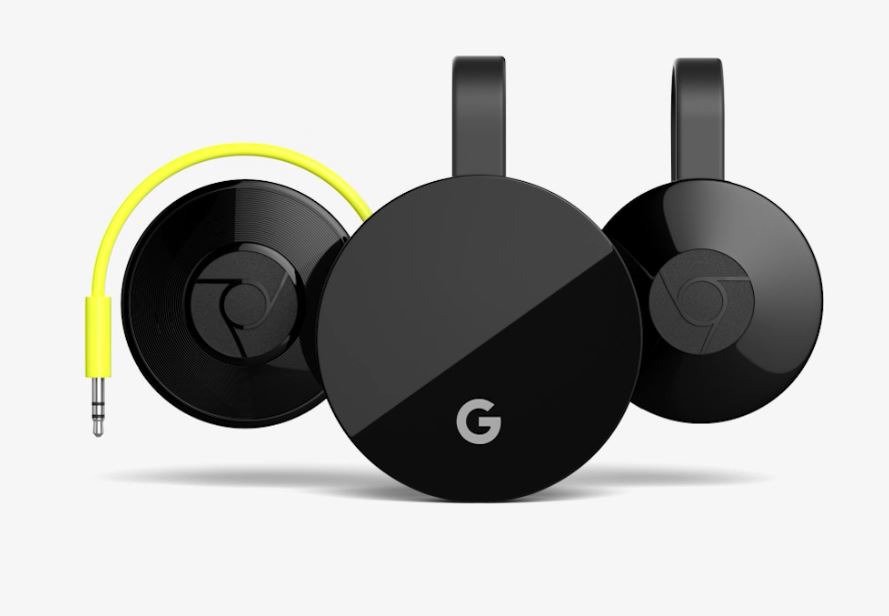 10 Best Chromecast Hacks
So here are the best Chromecast hacks along with some cool tips and tricks.
Share With Guests Feature
It is not at all required for a device to be logged on the same wifi network to stream any media to your Chromecast.
Yes, Thanks to Guest mode, which you had may notice while first time setting up your Chromecast. To enable it in your device, Simply go to Google Home app and tap the Devices button on the top right, then the three vertical dots next to the Chromecast entry, then Guest Mode. Once it is turned on, it lets guests share their media files on your chromecast via their mobile by simply sharing a custom pin from their device.
To block users to use this feature, you can simply turn if off from the Google Home app.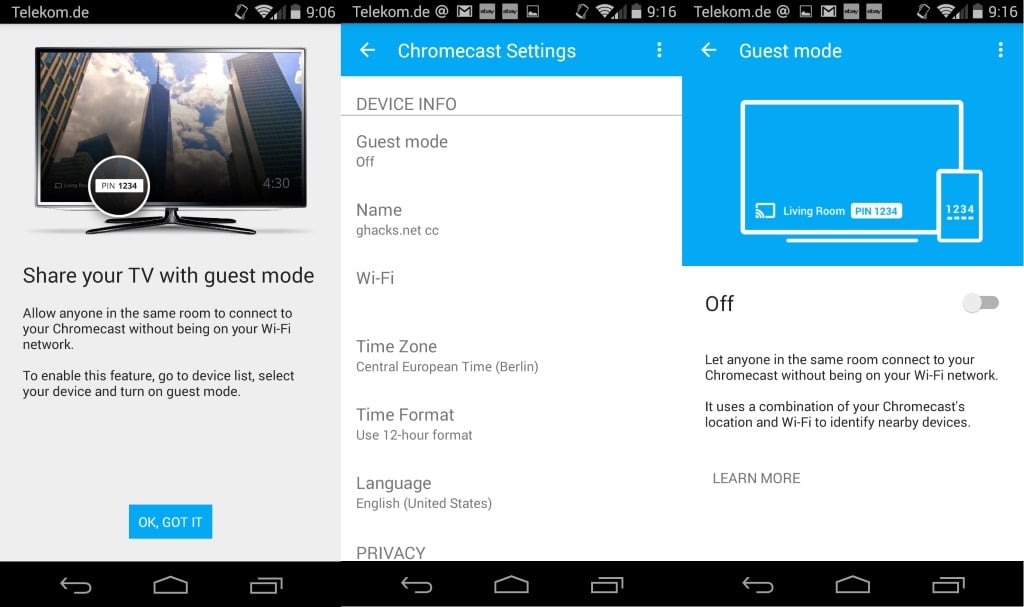 Stream Local files Directly from your PC 
Yes, Chromcast is not totally dependent on Internet, as Google said. You can stream your local pc files too directly to Chromecast. There are two methods by which you can stream your local videos and other compatible files that are stored locally on their computer.
This trick works on both Windows and Mac computers. For Windows users, simply write "file:///C:/" followed by the path of the file, on your Google Chrome address bar and "file://localhost/Users/yourusername" on a Mac. The other way says that you should press the key combination CTRL + O for Windows or Command +O for Macs.
Don't forget to press the "Cast" button when the file started playing.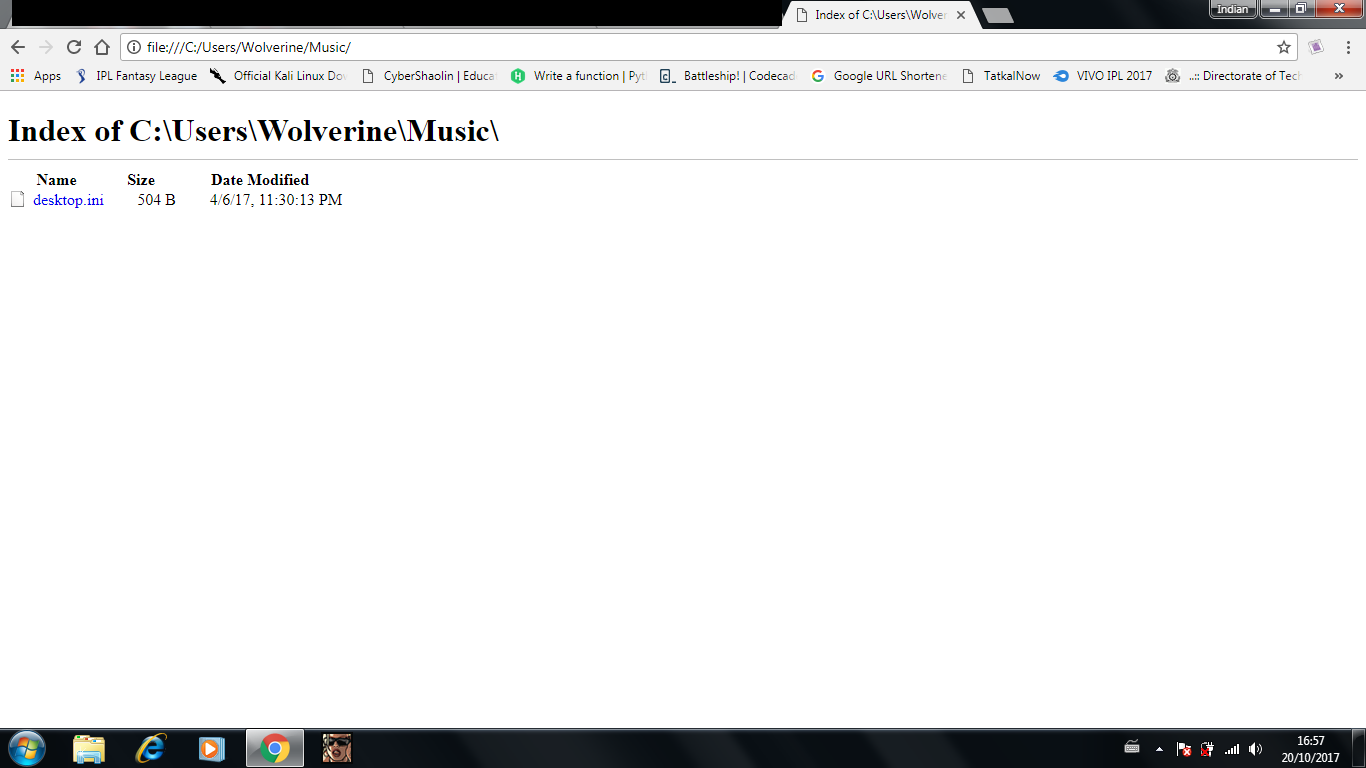 Using it as a VR Mirror
Watching someone else View from his eyes sounds really amusing. With a Virtual reality Gear (Gear VR, Oculus Rift, Google's Daydream View) and Google's Chromecast it is possible to see Someone's virtual reality.
Just by connecting Daydream and your Phone on the same Wifi Network and having the Google Home app installed you can view somebody's else VR. If you have a Gear VR, you can do the same thing. Make sure you have the latest version of the Oculus app and get your Gear going, hit the Cast button, and then select the device you want to view your VR journey on.
This is one of the most interesting thing you can try with your Chromecast device.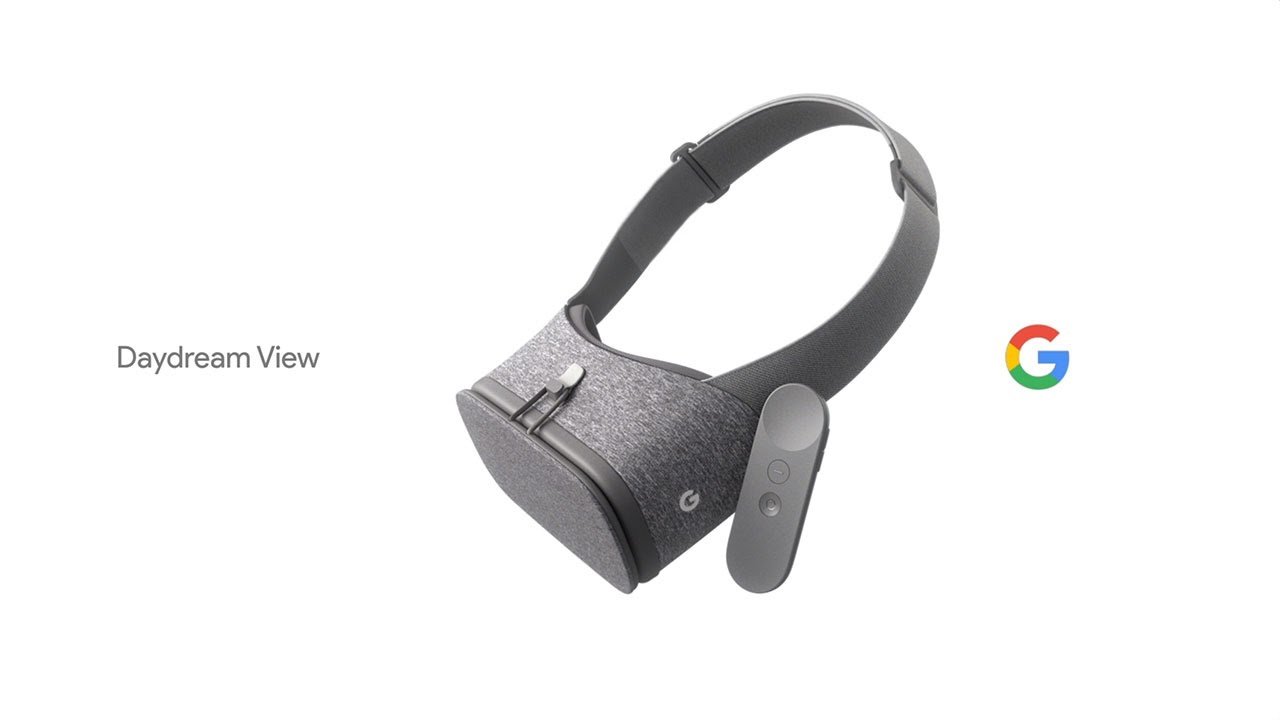 Make your Phone your Game Controller
Chromecast is not really made for gaming, but that doesn't means we can't play games on Chromecast. Simply download games on your android devices and cast those games onto you Tv using Chromecast. Thousands of game can be found on Play Store alone where you can play games on TV via Chromecast using your android or ios mobiles as controller.
Games like Angry Birds Friends, Big Web Quiz, Monopoly here and now, Tricky Titans are some of the games that you would love to have on your device.
Even Motion gaming like Tennis can be played using your phone as a controller through Chromecast.
 
DND Feature of Chromecast
Want to watch something on you TV. But don't want the loud noise to disturb other. Chromecast has a solution for that.
Download an app called LocalCast from PlayStore on your android device and then cast something on you Tv through Chromecast. It lets you cast video to your television while keeping audio on your device. Tap "Route audio to phone" on the "Now playing" screen. After which the video will be casted on your Television but the sound will come from your Phone. You can even connect headphone to your device so to minimize the sound of the media playing even further.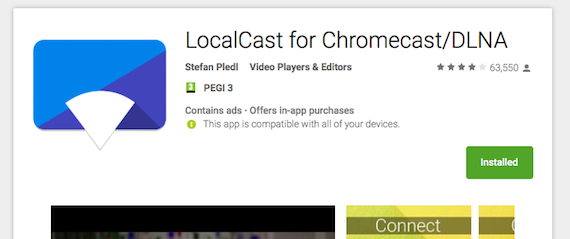 Install KODI on Chromecasst
Yes, you can even use Kodi on Chromecast. Kodi is an free streaming app. With Kodi, you'll be able to stream the best content on the web straight to your TV, and installing and setting up the app is actually pretty simple.
You can install Kodi on any of your android or Ios device and then cast it on your Chromecast using cast option.
Its is available free on Play store for Android users and on App Store for Ios users.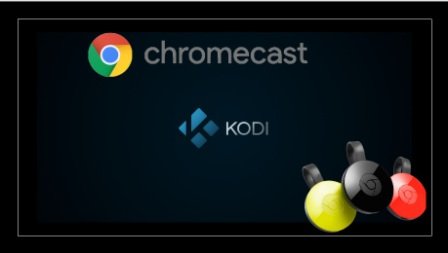 Make Chromecast Hands-Free
One of the biggest advantages of linking Chromecast with Google Home App is that you can control it with your voice. Chromecast can be made Hands-free with the help of Google Home app so that next time you want to watch a movie. You can simply tell "Google play Star trek on Chromecast" and boom.
To do the following, Open the Google Home app and make sure the device, Chromecast, and Google Home are all on the same Wi-Fi network. In the app, go to the menu, select More Settings, and then TVs and Speakers. Find the Chromecast you want to link and select the plus sign.
Now, link the video or music apps you want to play to your Google Home. Open the Google Home app again, select the Menu, then choose Videos and Photos, and select an app that you would want to link. Select Link Account.
Now you can tell Google to play a movie or Tv series that the selected app supports. You movie will be played on your Tv.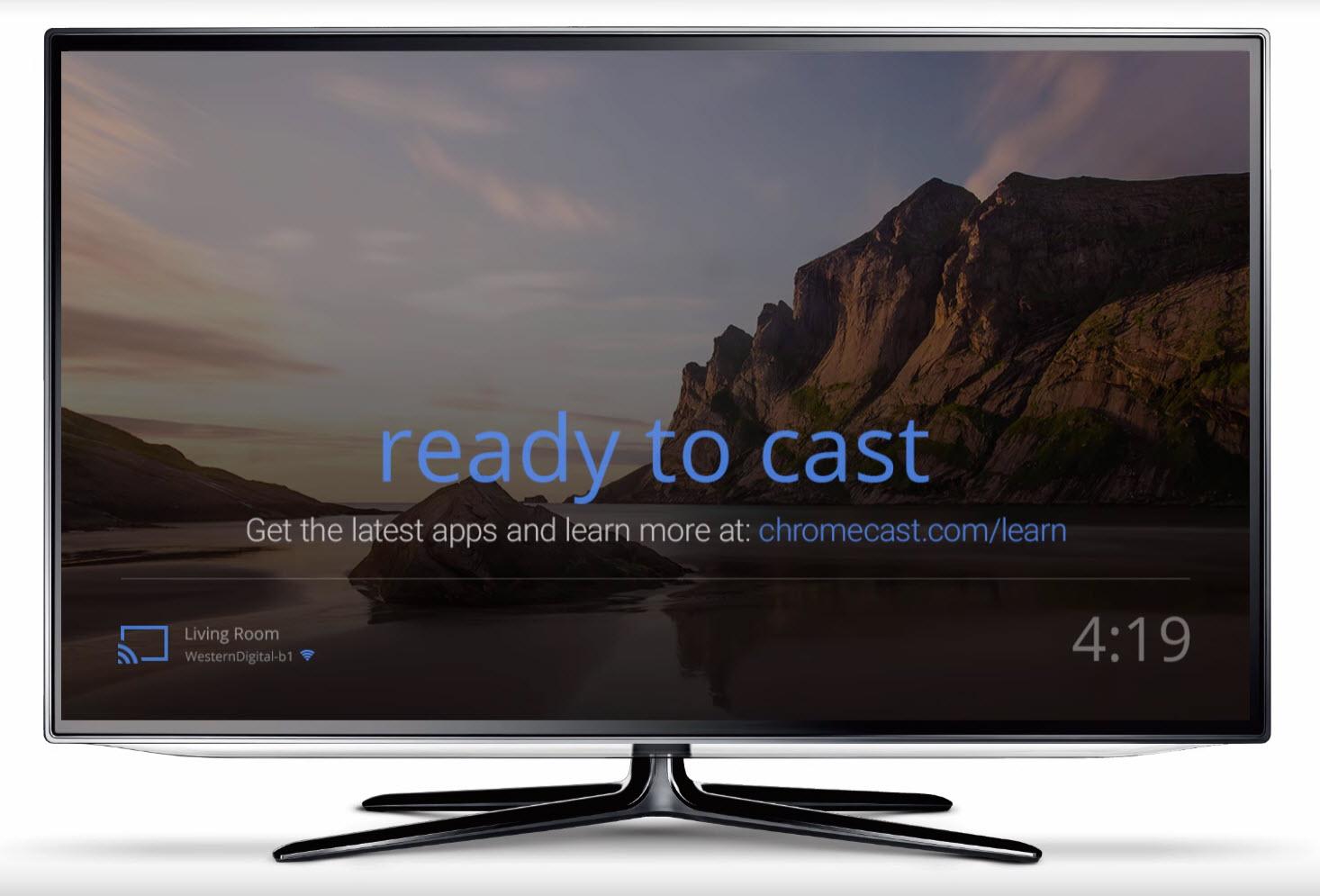 Use your Chromecast with Tv Remote
Chromecast  can be easilly controlled via smartphone. But what if your smartphone is not near to you. Thankfully, Google had made it possible to control Chromecast with your regular Tv Remote.
If your TV supports HDMI-CEC, it's likely you'll be able to pause, rewind and play with your existing remote. However, the feature is still in its early stages, so might not work for every model of TV.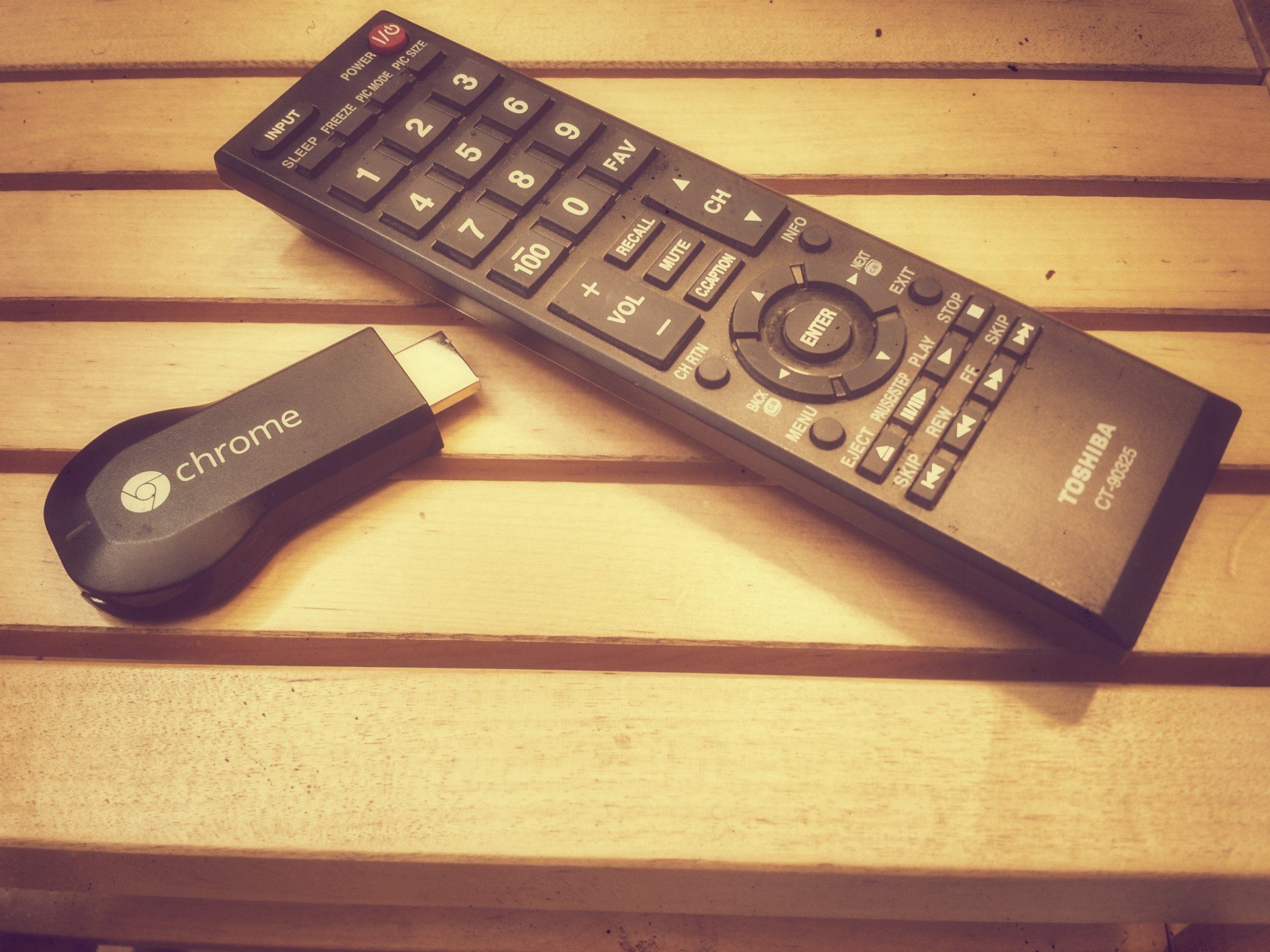 Use Amazon Prime with Chromecast
Although directly it is not possible to cast amazon prime app on Chromecast. Since Amazon has its own TV dongle namely Amazon Fire Tv, it doesn't supports Google's Chromecast. Indirect way to cast Amazon Prime to Chromecast is through Google Chrome's Browser.
Simply, navigate to Amazon Prime Video and cast this screen to your Tv. As the casting is through a browser, you don't have access to in-app features as well as it reduces video quality. By the way Google is testing Amazon prime app and it is soon to be released on Chromecast.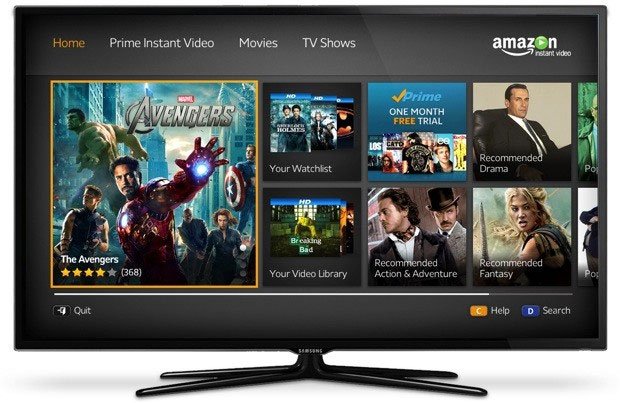 Hotel hack with Chromecast
One of the reasons you face while visiting a hotel is that you are forced to watch in-room Tv with poor quality and limited channels. To watch a movie you have to spend extra money. Don't worry, Chromecast is there for you. Since it is very handy it can be easily carried in your bag or pocket everywhere.
simply find an unused HDMI port on the in-room TV. Sometimes this is easy, but often the TVs are bolted to the wall, making it tough to even get access to one of the HDMI ports. But once you plug the Chromecast in – and find power – you still need to ensure that the Chromecast and your casting device are on the same network.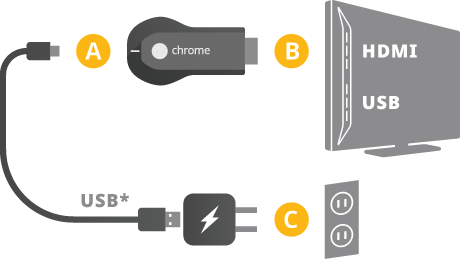 These tricks will surely help you to enhance your experience with Google's Chromecast.
Also Read: Best Chromecast Alternatives
Ad: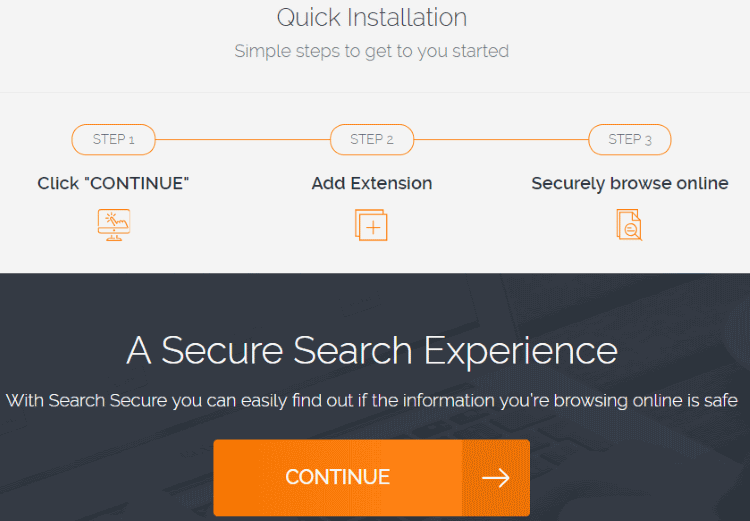 We will be posting more Chomecast hacks and tips very soon. You must note the fact that all the Chromecast hacks mentioned in the article are completely legal to try. We have not mentioned any illegal ways to use chromecast. So don't worry and enjoy these cool chromecast tips to improve your experience.