'Online shopping' well the word itself gives a lot of fun vibes within. The reason why it has become so popular is due to the perks it offers. Be it convenience, better prices, variety, fewer expenses or price comparisons, online shopping gives it all. It has become so popular that people these days prefer online mode over the offline. If you begin your search for the top online shopping sites in the world then the list will have no end. Therefore, we have researched and found the top 10 online shopping sites in the world based on their popularity and customer experience. 
Top 10 Online Shopping Sites
The number of sites one can purchase from have outnumbered in a way that we often find it difficult to choose where to shop from. Let's simplify that a little by looking at top 10 online shopping sites in the world to make shopping a better experience.
So the list goes as…
Amazon
Ebay
Walmart
Asos
Alibaba
Target.com
Etsy
Mr.Porter
Flipkart
Shop.com
So these are the best shopping websites that you can start using. All these shopping portals also offer extra features like cash on delivery, discount coupons, gift cards, one-day delivery and a lot more.
10 Online Shopping Sites that you Must use
The features make these sites best. If you are interested to know more about the top 10 online shopping sites then do read below.
1. Amazon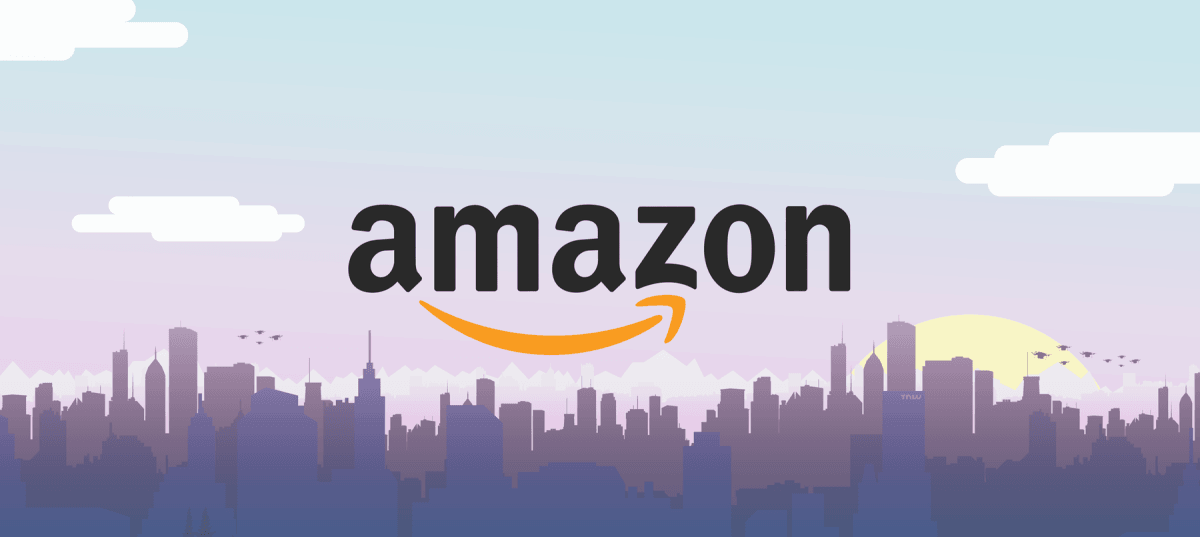 Well, with no doubt, of course, Amazon tops the list of top 10 online shopping sites in the world. The best part is- this site is customized separately for each country. Gone are the days when Amazon gained its popularity as an online book store, worlds largest of course but just a book store, but then soon diversified into everything you need.
It has now evolved into one of the worlds most visited sites which offer millions of products across the globe over a wide range of product categories.
2. eBay
eBay ranks 2nd in the list of top 10 sites for online shopping. eBay is an online marketplace which makes buying and selling easy online. From buying mobile phones, cameras, iPod, apparels, cars, books to selling old stuff lying somewhere in the corners of your home, Ebay covers it all.
It's more of a place where buyers and sellers come together to trade almost anything.What makes it stand apart from most of the online shopping places is its bidding in exciting auction style format. The initial bidding price is set by the seller and remains that way for a while. Buyers then place bids on the item. When the listing sums up, the buyer with obviously the highest bid wins. It also offers – Buy it now price that ends the auction immediately. Trading on eBay is so much fun and easy.
3.Walmart
Well don't be surprised, Walmart has an online shopping website too and has surprisingly made its way to the list of 10 best shopping sites in the world. It has a large number of products available online. In fact, the number of products that are available at Walmart offline equals the ones available at Walmart online. Hence, you can go ahead and shop as much as you like with Walmart's online portal.
They offer you with everything you need such as electronics, video games, home furnishing, clothes, jewelry, toys, automobiles, gifts, sports and other items at good prices to meet your budget and satisfy your needs.Wonderful right?
4. Asos
Asos is another largest online retail store that ranks 4th in our list. It specializes itself in presenting everything related to beauty and fashion including accessories, men's and women's wear.
It helps you to narrow your search by making use of trends and collection. This feature is in addition to the ability to buy and sell pre owned clothes through the online marketplace that is presented to you.
5. Alibaba
Alibaba is mostly used for global trading for buyers and sellers. This website is mostly popular in China and Asia region and so yes, ranks 5 among top 10 shopping sites. 
The concept behind Alibaba.com is bridging the gap between suppliers and buyers. It allows the suppliers to sell their things at cheap cost and buyers get the products at the best rate. Alibaba is also one of the popular online shopping portals that let you buy a large number of products. It is an immensely popular website among the masses and one that has been extensively used.
6. Target
Target once used to be local American shopping portal but now it delivers across the world. It ranks 6th in the list of top 10 shopping sites in the world. It sells a large number of products and is quite popular among the masses too. A large number of people are loyal to target.com and do not buy from anywhere else.
That is why Target is still up, running and popular. Even today, target is the go to online shopping portal for an extremely large number of customers.
7. Etsy
Etsy is doing wonders as an online selling platform. It started in 2005 as an online community for crafters, artists and vintage enthusiasts.It has evolved since then and now has 1.6 million active sellers and 26.1 million active buyers. Not bad! It came out to be the top site for seller's choice because of its ease to use and ranks 7th in the list of top online shopping sites in the world.
Etsy caters to the handmade/vintage/boutique niche.  If you are an online seller who either produces their own unique product or you source items that suit this market, then this selling platform is exactly what you're looking for. Basically, Etsy is a place for unique goods or the supplies for making them.
8. MR PORTER
Mr Porter is an online retailer that was launched in 2011 and specializes in offering what is related to men's style. It includes shoes, clothes, and accessories to make you a man of style. It has gained so much popularity that it ranks 8 in the list of best shopping sites across the globe. You can find products from major designers such as Alexander McQueen and Ray Ban.
9. Flipkart
Flipkart is an Indian website which is gaining popularity from all across the world. It is one of the best shopping sites in India. With no surprise, it has made its way among other listed online shopping portals. As of now, it is extremely popular among the Asian masses and a large number of people prefer buying from here. It is giving all other e-commerce portals a run for their money.
Flipkart is considered to be a giant only next to Amazon in the e-commerce market today. Surprisingly, it started off extremely small as just a bookstore like Amazon did but has grown by leaps and bounds by now.
10. SHOP.COM
Well, Shop.com ranks last in the list of top 10 online shopping sites in the world. As the name suggests, all you have to do is just shop. You can shop all your stuff on shop.com with the entire world at your disposal. It also presents an amazing concept that lets you buy things in a paltry $1. All you have to do is, bid $1 and if no one else bids as much on it, the product is yours in $1. Thus, at shop.com, you have a chance to buy products at an exceedingly cheap rate.
Also Read: Best Sites to Get Free Amazon Gift Card
Online shopping has helped to simplify all aspects of shopping.We hope this article helps you to take your pick from the shopping giants. So what are you waiting for, start shopping anywhere anytime in your jammies, maybe you would start liking it more than the offline mode.