Looking for the best pokemon fan games?
We all love Pokemon. don't we? Pokemon is a popular anime series that has tremendously evolved in the last twenty years, and with each generation that kicks in, its fan-based community keeps increasing.
Everyone is aware of the most popular mainstream Pokemon Games. You've probably played your fair share of Pokémon games. There are fans that have been exhausted with all those titles and are simply looking for something outside the mainstream. They want more high-level competitive play and surprisingly there are some fans who love to create their own Fan Made Pokemon games.
The Pokemon franchise has inspired many enthusiastic and tech-savvy fans to come up with their own amazing storylines. These fans have taken their obsession to a whole new level!
So this article is for all Pokemon Fans out there. Just like Pokemon Go, there are many Pokemon Based games available on the internet for Android and Ios Users. In this article, we are going to list the 10 Best Fan Made Pokemon Games for Android and iOS. 
Note that these are fan-made and not by any official Games making Organisation. So expect bugs in some of them.
List Of The Top 10 Pokemon Fan Games
So here's the full list of Top 10 Best Fan Made Pokemon games that you must try out;
Pokemon Godra
Pokemon Insurgence
Pokemon Island
Pokemon Mega Adventure
Pokémon MMO 3D
Pokémon Volcano
Pokémon Dawn of Darkness
Pokémon Vortex
Pokémon Y
Pokémon Nuzlocke Challenge
10 Best Pokemon Fan Games
Let us check out the details of all the above-listed Pokemon Fan Games.
These games are made by some of the biggest Fans of Pokemon and we truly respect the amount of work done in developing these Pokemon Fan Games for all of us to enjoy our Favorite Anime.
POKÉMON GODRA
While most Pokémon fan-made games try to make the most out of Pokemon characters rather than trainer development, Pokemon Godra tries to make it something different. In this popular fan-made game, you can lead a life outside the gym. In this game, a series of career paths are set up for your trainer, where you can be a War Party Leader, a Military General and a Safari Zone Warden just to name a few possibilities.
Besides being a quality game that spans generations of Pokemon, there is also a Western and Eastern half of Godra which include different storylines and quests for you to enjoy.
POKÉMON INSURGENCE
If you've been missing the presence of cults in your Pokémon storylines, Insurgence is the game for you! In this game, you must stop the cults from brainwashing the entire population.
This fan game has some awesome features like armor for Pokémon, original Mega Evolutions, and secret bases. Its one of the most popular fan-based game on Pokemon out there!
Pokémon Island
Three years ago, Mew was discovered on Pokémon Island. Since then, the island has become a premier destination for trainers from all over the world. You can choose from eight different characters and play six different minigames. There's no linear storyline, but you'll have lots of fun challenges. Instead of a storyline, this game features various challenges to play and enjoy.
POKÉMON MEGA ADVENTURE
It could be a good Pokemon fan game but I'd be a little hesitant to download it until I'd done some research to see at least a few people who've downloaded it without a virus or other problem.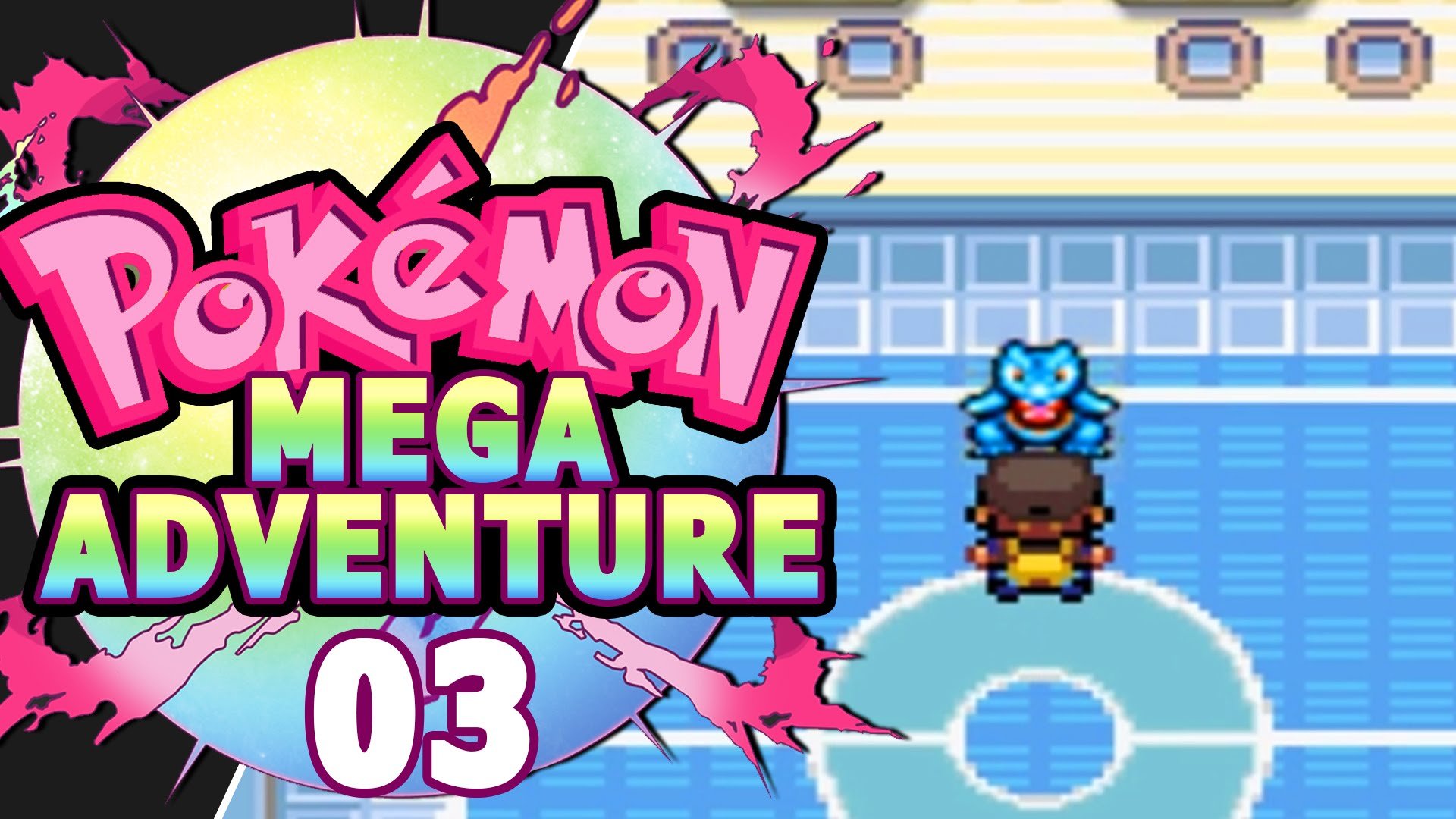 There is a wiki and chat about this game but their Pokemon-VN_works link at the top right leads to a 404 page not found error, which gives me less confidence in the product and the site.
Still, it can work on your Smart Phone, and if you are a Pokemon fan, it is worth a try!
You will like this post: Top 10 Best Shiny Pokemon List
POKÉMON MMO 3D
This Pokemon fan made game is a really good game. BTW all Pokmon games are super Cool. Who doesn't love Pokemon? This great game is great to learn new skills and improve old ones and to make new/old friends from around the world.

The game company does a good job with updates so that It can keep stretching my limits as the game Is accomplished.
Pokémon Volcano
Pokémon Volcano offers a Free to Play access for all the hardcore Pokémon fans out there.
Without worries about the hefty download procedures, it instead allows the players to get registered Online and start playing the game right away. It is an Online Pokemon Fan-made game with many exciting features and very fun to play.
Pokémon: Dawn of Darkness
Pokémon: Dawn of Darkness offers an epic MMORPG experience for all the hardcore fans of handheld consoles and games.
The game allows the players to explore a huge and unique game world, enjoy hundreds of new and old maps, interactions with NPCs, enjoy all the fun Quests and unique Storylines.
Pokemon Vortex
Pokemon Vortex is a fabulous Monster Hunter, Exploration, Massively Multiplayer Online and Role-playing video game available to play on Browser. The game takes place in a fantasy world and lets the player get into the role of the trainer. The world is populated with thousands of Pokémon and ultimate task.
Pokemon Y
Pokemon Y is a Role-playing, Single and Multiplayer video game created by Game Freak and published by The Pokemon Company.
It is the first release in the 6th generation of Pokemon series. Like previous entries, each game revolves around the struggle of a young Pokemon Trainer and his friends.
Pokemon Nuzlocke Challenge
Pokémon Nuzlocke Challenge is an Action, Monster Hunter, Exploration, Single and Multiplayer video game. It takes place in the fictional world populated with thousands of monsters called Pokémon. It offers the similar gameplay like its previous games. You assume the role of the monster tamer and your ultimate task is catch all the Pokemon you can.
Which Is The Best Fan Made Pokemon Game For You?
It seems like every month there are a few fan-made Pokemon games attempting to revive and restructure the Pokemon universe. Through the efforts of freelance artists and developers, Pokemon continues broadening its franchise to allow a Pokemon fanatic virtually countless hours of fun!
You will like this post: 6 Best FastPokeMap Alternatives for Pokemon Go
Hope you enjoyed reading about Best Fan Made Pokemon Games. Try them out and I am sure you will have a fun time playing them too.
So have fun trying all these games and enjoying Pokemon as much as you can.
If you think that we have missed any To Pokemon fan game in this article. Feel free to tell us about it in the comment section below.