Are you the one passionate about music and want to become a great music composer, but don't have enough skills or resource to fulfill your dream, then you are at right place. You can always take the help of some amazing free beat making software. These software's are capable enough to provide you the environment that you are looking for.
Check More Posts On Music and Audio Apps:
So below-mentioned best beat making software allows you to compose your kind of music and beats.
 Top 8 Free Beat Making Software
Here in this article, I am listing free best and free beat Making Software for both Windows and Mac platforms.
Note: Most of these Beat Making Software is Paid, however, many of them are available for FREE with limited features. 
1. FL Studio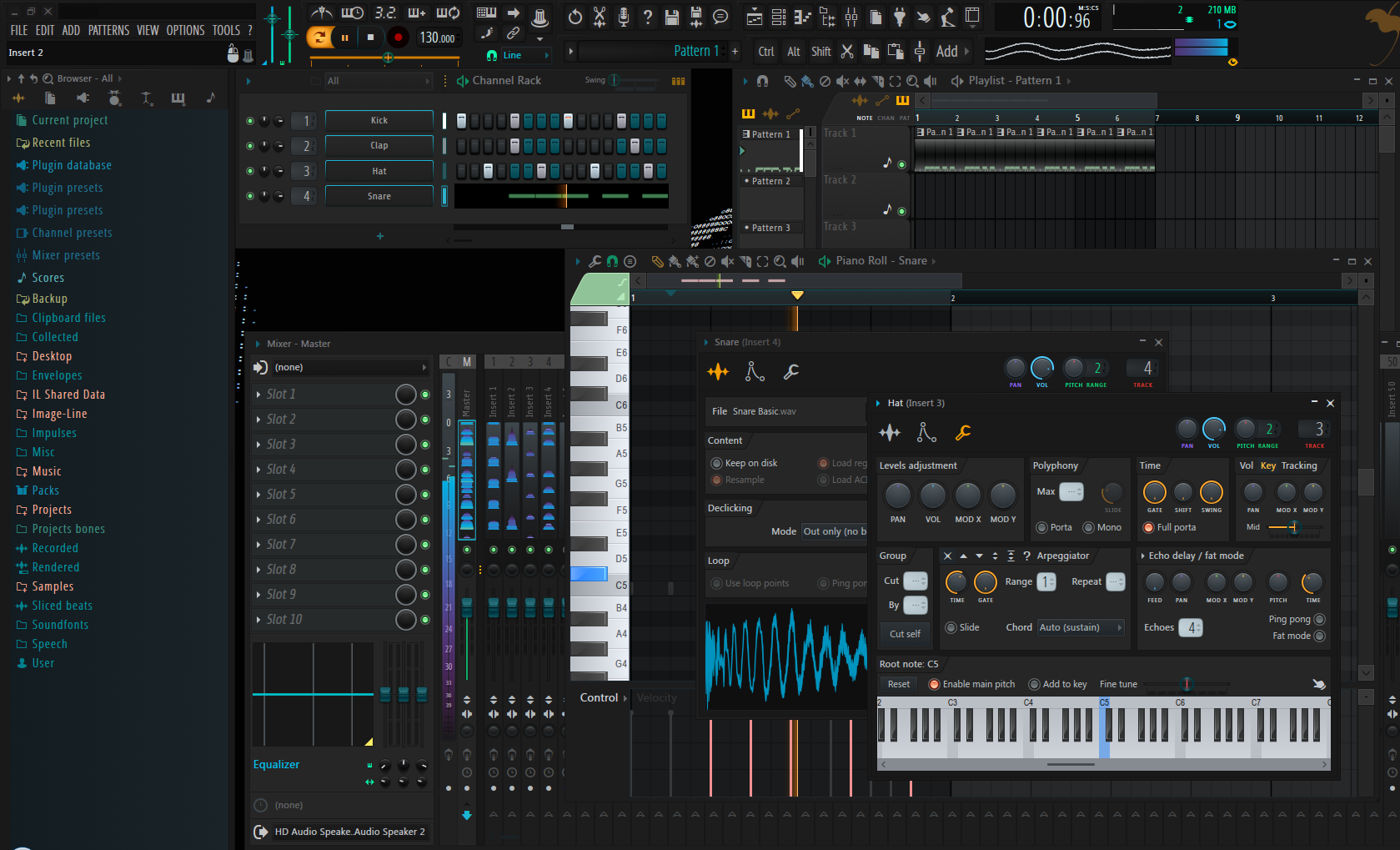 FL Studio is a complete package and one of the best free beat making software for beginners.
Multiple inbuilt tools features are available here to enhance your skills. You can easily create, edit and record your kind of music or mix the record tunes included in the software. Moreover it has a very simple and easy to use interface with amazing features such as copy and paste to help beginners.
If you are the one with creative mind and who always loves to compose something unique then FL Studio is perfect choice for you.
Available for both Windows and Mac and comes in 2 variants, 32bit and 64 bit. 
2. MuseScore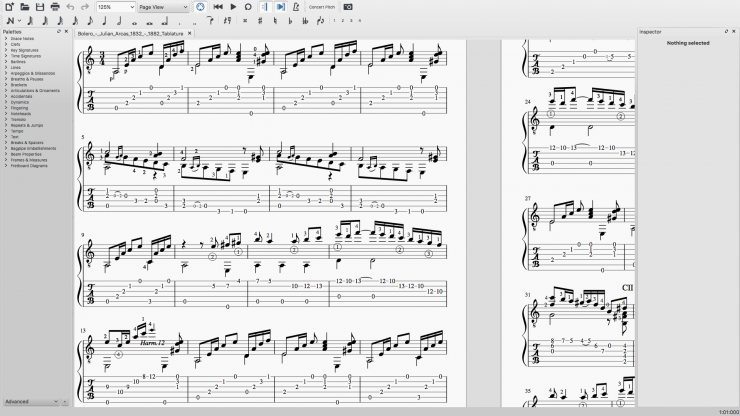 Musescore is another free beat making software exclusive for beginners.
This software has easy to use interface and almost all essential features like you can edit them once and you save the music files and also has several other formats like OGG, Flac that allow users to create ultimate music.
If you are a passionate user, all you need to do is grab the mouse and keyboard and become a great musician by using this Software.
Available for both and Windows 7,8 and 10 and Mac operating systems.
3. DrumFlow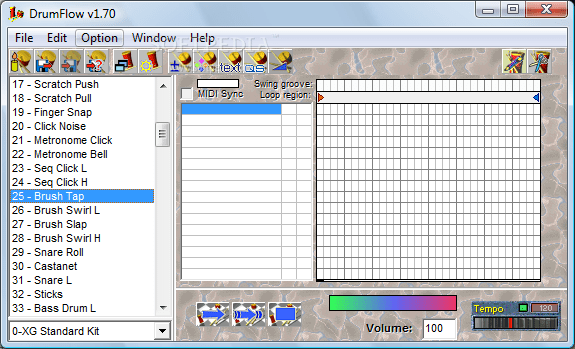 DrumFlow, another amazing beat making software that allows its users to create excellent music. Besides making music, you can also adjust the beat like pitch and tone of the music that you have created. Here few sample files are also available to help you understand what kind of editing you can. You can even export output file in multiple formats. Users are also allowed to change these files using the inbuilt tools and create their kind of beats.
If you want to create your own beat and make some inspirational music then just go for Drumbox.
Available for both Windows 7,8.1 and 10 and Mac operating systems.
4. Ordrumbox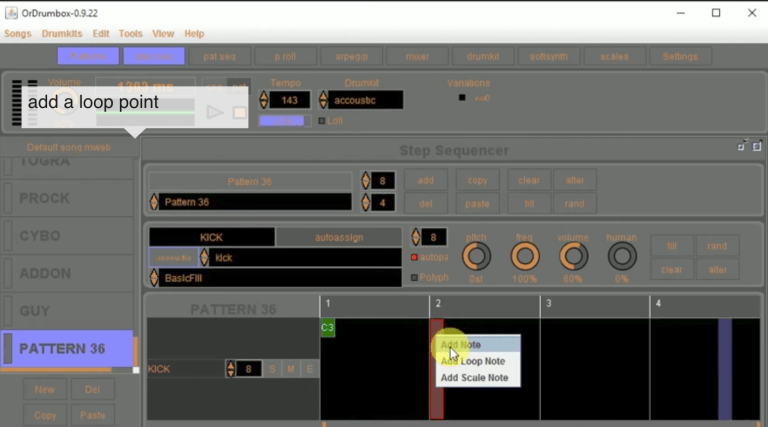 Ordrumbox is again another unique and highly popular beat making software due to its advanced functionality.
It has lots of amazing features like polyrythmes, auto-composition, automatic sounds matching, etc. The software also allows its users change the inbuilt settings to create music effortlessly. Exporting music files created with this tool are also very simple.
If you are the one who loves creating different drum beats then this drum machine software is especially meant for you.
Available for both Windows 10, Linux and Mac operating systems.
5. Hydrogen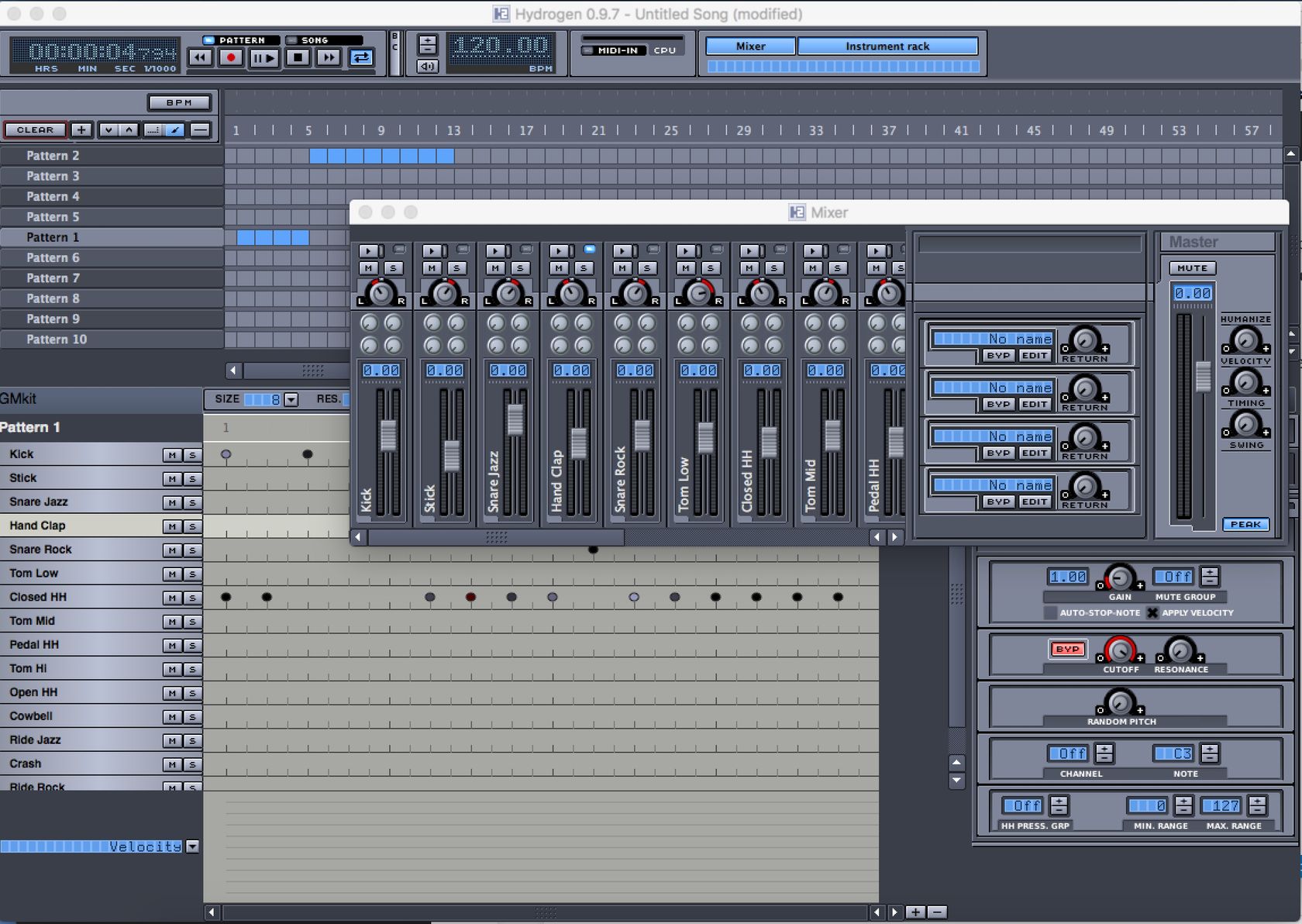 Hydrogen beat making software is another tool that you can use for free. It can easily edit, create, mix, compose and record the music tunes using the powerful features of this tool. This software comes with an easy to use yet intuitive user interface, and there is even no need to be technically sound to master this software.
Here you can get up to 192 ticks per pattern with individual level per event, sample editor, unlimited instrument tracks and multi layer support. The music files you create in Hydrogen can be exported without any complication and can be saved in various file formats such as MP3, WMV, etc.
Available for both Windows and Mac operating systems.
6. LMMS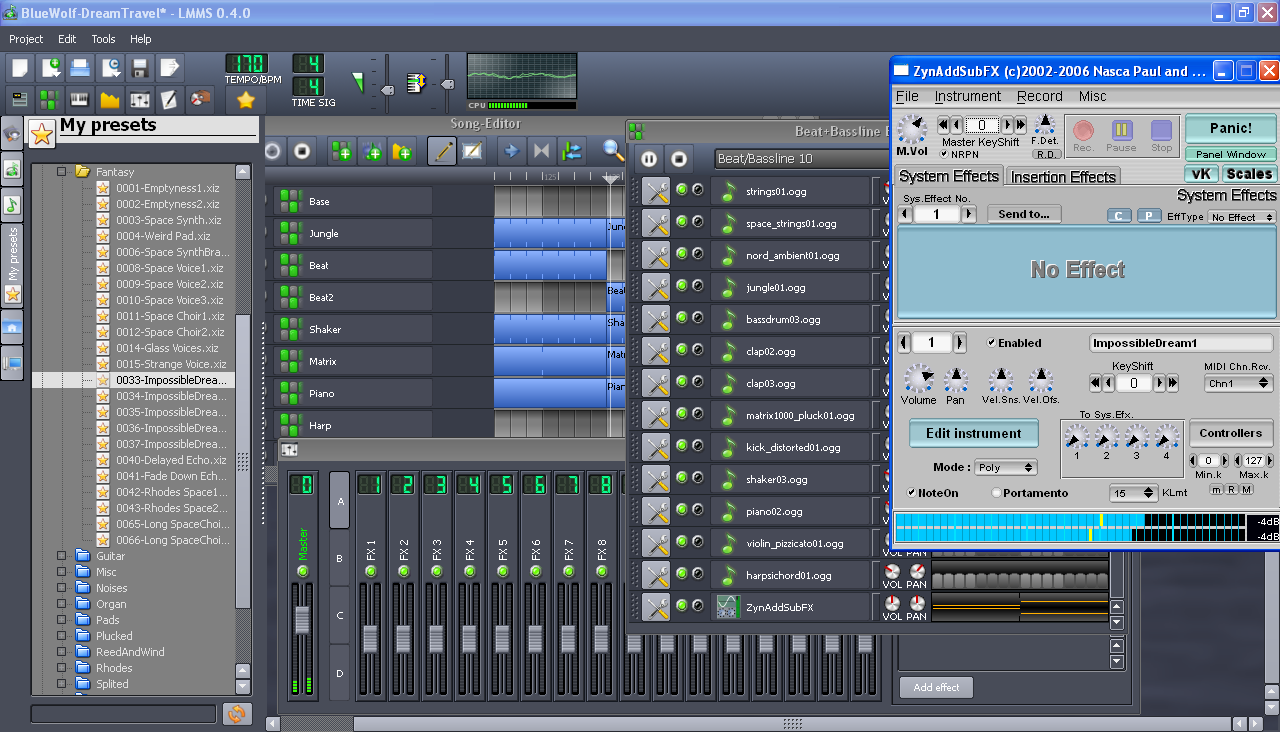 LMMS, popularly known as Let's Make Music is undoubtedly one of the best free beat making software for Windows, Mac and even Linux
It is a free cross-platform alternative to commercial programs like FL Studio. This software provides a simple user interface and offers easy to use functionality to create mind-blowing music and beats. It even includes various sample tracks that can help you compose your own with a unique style.
If you love to create hip-hop beats then this beat maker program is perfect choice for you.
Available for both Windows, Linux and Mac operating systems.
7. HotStepper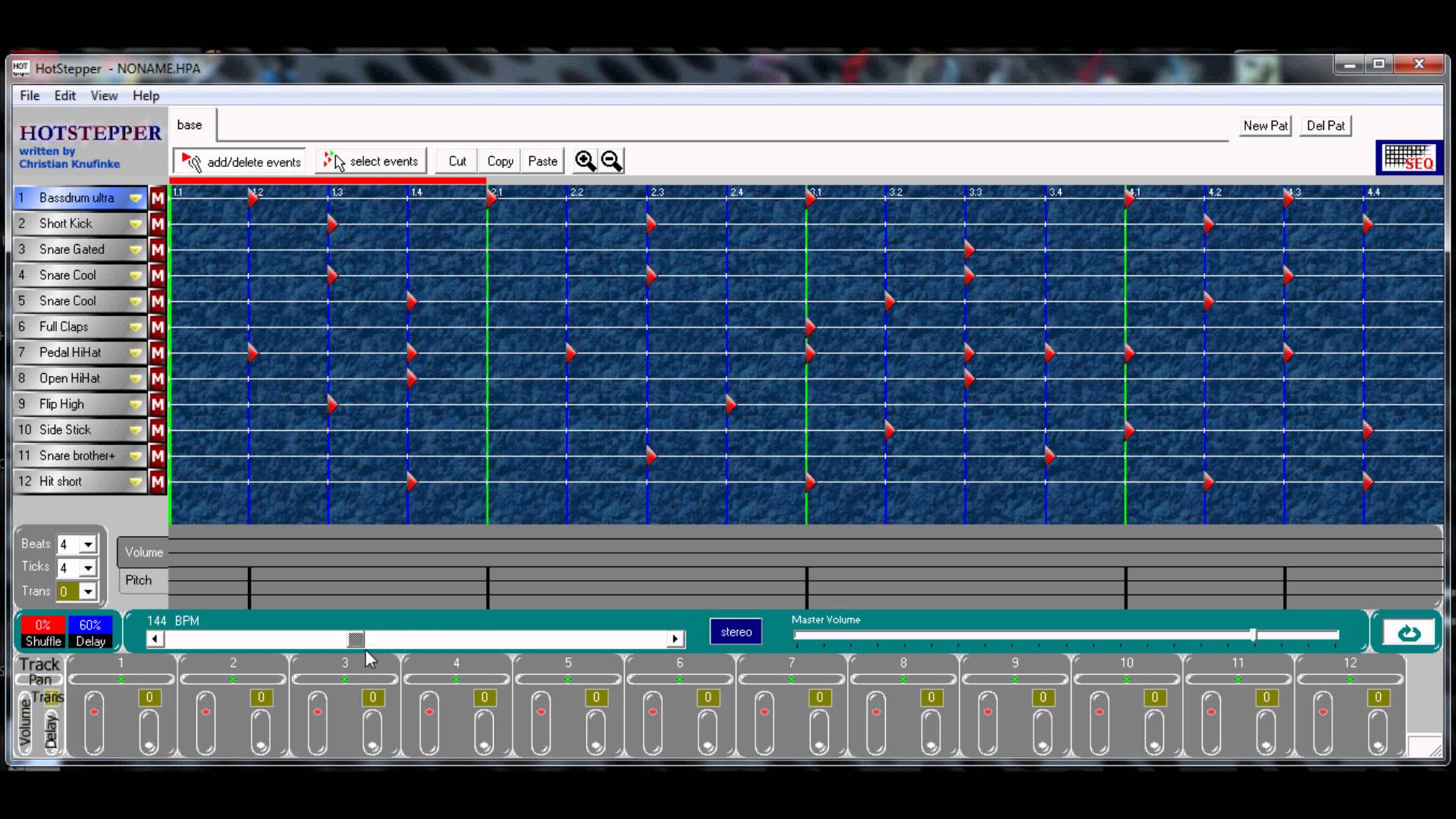 HotStepper is another amazing beat making software popularly used by Window users.
Here with the help of this Software, you can easily start making music and create some unique music on your computer. Besides it also brings unique features like multiple sound samples and channels. Once you have created your beat, you can save them in a music files and also can modify the sound according to the beat length.
12 channels are provided in this software with multiple sound samples, available in .hpa extension that helps in creating some awesome music beats.
Available for both Windows, and Mac operating systems.
8. Garageband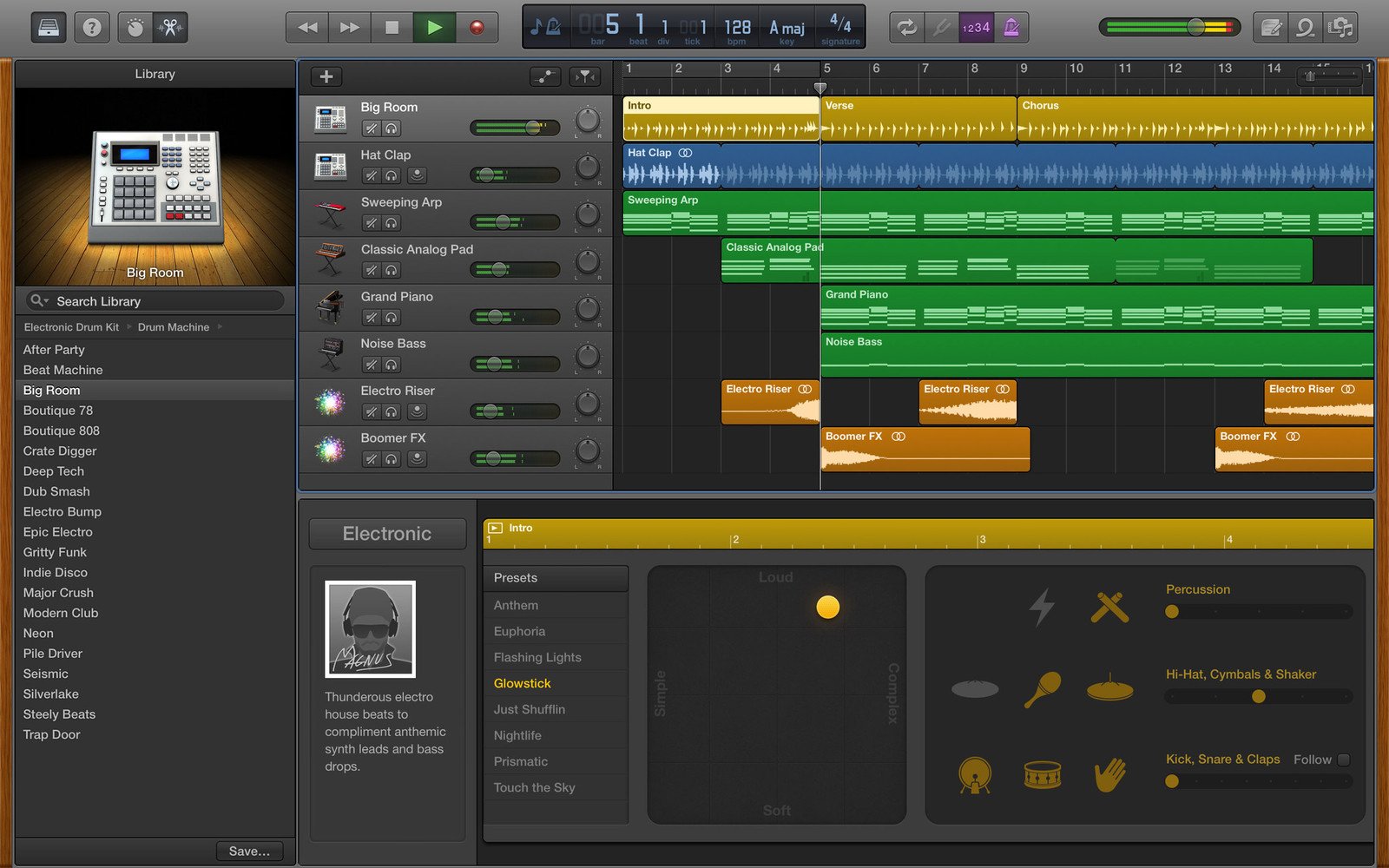 Garageband, last but not the least is also one of the best beat making software which is very popular among Mac users.
This amazing application consists of many sample instruments that even allow users to learn to play musical instruments such as guitar, keyboard, etc. while composing music. You can also export the composed music files in any format like other software. It has all the essential features required for making beats.
Available for Mac operating system. However you can also check out How to Use Garageband on Windows. 
Best Beat Making Software for Windows and Mac
Summarising it all up, here are top 8 beat making software that you must give a try this 2018
FL Studio
Musescore
DrumFlow
Ordrumbox
Hydrogen
LMMS
HotStepper
Garageband
So, Guys, these were my few favorite free beat making software that allows you to compose music and beats of your own choice. If you are really keen to learn music composition and beats creation then you must go through all of these beat making tools.
And lastly, once you get your hands dirty, make sure to buy a full pro version of your favorite beat making software.