Looking for Apps Like Pandora for Listening or streaming Free Music?? Well, this article will definitely help you find the best pandora alternatives. 
Pandora is a music streaming app for users who love to listen to music in every part of their day. It is a very useful app as it plays many music tracks for free being a host for people all over the globe.
Pandora is probably the first music streaming service which swiftly established itself. But, It isn't the only one in the market anymore because of the introduction of other developers who also want their respective sites to be a success.
With A huge number of sites comes an excellent bunch of services and features, some of them offering a nice choice of tracks, some of them not forcing to buy a subscription to enjoy their favorite apps and other features that somehow surpasses Pandora app.
Well, this is the reason I'm going to list the Top 10 music streaming apps like Pandora to make it easy for you to pick the one you're convenient with.
Check More Posts On Streaming and Downloading Music:
10 Best Music Streaming Apps Like Pandora
1. Jango
So going on with the list, we have Jango at the 1st position being free music streaming app. The app is totally free and has no paid version, but it is ad-supported.
Jango becomes different by adding to the normal Pandora style stations with demand abilities to pick various tracks to play and also enables you to view videos of the music tracks that too within the interface where they are available.
Jango keeps the information about its music library as a secret but still by viewing at the initial expressions, the app covers a broad range. The only criteria where it struggles is design and its usability because its interface is a little confusing to use.
Although Jango has a very decent quality of sound and works well on demand.
2. Grooveshark
Grooveshark has listed in this article od best 10 apps like Pandora because mainly it relies on users who upload tracks to Grooveshark instead of providing the music tracks itself.
Music services recently issued notices to the company, which leads the removal of iPhone and Android apps from Google's and Apple's marketplaces.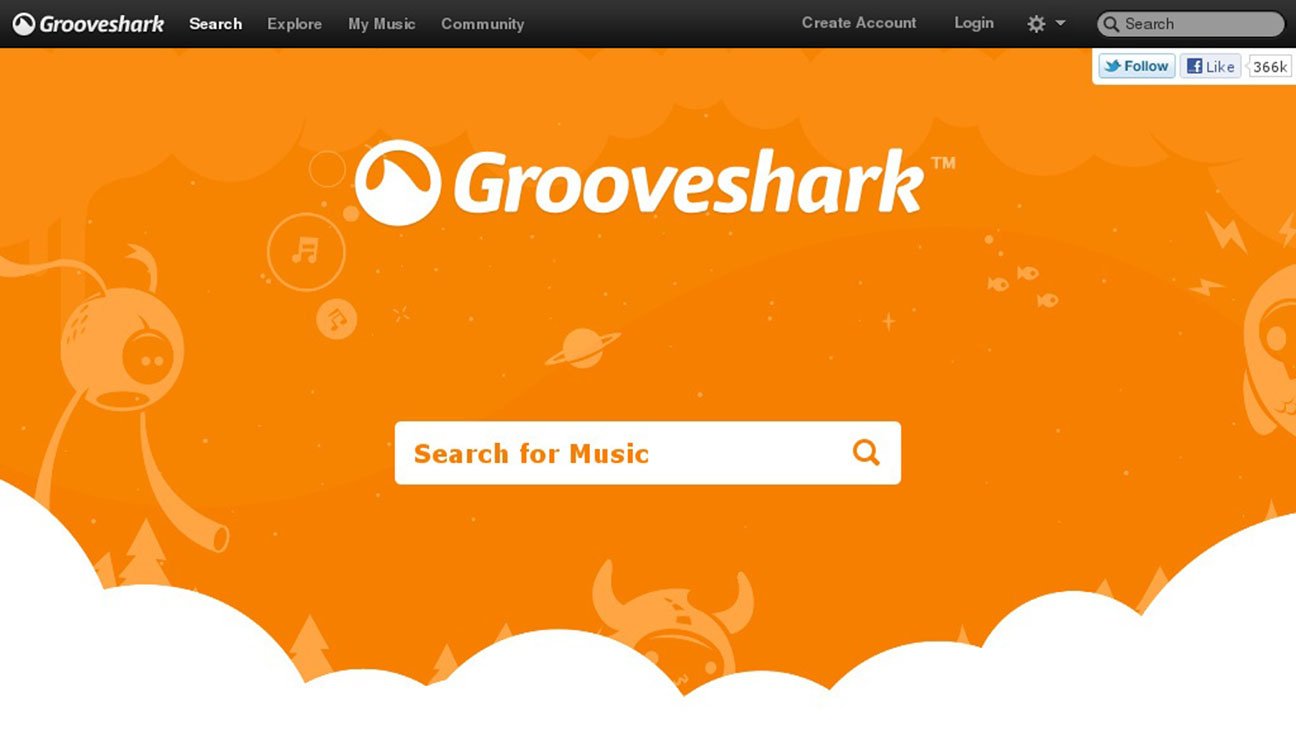 It's surprising that Grooveshark streams 50+ million songs in a month to more than 5million users. It also offers premium features for removing ads and allows streaming on Blackberry, Palm and Nokia Devices.
3. iTunes radio
iTunes radio is formed as a part of the app iTunes, where it is available. The main reason behind the success of the app is that it has a very familiar and easily usable interface.
Also, it has other major selling points such sd it plays its music at higher bitrates which means that in a better sound quality.
iTunes has been declared as having the largest music library so far. This app is free entirely and comes with the functionality of iTunes by default.
The sound is the best in this app and even in the slower connections, the difference is always diminished rapidly.
4. We7
We7 is an app which holds the 4th position in this list of the best apps like Pandora. It operates as a browser-based music streaming service and it allows unlimited playback of tracks. But, it supports advertisements in-app.
We7 offers consistent new features, specifically for mobile devices. It also enables a free personal mobile radio service which is known as Radio Plus.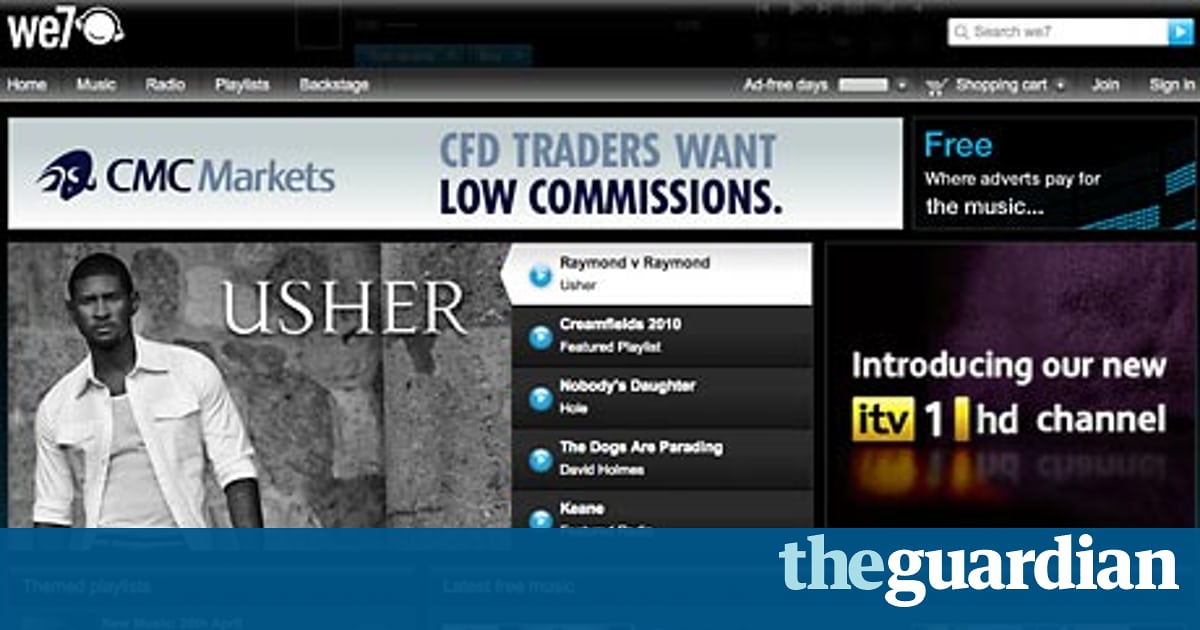 This service allows its users to enjoy a variety of similar acts. Also, you can store music to play offline on your Android too. We7 offers a premium service which removes advertisements and allows streaming to mobile devices.
5. Deezer
Deezer service operates out in Paris, France and offers free music streaming. It is playing host to more than 15 million members and 7 million tracks. Deezer also provides applications for iOS, BlackBerry, Windows and Android devices.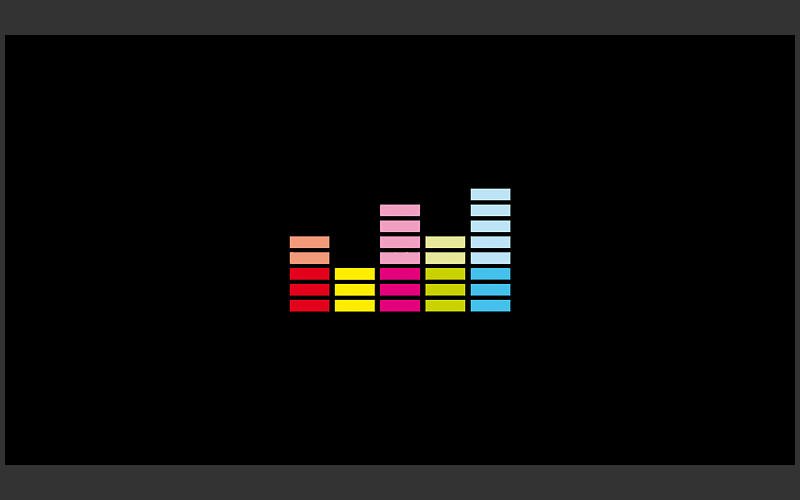 Also, This app works as a music community which allows its users to create blog pages. These blogs pages host playlists on their own or other members. One more feature of Deezer is that its users can make friends in the application. They can send direct messages and catch up on the latest news of music on the website.
6. Shazam
Well, the next app on our list is quite cool as it has a unique feature. Shazam music app listens to a music track which is being played. Later, it tells you the name of the song and the artist who played it.
Then, you have the choice to share your discovery with people. However, you can also watch the video of the song on Youtube.
The best part is that each song that Shazam recognizes will be saved as a tag. Then, you can share these tags with your friends along with viewing their discoveries as well.
7. Last.fm
Last.fm is probably known by all of the music lovers which is the reason it is on this list of top 10 best apps like Pandora. It offers its users radio streams which are personalized but too a music recommendation system through its AudioScrobbler feature.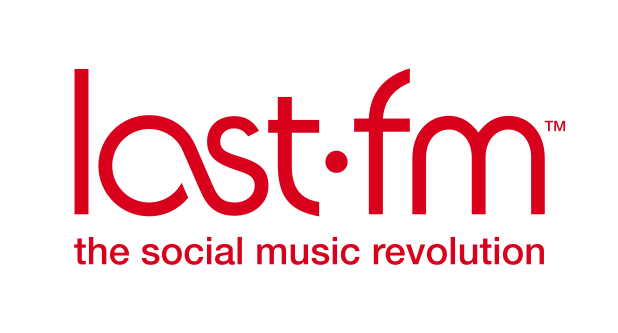 Last.fm hosts an exclusive number of 40 million members and offers over 7+ million music tracks across whole 190 countries.
Last.fm doesn't allow users to play their favorite individual tracks. Instead, it allows you to choose genres or artists that you desire to listen. This enables the service to build playlists that fit with your tastes in music. Only the users outside the US, UK or Germany need to pay a small subscription to enjoy the radio feature.
8. Rdio
Rdio is currently available to users living in the US and Canada. It is a service which is very slick and works within the browser, across numerous smartphone platforms and natively on the Mac.
It also features an application 'Air' which works across many platforms. Plus, there's a Windows client coming soon.
Though the service is limiting the number of sign-ups now. It means you need to apply registration to receive an invite to Rdio. But, the feedback clearly suggests that soon Rdio will be forced to open up their doors fully for their users.
9. iHeartRadio
iHeartRadio is a great music app as it covers all kind of devices, supports zero commercial, has amazing features and easily finds you radio stations nearby.
iHeartRadio is not only supported in mobile but also in Windows 8, Roku, Xbox, Amazon Fire Tv, Yahoo! Tv and many others.
It also enables you to read the lyrics of the song played. Also, it lets you see in artist's biography and share a station with people.
You can create music stations of your own based on your favorite tracks, search for other stations, find tracks in categories like the 90's and 80's hits, rock, classical, oldies and many more.
10. Google Play Music
Google Play Music is also on the list of top 10 apps like Pandora because it enables its users to store music they already have – up to 50 thousand songs.
If you have a proper Internet connection, you can use it anytime. But, Google music needs you to sign-up for a $10 per month plan to get full access to the rest of the music streaming features.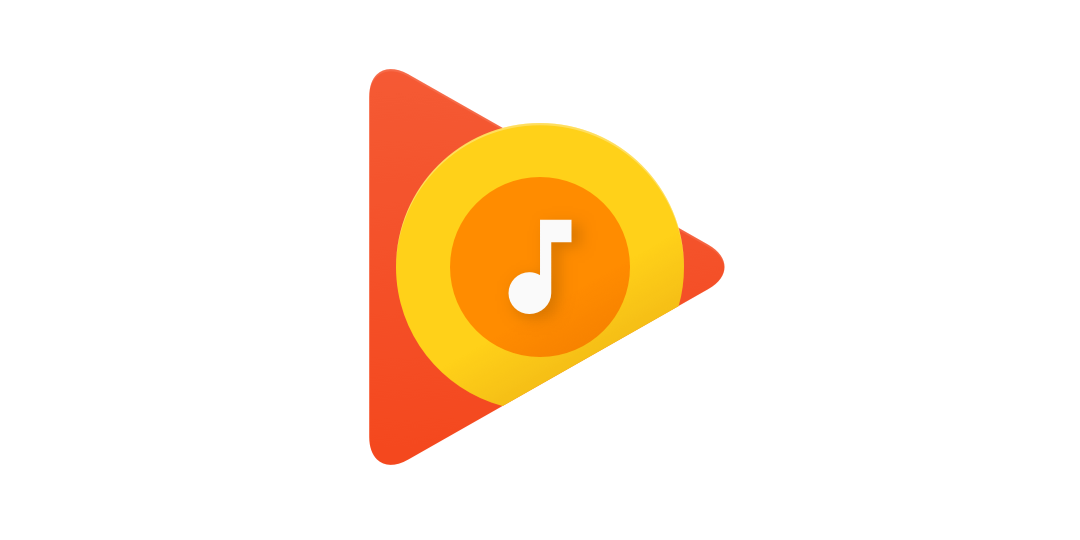 Pandora doesn't allow you to purchase and download music onto your personal computer and this is something that Google music allows. Google Music store helps you with the licenses and copyright coverage and this is an offer many Spotify users cannot enjoy.
Best Apps like Pandora
So this is the final list of top 10 Pandora Alternatives for Listening to Music Online.
Jango
Grooveshark
iTunes Radio
We7
Deezer
Shazam
Last.fm
Rdio
iHeartRadio
Google Play Music
So, this was the list of top 10 music streaming services like Pandora. It will offer you a great experience in the field of music streams. These music apps offer a wide variety of features to you which are uniquely different from each other.
Now, you can play your favorite songs in the music player you love the most. Comment below if this article helped you choose the best music streamer.